Is WordPress Good For Serious E-commerce Businesses?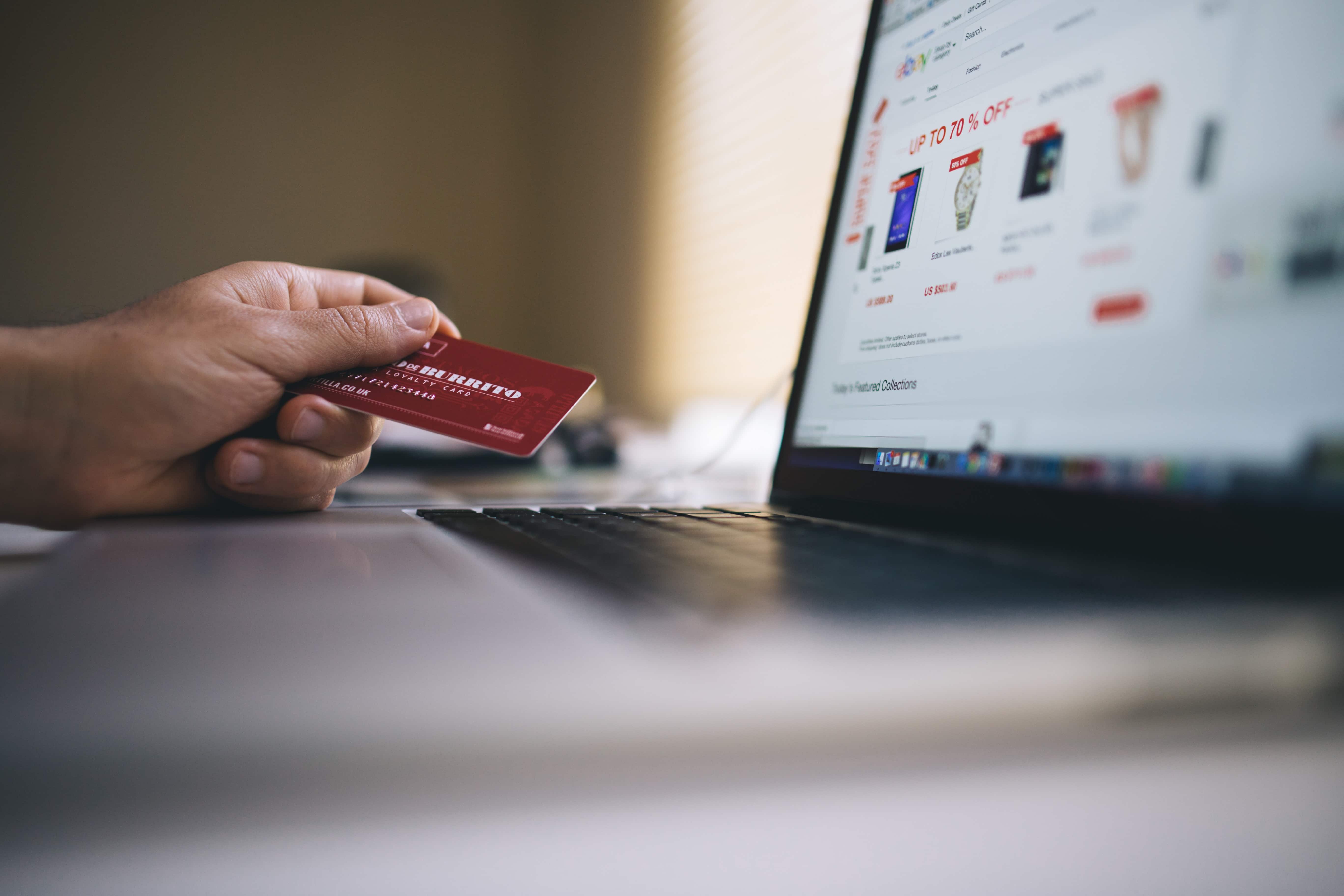 So, you want a chunk of that digital revenue pie. Who doesn't?
Unless you have been living under a rock, you understand online sales have exploded over the past 10 years. It's like the proverbial train that has set its course on a track that never ends.
Over the past five years, e-commerce sales have grown to account for more than 45% of all online activity. In total sales, e-commerce sales last year almost hit the $2 trillion mark. With online sales becoming an entrenched part of the worldwide economy, there is just one question for budding Internet entrepreneurs to answer.
Is WordPress (WP) good for serious e-commerce businesses?
Why WordPress is Good for E-commerce Businesses
There is little debate that WordPress is the best content management system (CMS) available for online entrepreneurs. If you want to establish a reputation for delivering high-quality content that builds trust, then WordPress is your platform for achieving your content goals. The CMS star leads the marketplace with more than two-thirds of websites, which far exceeds the presence of Drupal and Joomla.
Is WordPress just a blogging platform, or is it a viable option for setting up an e-commerce site?
The leading CMS platform gives you plenty of control over how to create your online store. Since it is known as a blogging platform, you can support your products with high-quality content that establishes your brand as one of the leaders of its niche. Moreover, WordPress flawlessly integrates with just about anything available on the Internet.
Here are several other reasons why WordPress is good for serious e-commerce businesses:
Do it Yourself Cost Effectiveness
When many online entrepreneurs think of an e-commerce site, they think about a complex series of tasks that require the expertise of an expert web designer. When hiring an expert web designer, you can expect to pay a considerable amount of money. WP offers online entrepreneurs the opportunity to perform most of the website setup themselves. This means you keep more money for other e-commerce tasks, such as shooting videos that demonstrate the benefits of using your fantastic products.
SEO Friendly
You can create the most visually appealing and easiest to navigate e-commerce site and still wait for the hits to come. WP is considered by many e-commerce experts to be one of the most SEO-friendly platforms available for online entrepreneurs. Simple coding, coupled with consistent formatting, makes WordPress the ideal platform for indexing on Google. You can customize each page of your e-commerce site to give you complete control over your SEO campaign.
Stay on Top of Your Site, Anytime and Anywhere
As long as you can access the Internet, the WP Theme Website allows you to change the look and content of your e-commerce website everywhere you go.
Easy to Add New Features
When you decide to go with WordPress for your e-commerce website, you can start slow and gradually enhance the site to accommodate rapidly changing customer requests. For standard website platforms, incorporating new features and functions can be frustrating at best and extremely costly at worst. WP offers simple to add plugins that typically take fewer than three steps to integrate into your e-commerce platform.
The Ultimate Content Marketing Platform
If you haven't heard, content marketing is all the rage for successful digital marketers. Uploading helpful content that builds trust is the key to moving your products and/or services. Easy to use WordPress themes allows you to upgrade content, as well as upload new content that helps your online store increase credibility.
Seamless Integration of Social Media
Your customers want to know more about your products and/or services. Social media networks such as Twitter, Facebook, and Instagram connect your online store with not only regular customers but also visitors to your site that haven't decided whether to pull out a credit card to make a purchase. WP offers e-commerce entrepreneurs the opportunity to integrate social media channels seamlessly within the platform.
Is WordPress Secure Enough for E-commerce Businesses?
One of the most important questions to ask about using WordPress for building an e-commerce website is the security features offered by the platform. The answer is WP is a safe place for you to offer products and services, as well as a safe place for your customers to present personal financial information.
WP Security Plugins Enhance Security
WP plugins improve the functionality of the CMS and e-commerce platform, including issues that involve securing customer data. The easy to install and modify security plugins do things like monitor suspicious online activities and prevent the most frequent type of attacks that afflict other e-commerce businesses.
Passwords that are Tough to Crack
No other online security issue matters more to online entrepreneurs than ensuring customer passwords remain highly secure. If the passwords you create and the passwords your customers establish fall into the wrong hands, your e-commerce website is vulnerable to cyber attacks. Secure passwords are especially critical for submitting personal financial information like a credit card and Social Security number. One WP plugin walks customers through a process that develops long, complicated to crack passwords that include numbers and symbols.
SSL Certificate
You see the https that sits at the beginning of a website URL? That means the website is encrypted using the highly secure SSL certificate. Not only is the SSL certificate almost impossible to compromise, it also demonstrates to your online visitors that your e-commerce site is a safe place to order products and services.
Smooth Sailing to Third Party Payment Vendors
The last snag in an e-commerce transaction is often reluctance on a customer's part to submit payment information. Most online stores do not store and process customer payment information, but instead, the e-commerce businesses use a third party payment vendor like PayPal. Reputable third-party payment vendors acquire a PCI Compliance, which facilitates the processing of credit card transactions. WP makes it easy to link up with online third-party payment vendors.
WordPress has come a long way from leading the pack of CMS platforms to becoming a viable e-commerce platform for online entrepreneurs.
Get Notified When We Publish New Content!
Join more than 2,500 people who get our marketing automation, business marketing, and WordPress news!