DigiSavvy is Proud to be a Trusted Pantheon Agency Partner
DigiSavvy brings the project management experience, marketing chops, and technical expertise of a larger firm, at the price point of a boutique agency.
We'll Sort Out Your WebOps So You Can Execute Your MarketingOps
Your website should be an asset, not a stumbling block. If your teams are blocked on content creation and website management, you can't run your campaigns, win new business, or attract new leads.
Wouldn't it be great to press publish whenever you need to? What business goals could you hit if your marketing team was unleashed?
DigiSavvy helps your organization get where they're growing by empowering your team to create and deliver its best content.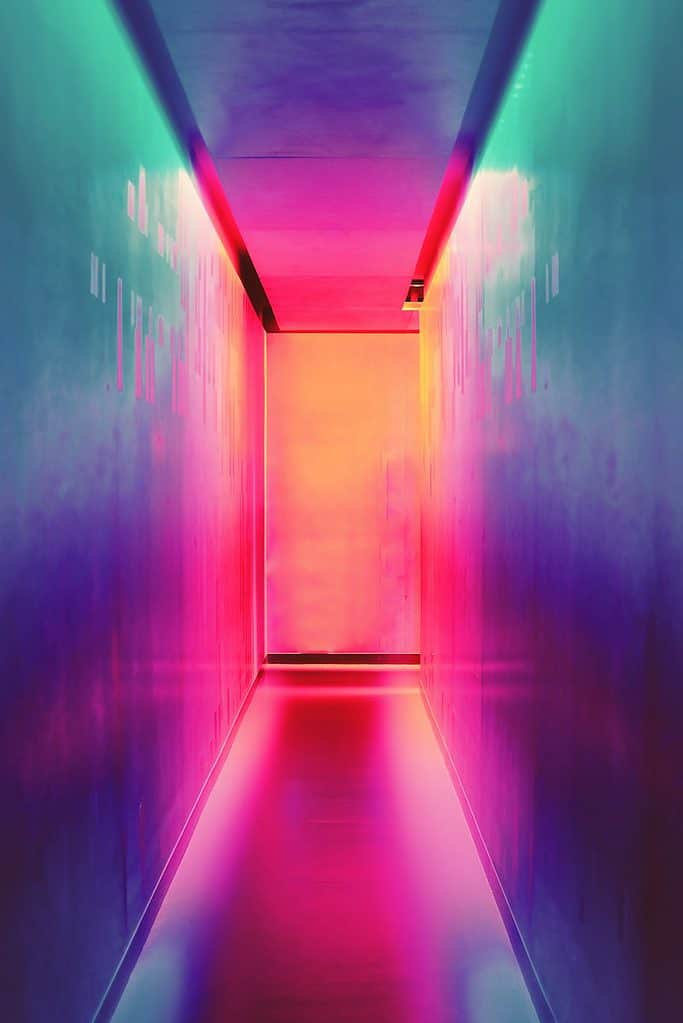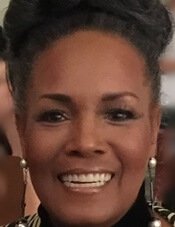 "I've worked with Digisavvy for several years. Before I met them I'd hopped around — never quite satisfied. After my experience with Digisavvy, I won't go anywhere else. LAProgressive.com is my baby and no one takes care of my baby like Digisavvy."
Sharon Kyle
Editor-in-Chief, LA Progressive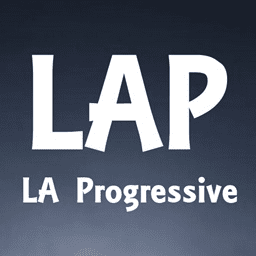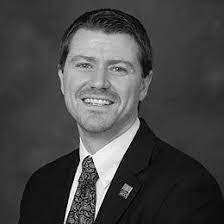 "They helped us, and the clients we serve, to better understand our marketing outlets, our customer's needs and how we can better fulfill them through our marketing and automation. Thank you so much for everything Alex and the team at DigiSavvy!"
Sean Snider
Director, SBDC University of La Verne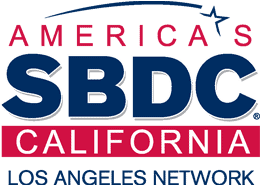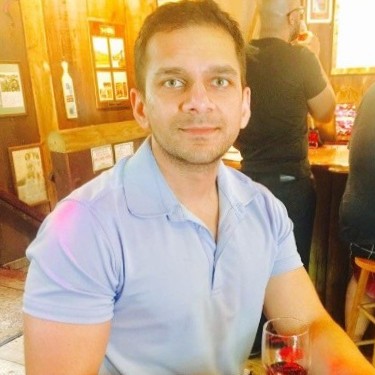 "DigiSavvy was a great agency partner to work with. They were responsive and adaptable and helped us create an innovative proof of concept to share with our leadership."
Neil Gole
Director of E-Commerce Platforms, Reebok Intl.

When Tech Teams and Marketing Teams Collaborate, They Create Delightful Customer Experiences. Like Magic!
If you can envision and market it, DigiSavvy can deliver it.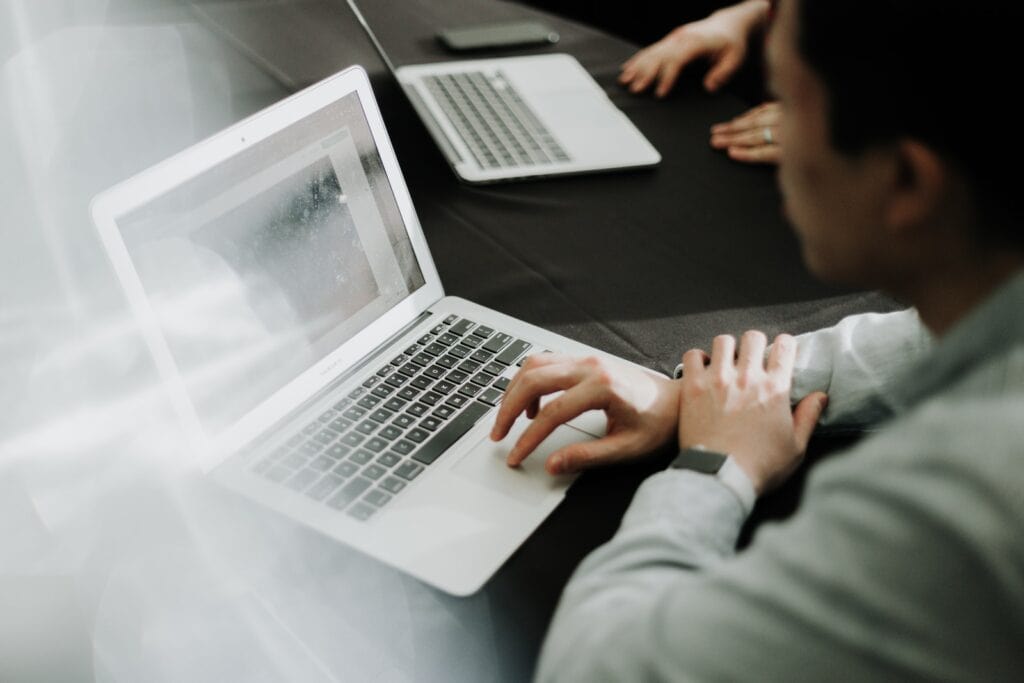 Your Marketing. At the Speed of Now.
Pantheon is a powerful, secure platform, with workflows designed for safe and sane deployments. Marketing teams love focusing on what they're best at.
Your marketing team has a powerful ally that delivers the technology that gets out of your way and helps you deliver results on your campaigns.
How We Help…
From LMS implementation and consulting to email marketing automation
custom web development and design, we've got you covered.
Select Clients
DigiSavvy is trusted by some of the world's most respected and recognizable brands.