WEB & DIGITAL MARKETING SERVICES FOR BUSINESS
Web Development.
Email Marketing.
Automation.
Web Hosting.
E-Commerce.
Sales Funnels.
DigiSavvy is a full-service Digital Agency that caters to Business, Government, Education, Retail & E-Commerce industries.

We build robust solutions that address your business needs and hit your revenue and profit goals.

What can DigiSavvy build for you?
Expert Website Development for Business
If you're here it's because you need a website (or you're our competition 👋).
In order to sell online, you need a platform that can be found online, you know, search engine friendly. Your business needs a platform that can sell securely, that can scale and grow with your business. DigiSavvy delivers that for your business.
What you'll get from a website business platform that DigiSavvy builds for you:
Email and Marketing Automation
Sell smarter, scale your business, grow automagically!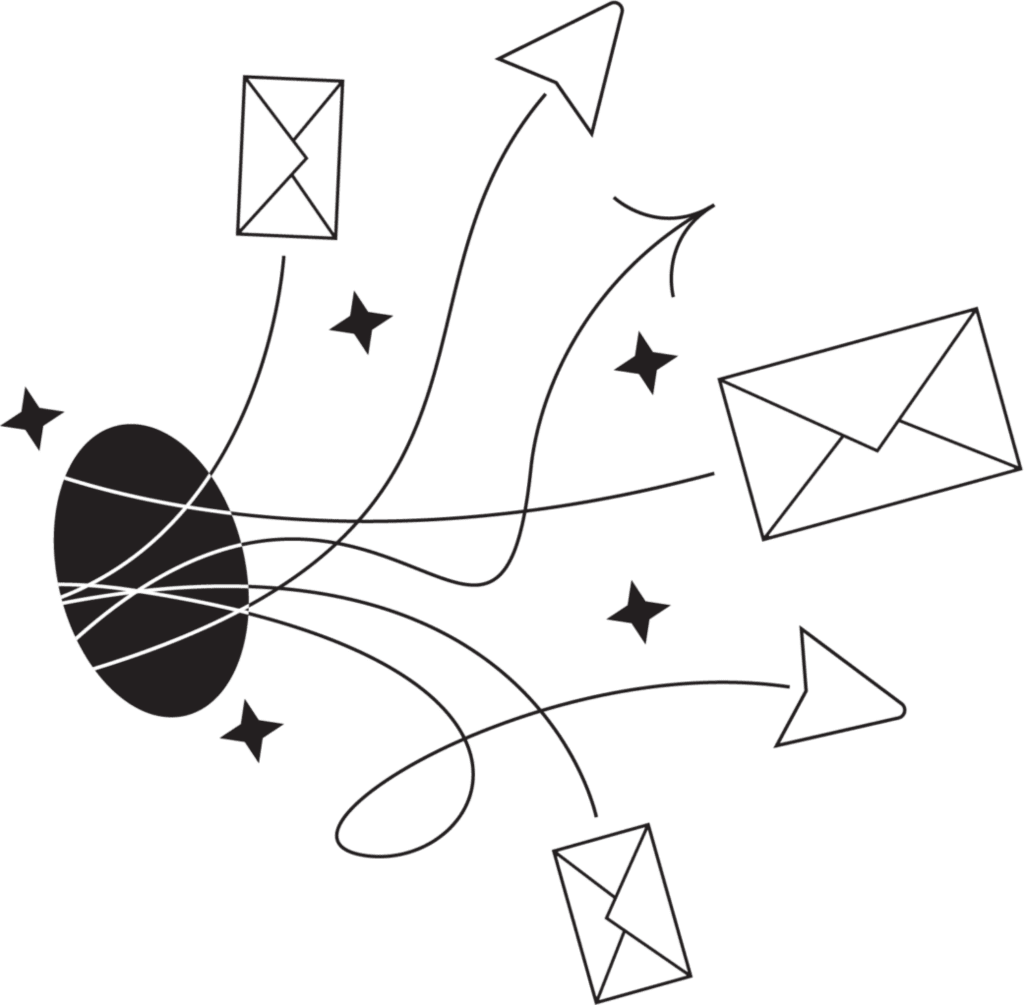 "Your team, Pablo and Adrian are absolutely awesome. 🙌 You guys really made it happen and our clients are able to get through the business planning form so quickly! This used to be a roadblock for many of our clients, now it's not."
No-Fuss Secure, Stable, Web Hosting
Web hosting that doesn't suck. We build secure, scalable, servers on our cloud platform, via Digital Ocean or AWS. The details don't matter as much as what our platform does for your business.
Website Support, Maintenance
WordPress powers over 40% of the websites on the internet. Crazy right? We're WordPress fanatics and believe in the flexibility of the open-source web platform to deliver amazing results for our customers.
How we help
DigiSavvy can build you a custom WordPress plugin or website application for your concept's MVP. Get in touch and let us know what we can build for you.