Our Approach
With DigiSavvy, you have an accountable, transparent, partner with proven expertise and processes that deliver successful projects and that's just the beginning…
"We believe: you should always know what's going on with your project. You should always have access to your project assets. You should have confidence that your team won't disappear on you when things get tough."
How We Work
There's a reason DigiSavvy continuously delivers on and exceeds our client's expectations. We do that through communication, transparency, and acting as a good partner would—reliable and accountable, that's DigiSavvy.
Fixed-Fee Billing. You always know what you're paying, and you never pay a dime more than what we quote you
All of our projects are billed at a fixed-fee rate. We work to understand your project's needs and build a solution that meets and often exceeds your expectations. We also offer fixed-fee road mapping engagements when more research is required for a project. Road mapping sessions ensure everyone is on the same page and prevents project overruns for budget and project delivery.
Transparency, Trust, and Ownership
We believe the best partnerships are those built on collaboration and trust. To that end, your code, your site files, and your media assets are always accessible to you. If you need to pause or walk away from your project, rest assured knowing DigiSavvy won't hold your project hostage. If you decide you want to take your project elsewhere, we'll help you migrate to another provider or platform. That's what a partner would do. We value trust and transparency.
We work in Sprints, Iterate Quickly, Review Regularly
We work in sprint cycles and prioritize the work to be done. This allows us to iterate our work and demonstrate our progress to our clients, quickly! There's no guessing game on your project's progress, and there's no big reveal at the end. You know what's happening every step of the way.
Change Orders, Project Priorities and You
Sometimes you need to change the priorities of your project, add a different feature, or discuss a strategic change of direction. We handle such things with a Change Order. Some changes don't require that as long as we're on the same page with how your changes affect the scope and time-to-deliver for your project. When we communicate, collaborate, and focus on the work, we create win-win scenarios for everyone.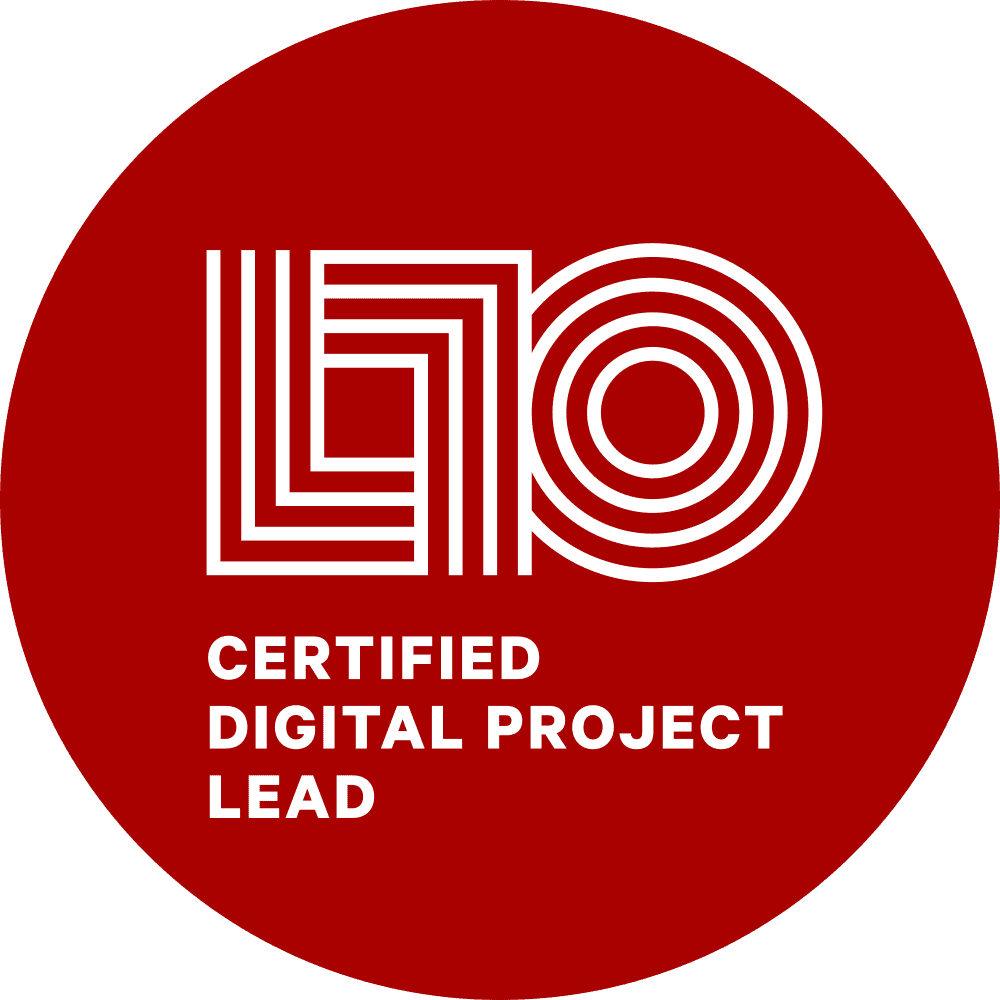 DigiSavvy is a Certified Digital Project Lead Through Louder Than Ten
We've managed several highly complex projects. Put bluntly, we've seen it all. We identify issues and gaps early. We prioritize understanding, communication, and alignment with your goals and needs to deliver a solution that exceeds your expectations. Because at the end of the day, you need a guide who will deliver. That's the DigiSavvy way.
Alignment + Communication = Win-Win
Do you know what happens when there's alignment and communication?
Happy outcomes for you and us!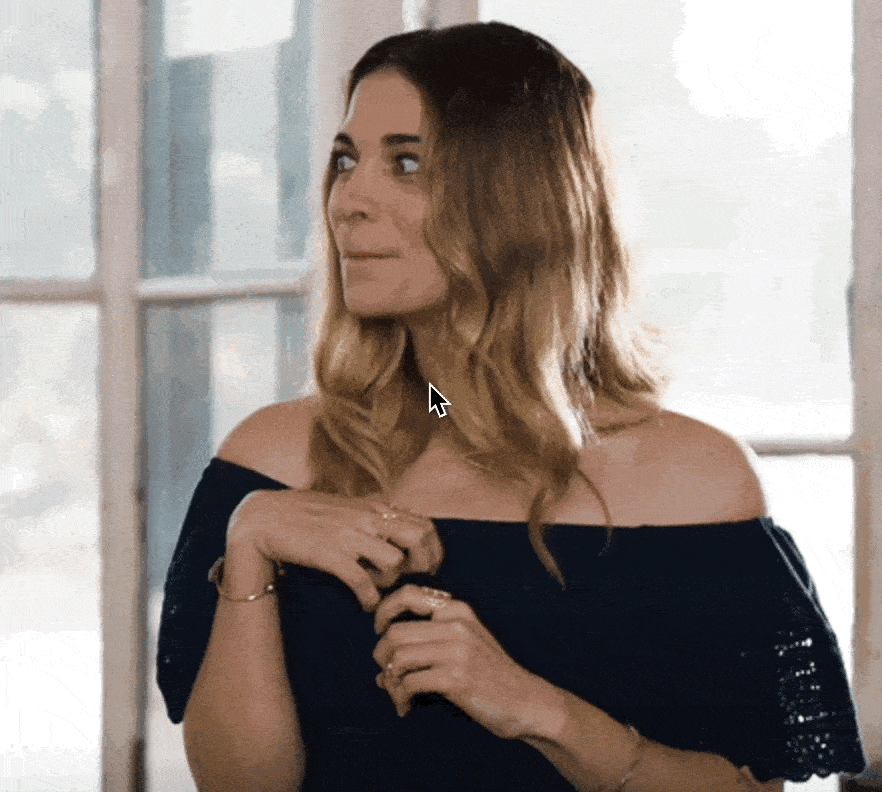 In the words of Alexis Rose: "I love this journey for you!"