Costly decisions are easy to make and difficult to fix. DigiSavvy serves as your trusted guide. We help you get unstuck; we advise you in making profitable decisions that delight your customers and boost your profits.
Our People Make the Difference
Simply put, we care. We care that our work maintains a high level of quality and delivers satisfaction to our clients and their customers. It's not enough to be done if it's not also functional, thoughtful, and delightful to use. We strive to solve problems and hit goals with every solution we build.
Our Purpose and Values
We value transparency, trust, and understanding internally and with our client stakeholders.
We've taken time to define our values and we refer to them when making decisions, big and small—from projects we take on, how we collaborate with clients and each other, to who we bring on board to work with us.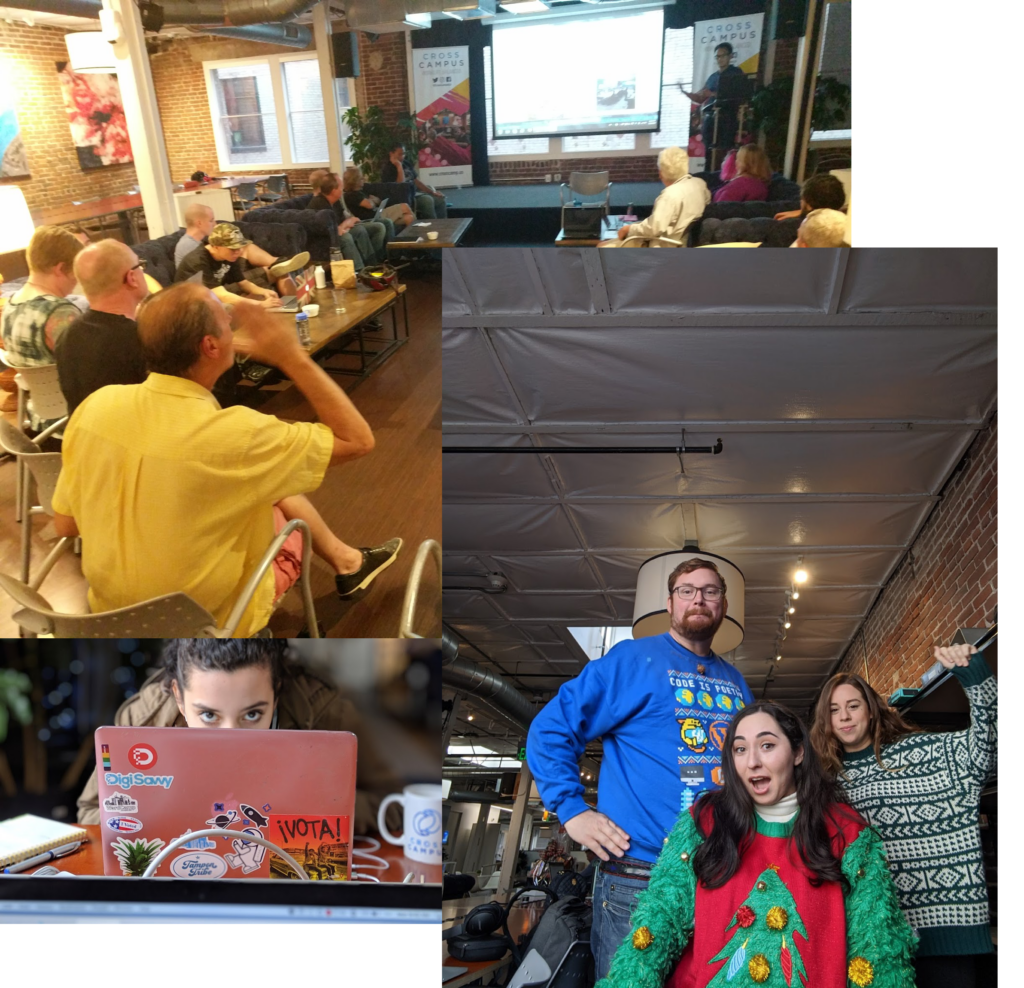 How We Work
DigiSavvy has an established set of processes, built from years of experience. We believe in strong process, communication, and falling back on common sense when things become difficult. We also believe the best work happens in-house.
Everything starts with a conversation. We then move into research and discovery of your project—we want to learn about you, your business, understand what success looks like to you. Every step of the process along the way is meant to inform our work and how we help you to get growing.
DigiSavvy works with companies and organizations to identify and prioritize resolving critical business problems. And when you hire us you get us—not a cut-rate freelancer or junior-level person.
Our Squad
A collection of good kids with diverse backgrounds who obsess over very specific things pertaining to process, design, code, and technology… and memes. You know, the fun stuff!
Core Team
DigiSavvy is based in Los Angeles (Pasadena, because we know you'll ask!). Our Agency is distributed, so we work remotely—we are located throughout the US and the world. Not only can we build you a badass, revenue-generating, e-commerce platform but we can recommend some great eats in Georgia, LA, Colombia, and Argentina.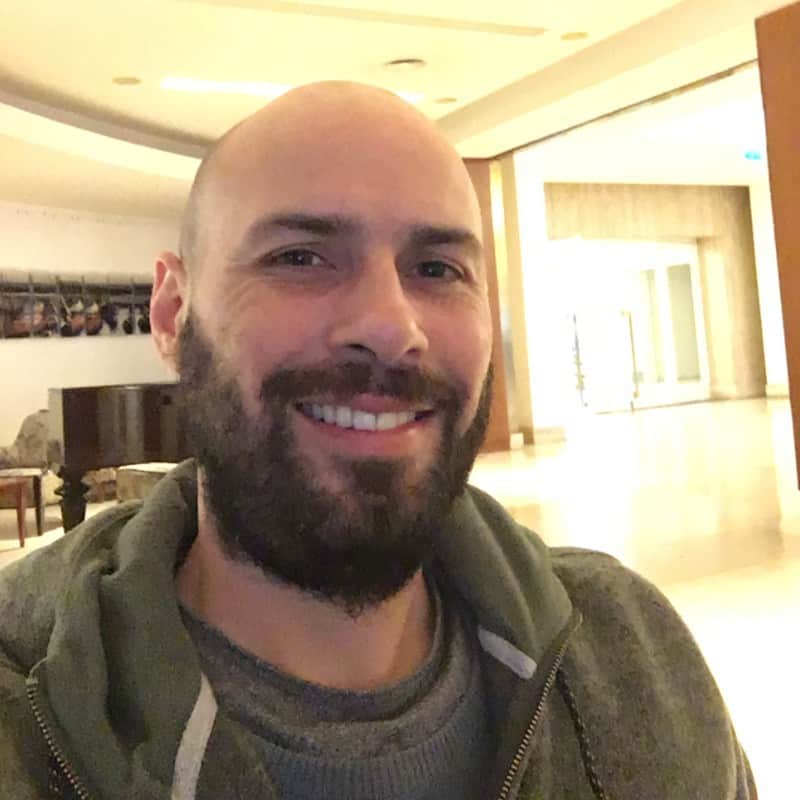 Pablo Tocho
Lead Developer, Dev Ops Engineer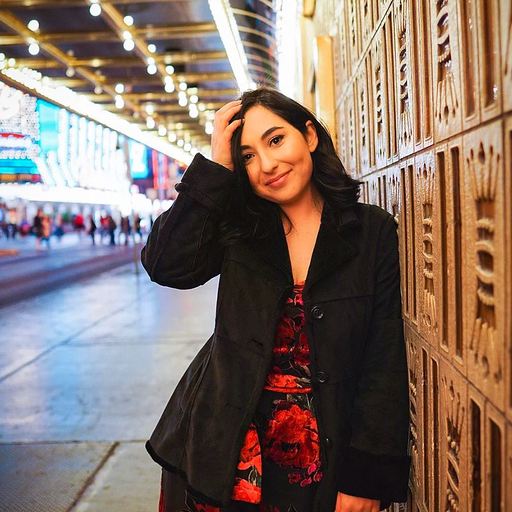 Nanor Zinzalian
Marketing Coordinator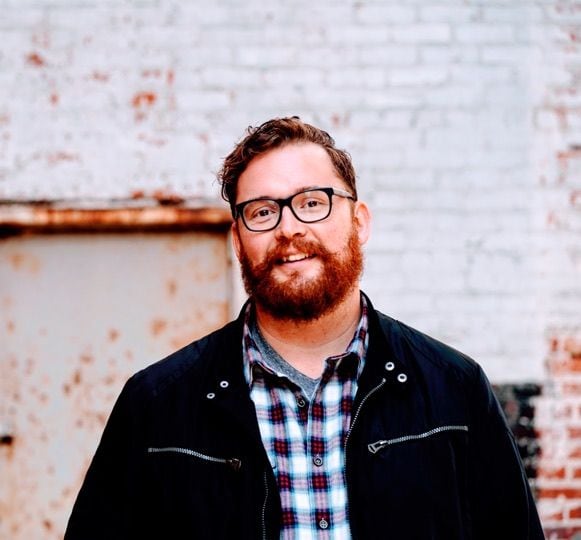 Alex Vasquez
Principal, Founder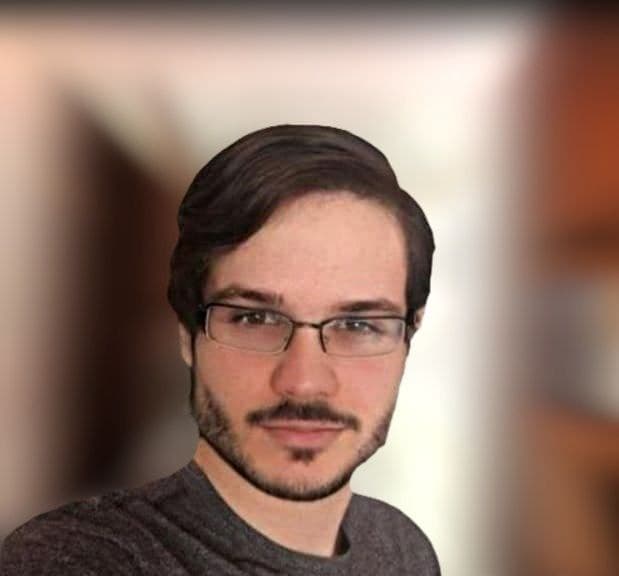 Tomas Marin
Web Developer
Key Strategic Partners
Trusted partners we work with when domain-level expertise is required for a client project.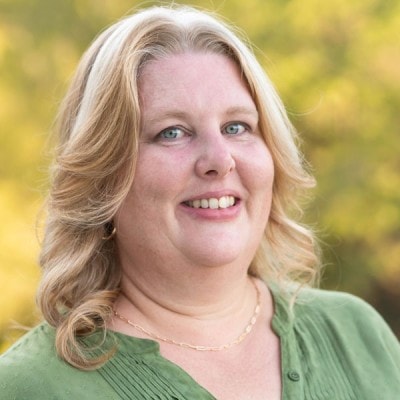 Natalie MacLees
Hire Digitally
Accessibility Partner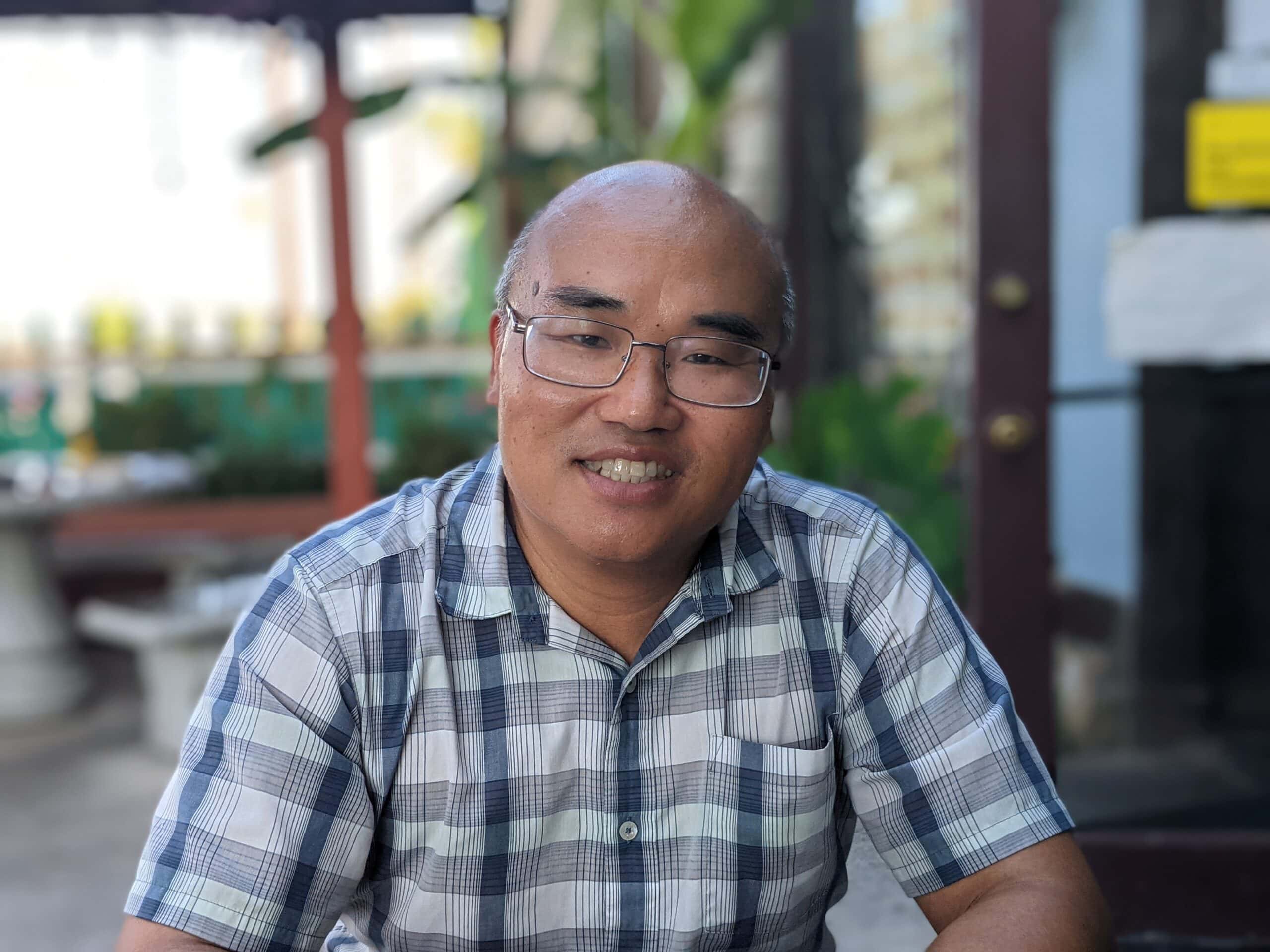 Noel Saw
NeoChrome
Strategic Mobile UX Partner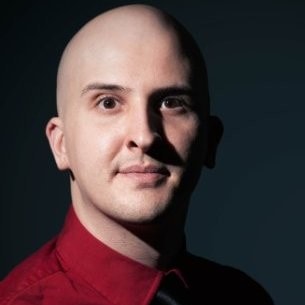 Chris Tolar
Replicant Digital
Co-Founder, Paid Media Specialist
Community Engagement
Our community has contributed much to our success as a small business. We strive to give back all that we learn and share it with our community. Whether it's sharing tips and advice on business, the web, or simply helping fellow colleagues level up their tech skills, DigiSavvy makes the time and the effort.
Over the years, we've organized non-profit tech conferences, Non-Profit Hack-a-thons, advised small business owners with the SBDC, and more. We give back whenever we can.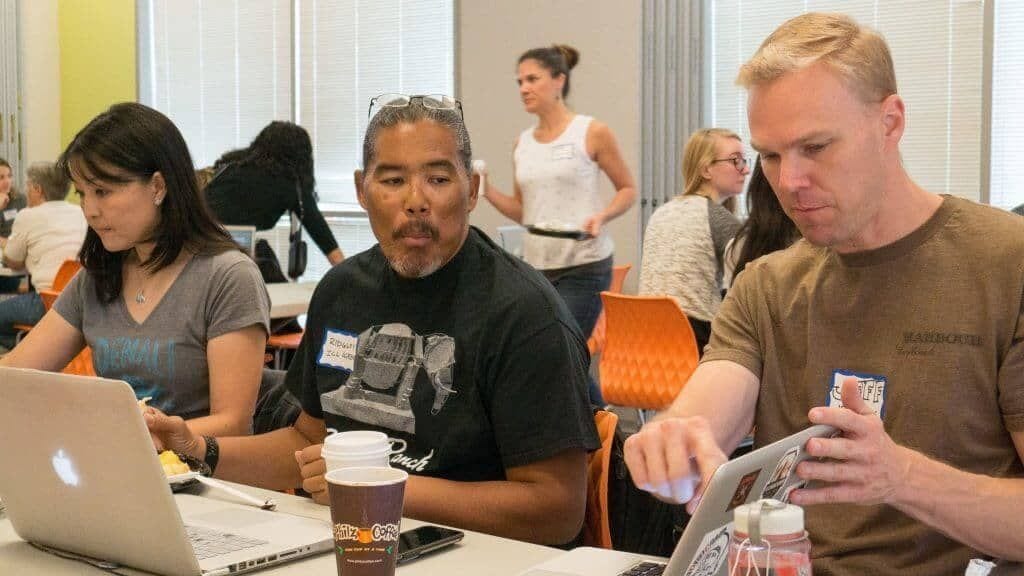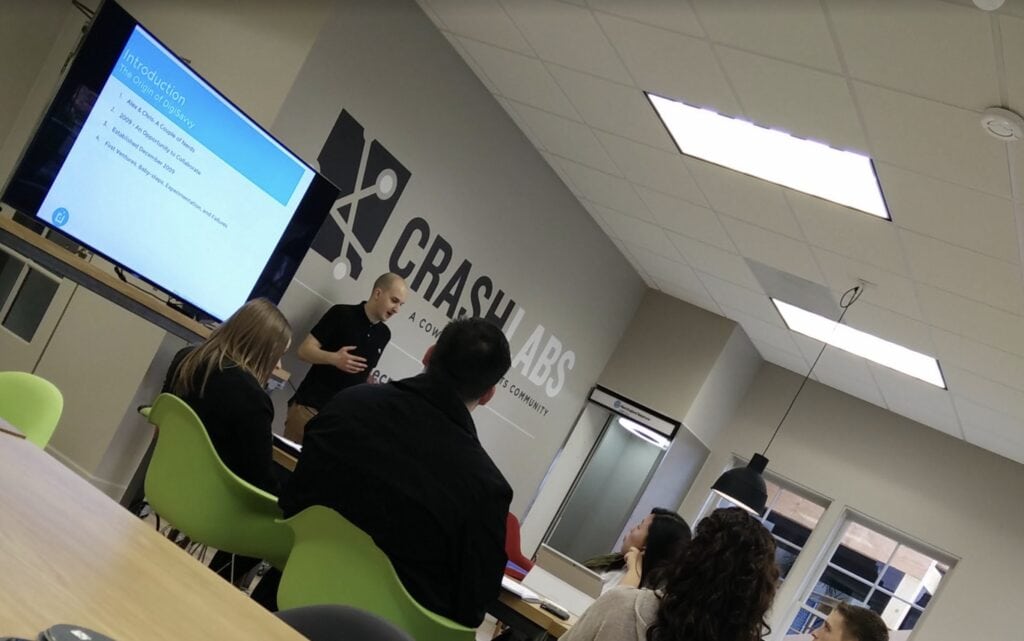 Current Job Postings
Join a team dedicated to delivering client satisfaction through awesome work.
We believe in using the right tools and technologies for the job, sometimes it's emerging technology, sometimes we use proven tools that deliver reliably, depending don't the need. We do this for internal projects and client-facing projects, too. We believe change is necessary and that there is always a better way to do our work. We also believe in continuing education, and