LearnDash Consulting, Development, and Implementation Services That Help You Launch Profitable Courses
Monetize your expertise by launching a course. DigiSavvy is a preferred LearnDash Expert Consultant. We'll guide you through the strategy, help you get your course setup, and advise you on how to get the most value from your courses.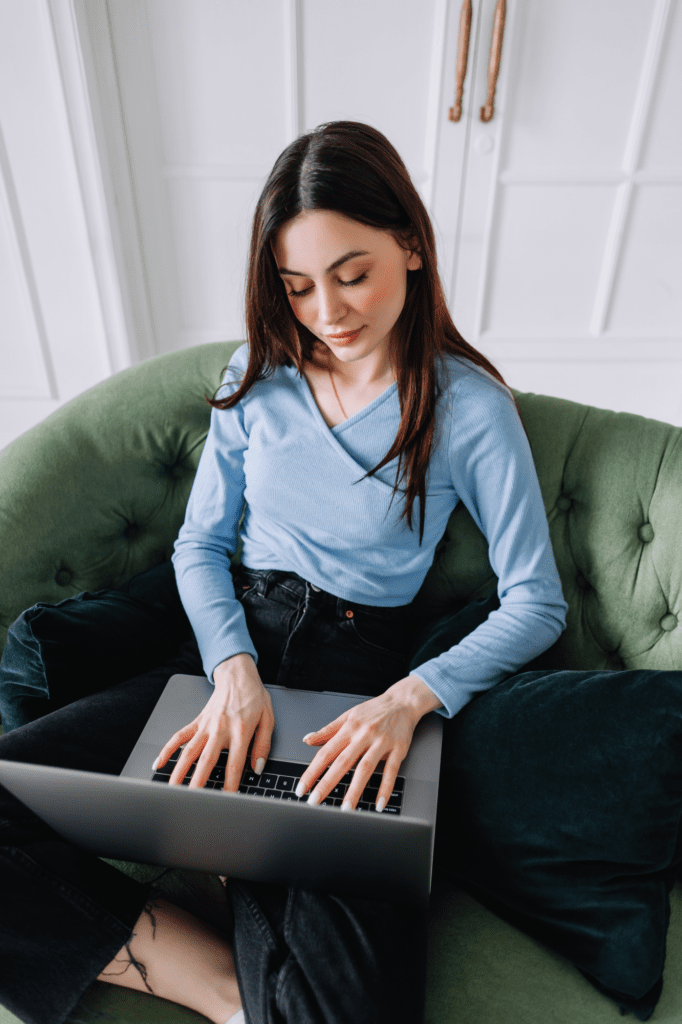 LearnDash Implementation
LMS's like LearnDash or Teachable are wonderful. There's just one problem: They take time to learn how to use and then upload your course content. And when you're spending time trying to get your course just right, you're losing time and losing money every day your course isn't launched.
Let DigiSavvy take the burden off your hands. We're LearnDash LMS experts. We'll get your course data input, set up your courses, lessons, and quizzes, as well as certificates. You'll be up and selling in no time.
DigiSavvy will mentor you through course creation to launch with our unique mix of expertise and tactical prowess.
DigiSavvy has helped entrepreneurs build smart digital businesses since 2010.
If you can envision it, DigiSavvy can help deliver it.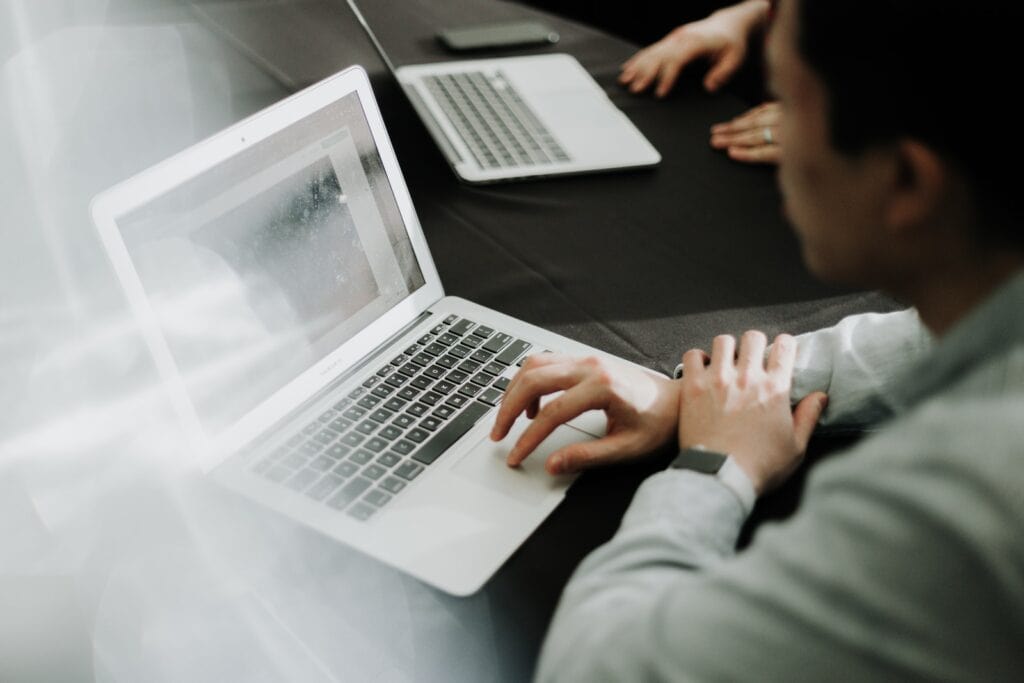 Course Promotion and Marketing
If you have an audience already, great. You're halfway to building a profitable course. If not, DigiSavvy can help. As an Email Marketing and Marketing Automation expert, we'll help create your strategy to attract interested leads, get them on your email lists so you have a captive audience you can promote your online course to.
Our proven methods will help you ensure you make compelling sales from day one.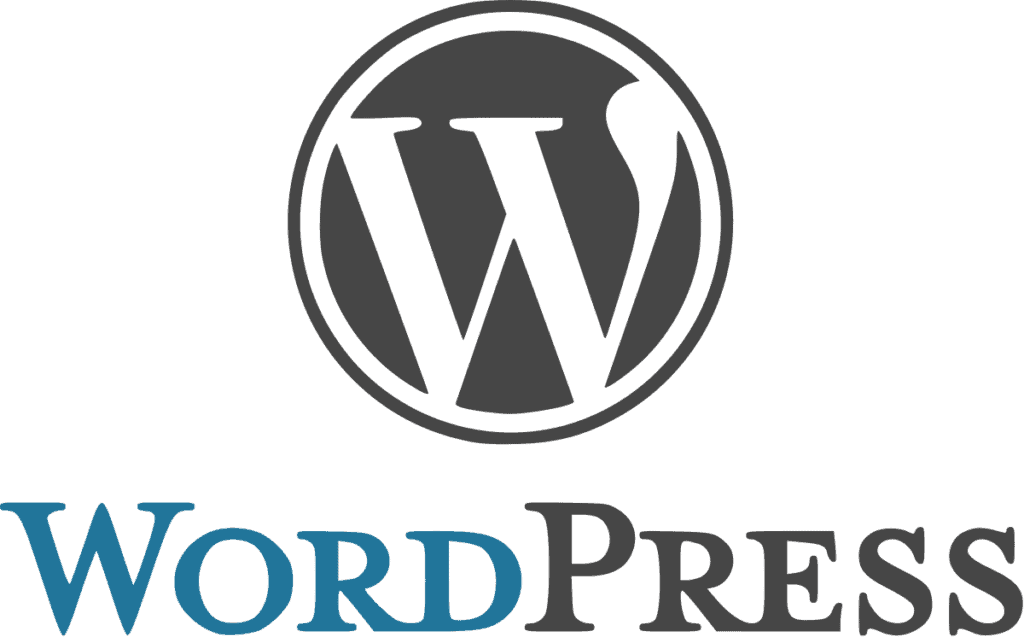 WordPress Support and Maintenance
At DigiSavvy, we're fanatics about WordPress, it powers just over 40% of the web and there's good reason for it. We are adept at remediating WordPress issues with themes, plugins, and managed hosting platforms.
DigiSavvy can build you a custom WordPress plugin or website application for your concept's MVP. Get in touch and let us know what we can build for you.