What is a Marketing Automation System and How is it Used?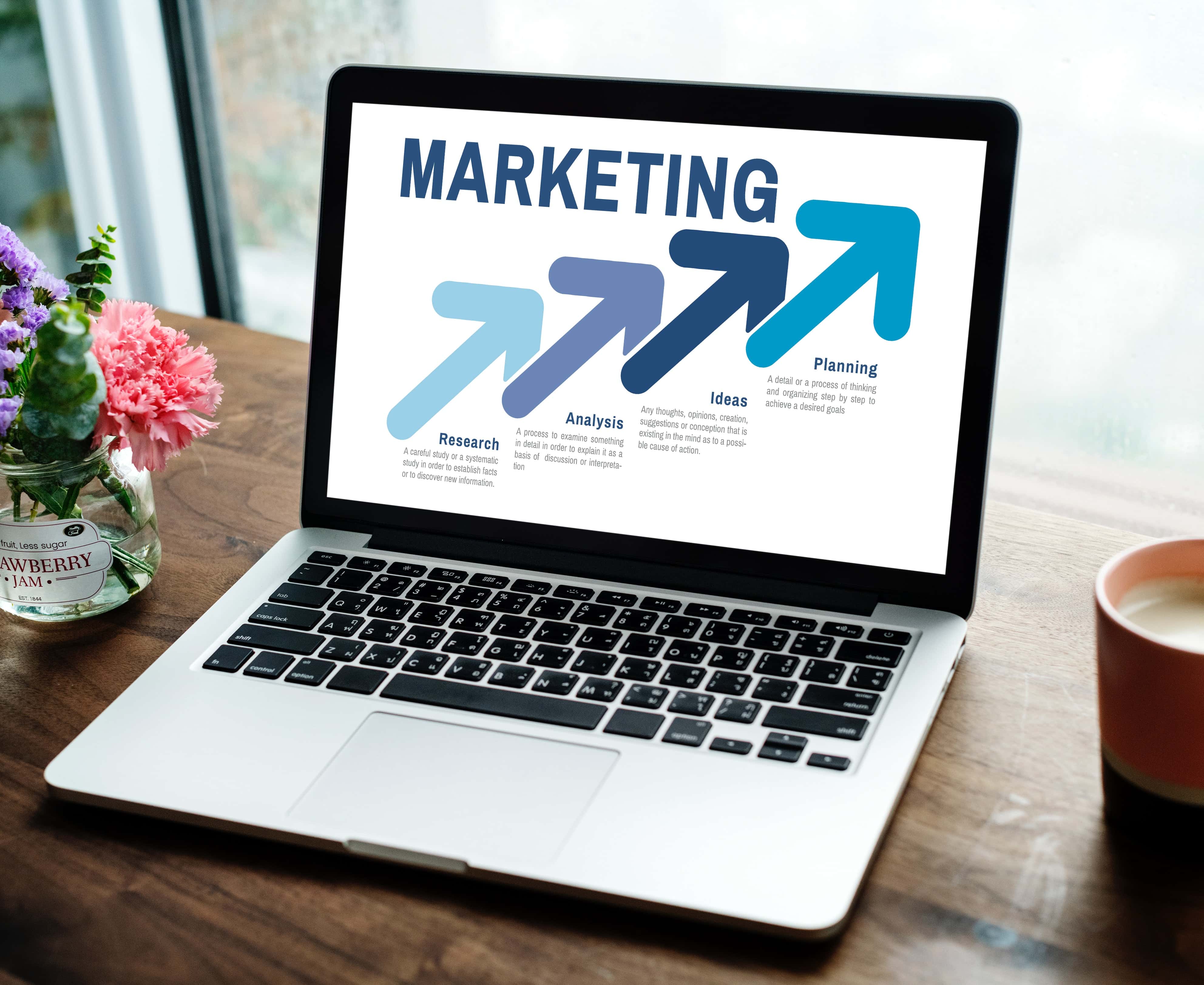 Can technology take your business to the next level by attracting more customers? Well, you still need the human element to increase sales. However, there is one technology tool that if used properly can elevate your business to the top of your operating niches.
It's called marketing automation. What is this thing called "marketing automation" and how can we use it?
According to data churned out by Ve Interactive, nearly 50% of companies throughout the world use some form of marketing automation to reach customers. For business to business marketing, nearly 60% of companies implement an email marketing automation program. By the end of 2019, marketing automation is expected to generate more than $5.5 billion in revenue.
There is no doubt that automating at least some of your marketing tactics makes sense. First, you have to understand what is a marketing automation system and just as important, how to use such a system to attract more customers to your products and services.
Marketing Automation Defined and Explained
Defining the automation of a marketing program cannot be accomplished by writing down a couple of pithy sentences. However, Technopedia does a great job of defining marketing automation in easy to understand the lingo.
"Marketing automation is the use of software and Web-based services to execute, manage and automate marketing tasks and processes. It replaces manual and repetitive marketing processes (emails, social media, and certain Website actions) with purpose-built software and applications geared toward performance."
A more basic definition for business owners and managers is that marketing automation represents software designed to help you implement promotional strategies in a logical order that optimizes productivity.
The Primary Components of Marketing Automation
The automation of a marketing program boils down to three essential components:
Central database
Analytics engine
Engagement engine
A central database holds data that keeps track of customer prospects and the interactions your business has with both regular and potential customers. The database allows you to target market effectively, which increases revenue and enhances productivity. By using an analytics engine, you are able to test measure and ultimately maximize your marketing investment. An engagement engine performs a wide variety of marketing processes through every available offline and online outlet.
Is There a Difference between a Marketing and an Email Marketing Automation System?
An effective email marketing automation tool is capable of producing autoresponders that initiate automatic responses to different types of emails. The primary difference between marketing automation and email marketing automation is that marketing automation software is based on a customer relationship management (CRM) system that collects information from every regular and potential customer of your business. The automation of a marketing program is not about responding to emails electronically.
Most automation marketing tools allow business owners and operators to perform the following tasks:
Schedule social media updates
Send out social media updates at predetermined intervals
Send automated marketing voicemails
Create website landing pages
Upload micro websites that emphasize individual marketing strategies
Create special promotional events
Manage special promotional events
Deliver timely SMS text messages
Generate customer referral and loyalty programs
Accept payments by establishing a shopping cart built within an e-commerce page
How is the Automation of Marketing Used?
It is easy to see that the automation of your marketing program is a much more involved process than simply setting up an email marketing automation system that responds to different types of emails. Successful digital marketers use marketing automation systems in four fundamental ways.
Taking Advantage of Cookies
Successful marketing automation specialists take advantage of cookies sent to visitor web browsers. Digital marketers then closely monitor customer activity during a website visit. The leveraged cookies help businesses compile scores for each visitor based on browsing activity.
Making Criteria Specific
Unlike email marketing automation, the automation of a marketing platform creates specific criteria for performing different marketing processes. The specified criteria is examined by digital marketing specialists that typically store the criteria within a marketing automation software program. Then, the criteria scores different customer leads and the data is sent to a sales department via CRM software.
Contact Forms Deliver Valuable Data
When a customer inputs personal information on a contact form, an automated marketing program immediately retrieves the data to develop potential customer leads. Customer prospect information allows businesses to organize leads by the likelihood of the leads converting into customers. The advantage of using a contact form for marketing automation purposes is you quickly identify the strongest leads and place more of your resources into the customer conversion process.
Optimizing Outbound and Inbound Marketing Practices
Most profitable digital marketing programs produce the ideal blend of outbound and inbound marketing tactics. The same principle applies to marketing automation. Using the contact form example, the inbound marketing tactic is to receive potential customer information, while the outbound aspect of the automation prepares the sales team to convert potential customers into loyal customers.
What are the Benefits of Automating Digital Marketing?
A recent poll conducted by Hatchback presents several reasons why businesses turn to marketing automation to attract new customers and manage regular customers. Nearly 75% of those that responded to the Hatchback poll said saving time is the biggest advantage of using marketing automation tools. Next in line is the ability to improve engagement with customers, which often leads to the development of a long term business relationship. An increase in sales opportunities finished third in the Hatchback poll at around 58% of all respondents.
Here are the other advantage of implement marketing automation tools:
Add more qualified sales leads
Attract more leads at a lower than average cost per lead
Enhanced return on your marketing investment
Closely link marketing practices with sales
Decrease the time of the average sales cycle
Increase the retention of loyal customers
Improve customer engagement rates
Increase customer conversion rates
Finally, implementing an effective marketing automation strategy will improve the effectiveness of your entire marketing program. In fact, look at the automation of marketing as a complementary strategy that buttresses your overall marketing effort. For instance, if you run a strong print advertisement campaign, an automated marketing technique can transition the customer data collected on a printed form into a central database.
Marketing automation and even email marketing automation for that matter are not futuristic AI techniques used to reach more customers. Both forms of automation still rely on the skills developed by savvy digital marketers.
Get Notified When We Publish New Content!
Join more than 2,500 people who get our marketing automation, business marketing, and WordPress news!