We Help Your Business
Sell More by Selling Smarter.
Automagically.
We market and design cost-effective websites that maximize profits by leveraging email marketing, sales automation, and digital strategy.
Does This Sound Familiar? 😬
If this is your normal
You're losing time and money.
Let's fix that!
How We Help…
We build performant and scalable WordPress and Shopify websites that drive more sales, profits, and smiles. We use thoughtful marketing and sales automation that create more sales opportunities and improve the overall customer experience.
Nice Things Our Clients Say
Our clients rely on us to deliver. Here are their testimonials.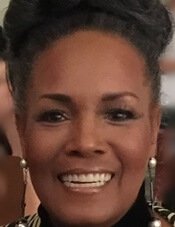 "I've worked with Digisavvy for several years. Before I met them I'd hopped around — never quite satisfied. After my experience with Digisavvy, I won't go anywhere else. LAProgressive.com is my baby and no one takes care of my baby like Digisavvy."
Sharon Kyle
Editor-in-Chief, LA Progressive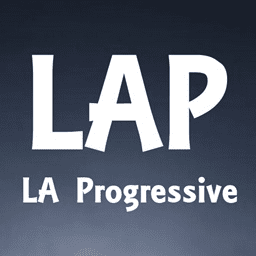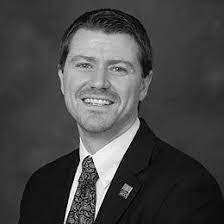 "They helped us, and the clients we serve, to better understand our marketing outlets, our customer's needs and how we can better fulfill them through our marketing and automation. Thank you so much for everything Alex and the team at DigiSavvy!"
Sean Snider
Director, SBDC University of La Verne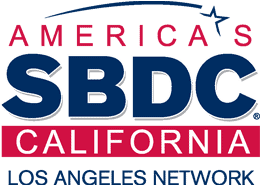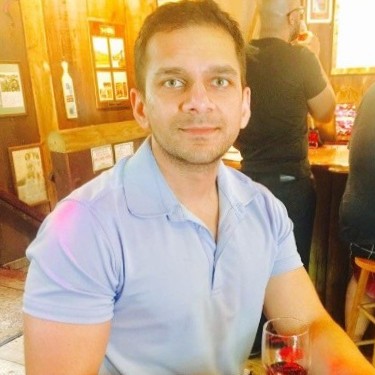 "DigiSavvy was a great agency partner to work with. They were responsive and adaptable and helped us create an innovative proof of concept to share with our leadership."
Neil Gole
Director of E-Commerce Platforms, Reebok Intl.

Featured Case Studies
Sometimes it's best to let the work speak for itself.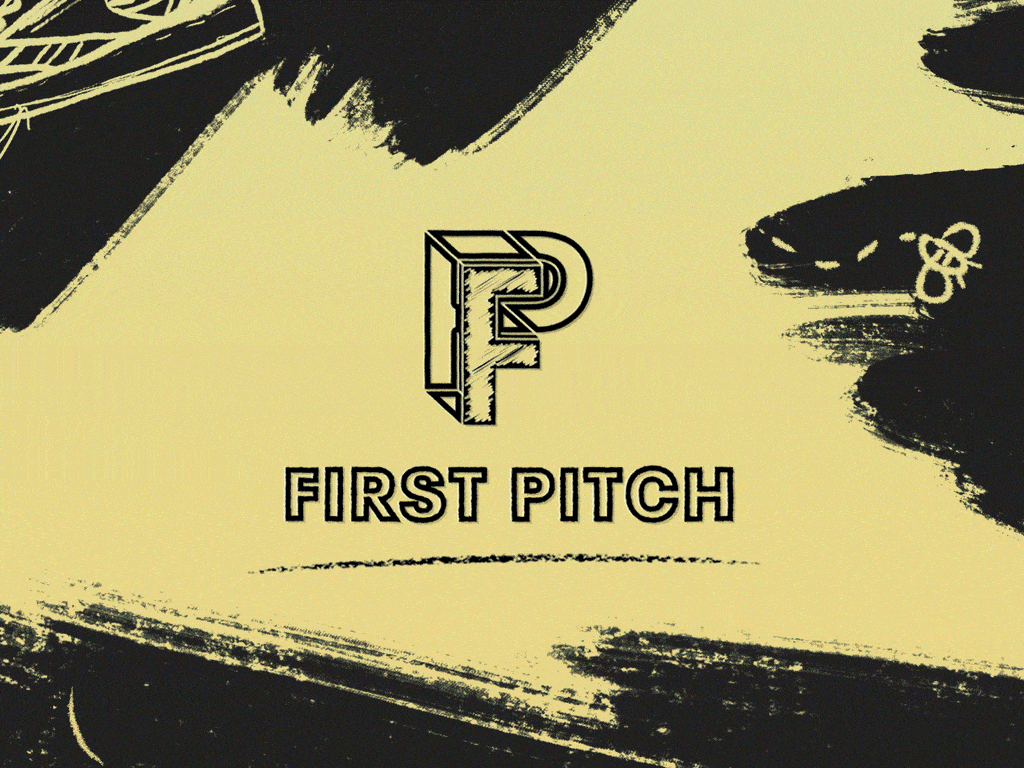 First Pitch, by Reebok
Crowdfunding, Custom WordPress Development, Digital Strategy
Reebok came to DigiSavvy with a problem and a simple ask "We need you to help us flip the industry on its head." No big deal. 😅 Reebok needed a nimble agency partner who could think outside of the box. DigiSavvy built a robust solution that proved a point and made an impact.
City of Chicago
LMS Consulting, Training & Documentation, Membership, Custom WordPress Development
The City of Chicago and the Illinois Health and Hospital Association needed a technical partner with soft-skills who could train their team and implement a modern learning management system, providing a digital make-over of their legacy platforms. We got on a call, hopped on a plane, and got to work.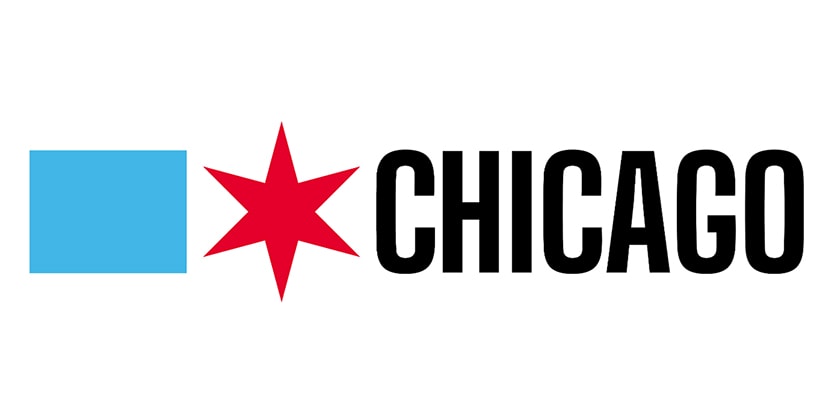 Urban Southern
E-Commerce, WooCommerce Development
They hadn't made more than five online sales in the two years after opening shop. Meg and Regina needed a steady hand to guide their next-generation digital platform and ensure they were ready to sell on Black Friday, with no hiccups. No problem!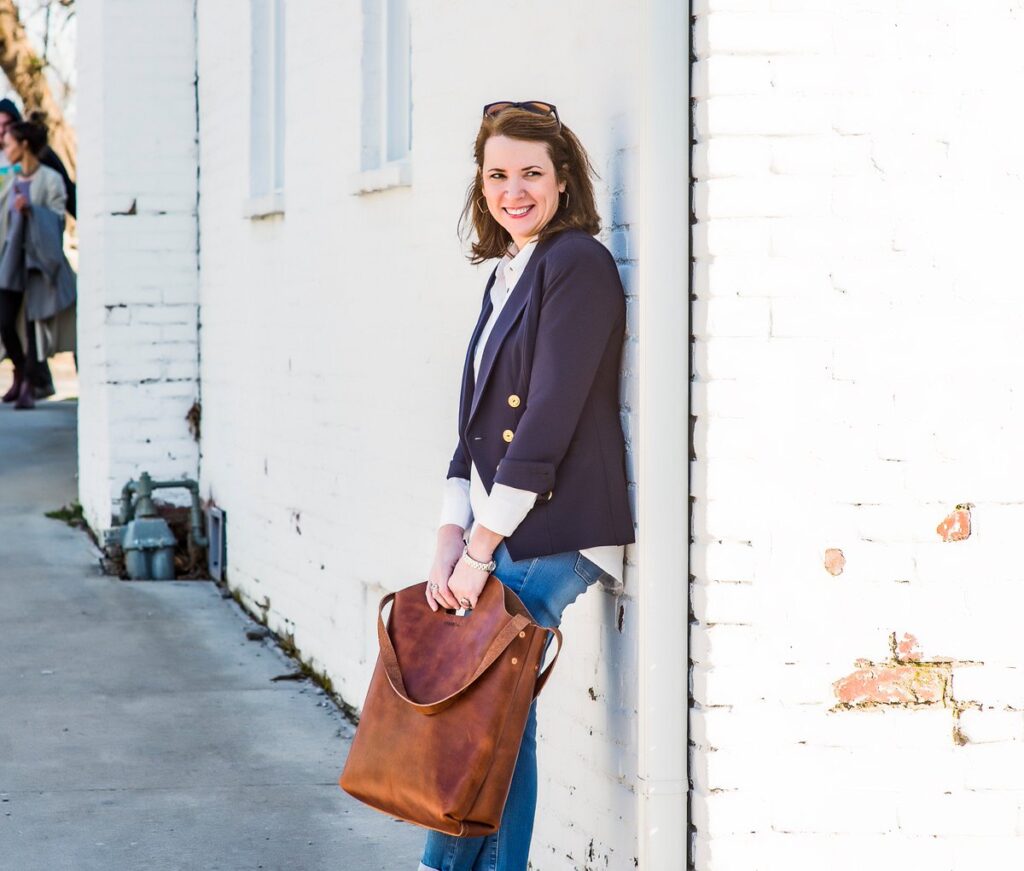 From the Blog
Get our latest insights, tips, and tricks… or else!