Comprehensive Web Development Solutions for Your Business
Whether you have a business idea or product you want to make a reality, we're ready to help. Whether you need a solid e-commerce platform, a robust learning management system, or to refresh your company's website, we have established expertise and proven processes to deliver.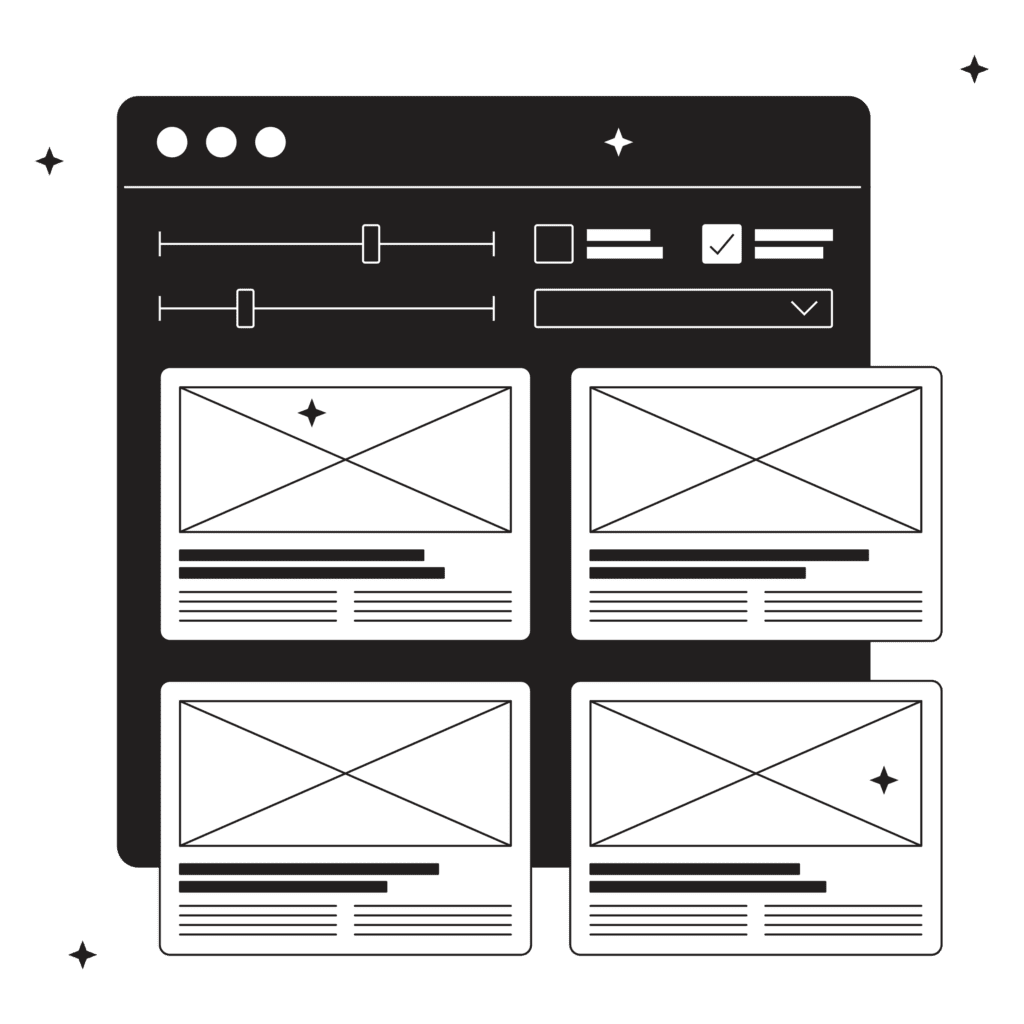 From Idea, to Launch, to Successful Business
You've got the vision. We help you get out of your own way. DigiSavvy is your trusted guide focused on delivering value to your business and customers. We help you with choosing the right tools for the job be it the web hosting platform, the e-commerce solution, or architecting the information for your website, to make it easier to use. We work with you and your team to identify your goals, light the path that sets your business up for success.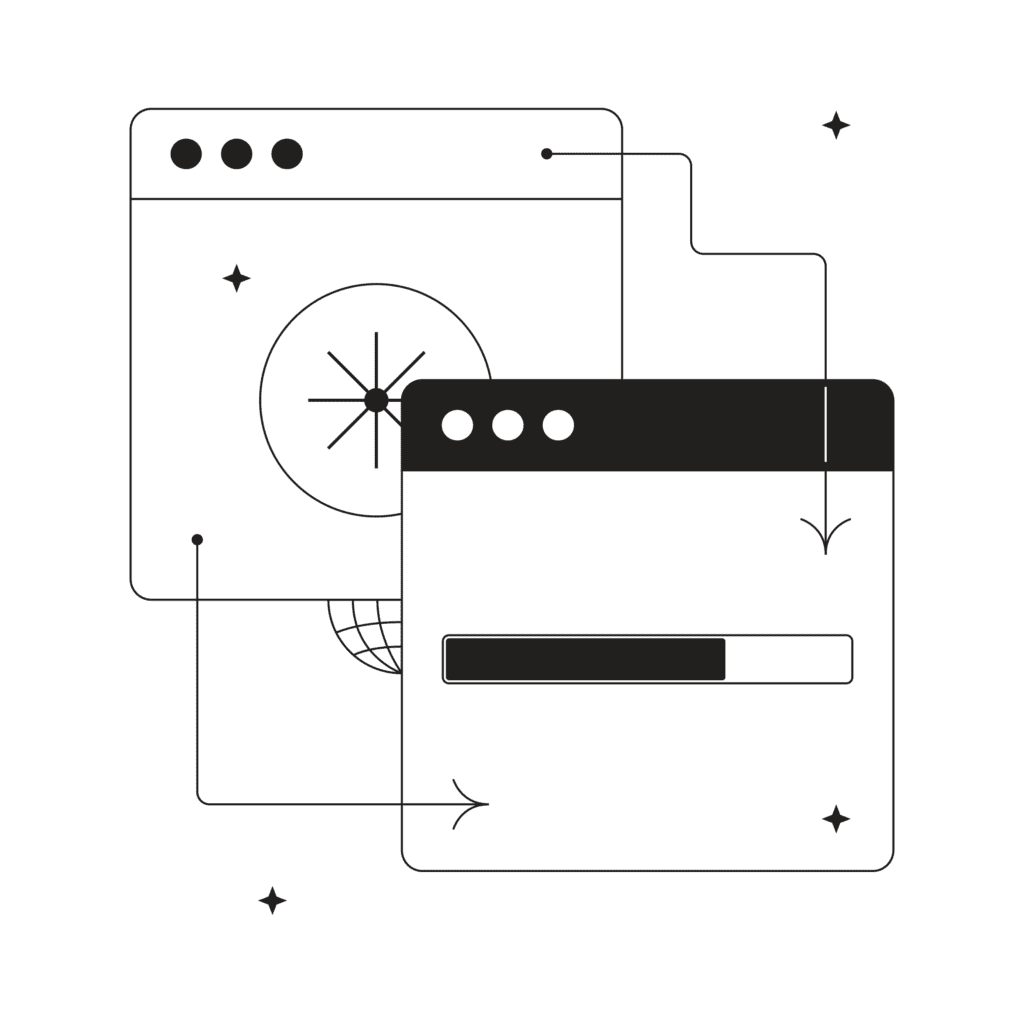 The Right Team, Tools, and Integrations for the Job
Based on your design and technology needs, our team of digital experts will tackle the job. The difference between us and most agencies is that our production teams are in-house, while others often outsource development and design. Because work happens in-house, we're able to set clear expectations and iterate more quickly, which means you see changes quickly.
To stand out from other apps, you're not only going to need outstanding expertise and creativity, but also serious strategic direction. We'll help you combine robust code and slick design for a superior user experience.
"Alex and the DigiSavvy team are outstanding. They assisted us in creating our new website and integrating the site with our backend systems. Not an easy task."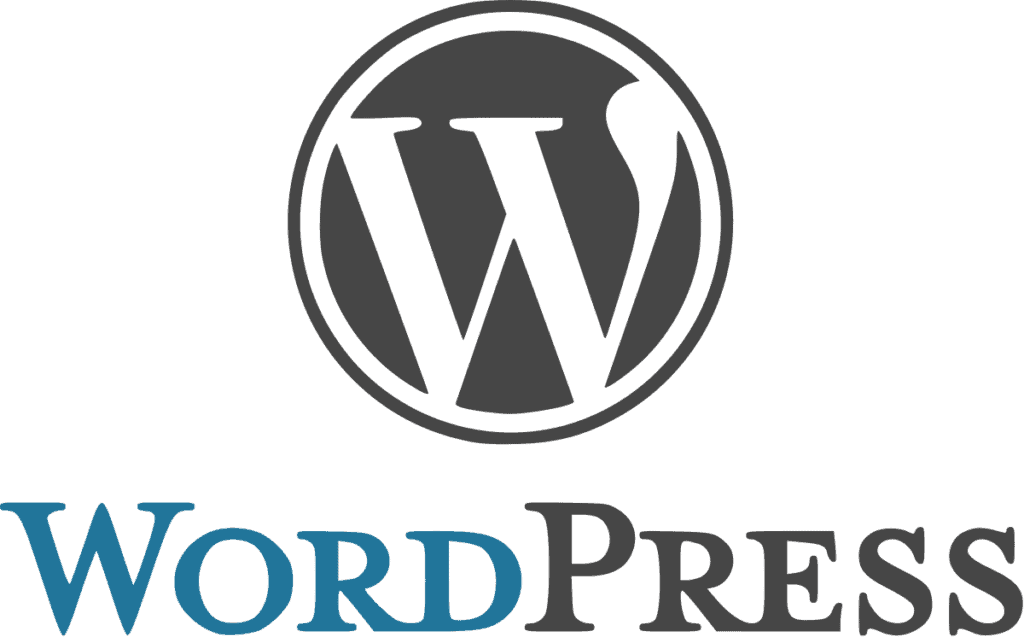 WordPress Development
At DigiSavvy, we're fanatics about WordPress, it powers just over 40% of the web and there's good reason for it. WordPress provides ultimate flexibility and provides ease of use when it comes to integrating with third-party services, or bolting on E-Commerce or Learning Management System Functionality.
DigiSavvy can build you a custom WordPress plugin or website application for your concept's MVP. Get in touch and let us know what we can build for you.