How to Write an Email Newsletter That Grabs People's Attention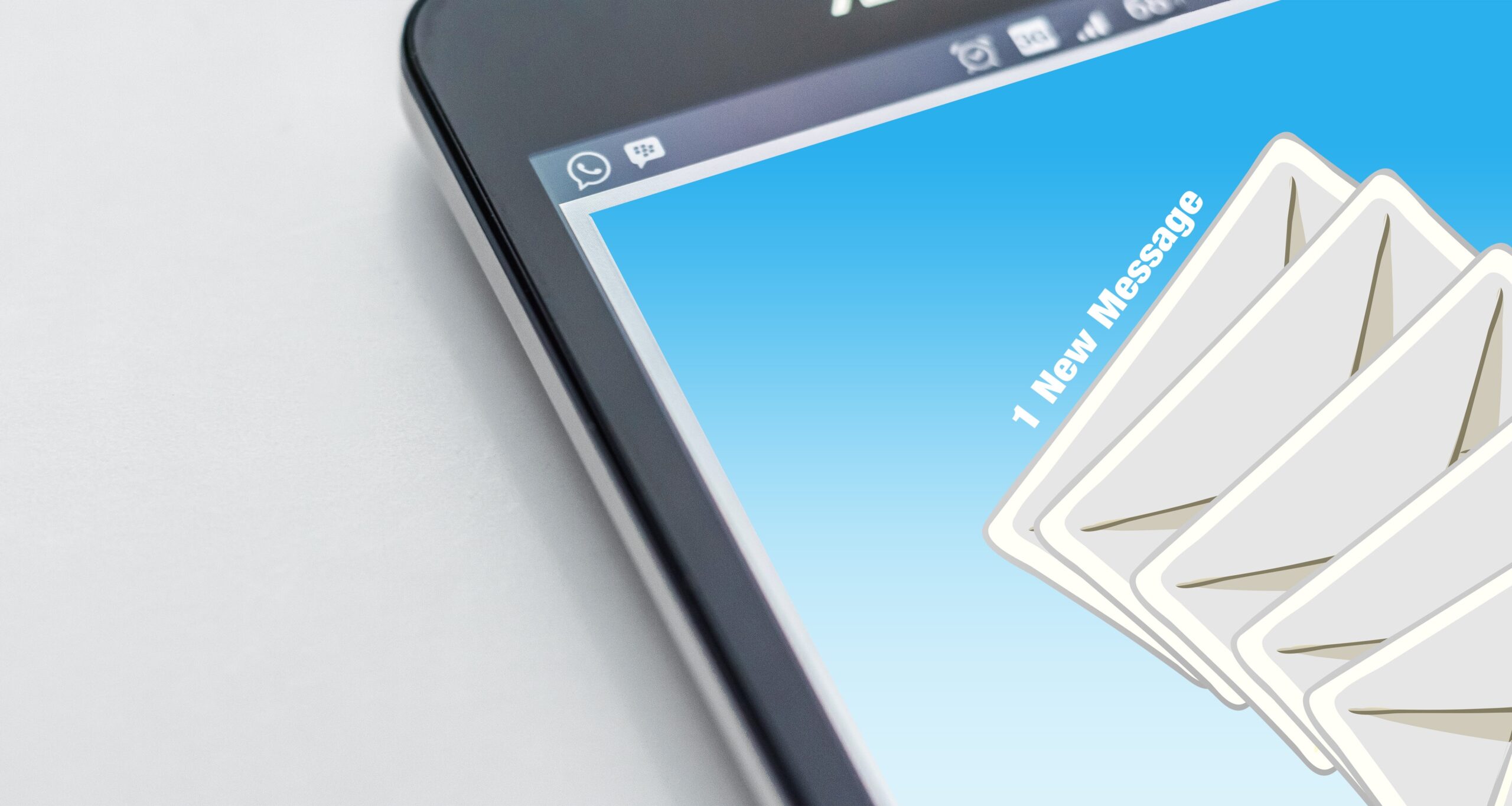 You got mail.
Even more accurate, you got email; lots of it.
All it takes is an hour long meeting and a half-hour for lunch to have your e-mail box overflowing with mostly worthless electronic correspondence. Since you're an accomplished digital marketer, you want to know how to get your email newsletter to stand out among the electronic junk sitting in the spam folders of potential customers.
Email Marketing: Powerful Strategy to Attract Customers
According to The Radicati Group, people take in an average of 88 e-mails per day. Think about that number for a minute. During every 24-hour cycle, the average person receives four emails an hour. If you are one of the lucky ones that sleeps eight hours every night, then you can expect to have around 32 emails in your inbox when you wake up in the morning.
More important, the average open rate for emails intended for marketing purposes is about 25%, with the average click through rate hovering around four percent. Compared to the Google search engine click through rate of 1.91% and the average click through rate for a Facebook ad of 0.9%, email marketing sits at the top of the list for converting potential customers into lifelong customers of your business.
The key is to understand how to write an email newsletter that grabs the attention of both regular customers and customer prospects.
How to Get Your E-mail Newsletter Noticed
The first step on how to write an email newsletter that grabs people's attention is to ask for permission to send a weekly or monthly electronic newsletter. However, gaining permission to send marketing messages digitally is just a part of the marketing equation. You also have to motivate regular and potential customers to open the email newsletters.
It Starts with a Head Turning Subject Line
When you drive through an unfamiliar city in search of a place to eat, what is the first thing that grabs your attention? You probably answered a visually appealing sign or billboard prominently displayed at the front of a restaurant. The same principle applies to an e-mail newsletter headline. Create two or three different headlines and determine which attention grabbing headline gets the most clicks.
Tell Stories that Show Your Passion
You now have the attention of your target audience. How do you keep their attention? The answer is writing a captivating opening sentence or two that demonstrates your passion for a particular subject. Weave a funny story or a touching anecdote in the first paragraph of every email newsletter to grab the attention of your intended audience.
Short and Sweet
Despite the urge to channel our inner Hemmingway, an e-mail newsletter should be short and on topic. Notice the word topic. It means you address one topic in a concise and easy to read message. Sending out overly wordy emails is a surefire way to get future electronic correspondence sent directly to spam folders.
Helpful Content that Provides Value
Do you remember the first thing you learned in digital marketing school? It was about how presenting useful, high-quality content is the key for attracting an audience to read your articles, web pages, and blog posts. Your email newsletters must present the same level of helpful, high-quality content to grab and keep the attention of readers.
Follow a Visually Appealing Format
The quickest way to turn off readers of your e-mail newsletters is to clutter up the digital page with images and graphics. Nobody wants to spend time sifting through clutter to find the jewel paragraph or two that provides value. Lose the images and above all, never use your email marketing campaign as a platform to hard sell your readers with attention diverting ads.
Consistent like Ketchup
Ketchup is an apt metaphor for how your email newsletters should read: a consistent flow of content that your audience can depend on at certain times of the month or year. Your content must consistently be relevant by addressing current hot button topics. Discussing yesterday's news will turn your audience off faster than a political candidate's infomercial.
Incorporate Outside Resources
Yes, you want your audience to think of you as an authority in your field of expertise. Nonetheless, one of the effective strategies for building trust involves using outside resources to support your content For example, you can insert tweets and blog posts written by notable professionals in your field to grab the attention of your target audience.
Get Your Readers Involved
People want to be a part of your successful brand. Why not insert comments and answers to frequent questions written by some of your readers. Adding quotes from the people that have opted in for your e-mail newsletter not only grabs the attention of customers, it also keeps your customers coming back for more.
Make the Email Newsletter More Social
We have talked about the importance of writing engaging, high-quality content. If you want to get more social, turn to red hot platforms such as Facebook and Instagram to grab the attention of your readers. Twitter and Facebook represent ideal social media platforms to alert your audience about an upcoming e-mail newsletter. Instagram Stories offers you an effective way to incorporate live action that motivates your readers to click open the next newsletter.
Make Announcements
The primary goal of email marketing is to generate enough interest in a product or service to motivate customers to visit your business. Announcing an upcoming sales event or a customer appreciation day is a great way to grab the attention of your target audience via the sending of an email newsletter.
If you want your electronic newsletter to stand out among the average of 88 emails received by people each day, you have to avoid the temptation of using clickbait headlines and overly sensational content to grab the attention of both regular and potential customers. Make your weekly or monthly newsletter an informational based form of electronic correspondence, not a newsletter that pitches a hard sale that immediately turns off the audience you want to transform into loyal customers of your business.
Get Notified When We Publish New Content!
Join more than 2,500 people who get our marketing automation, business marketing, and WordPress news!