Case Studies
You're not alone. Many businesses and organizations, just like yours, struggle to bring their visions to life. Here are a few case studies that illustrate how we've helped our clients succeed!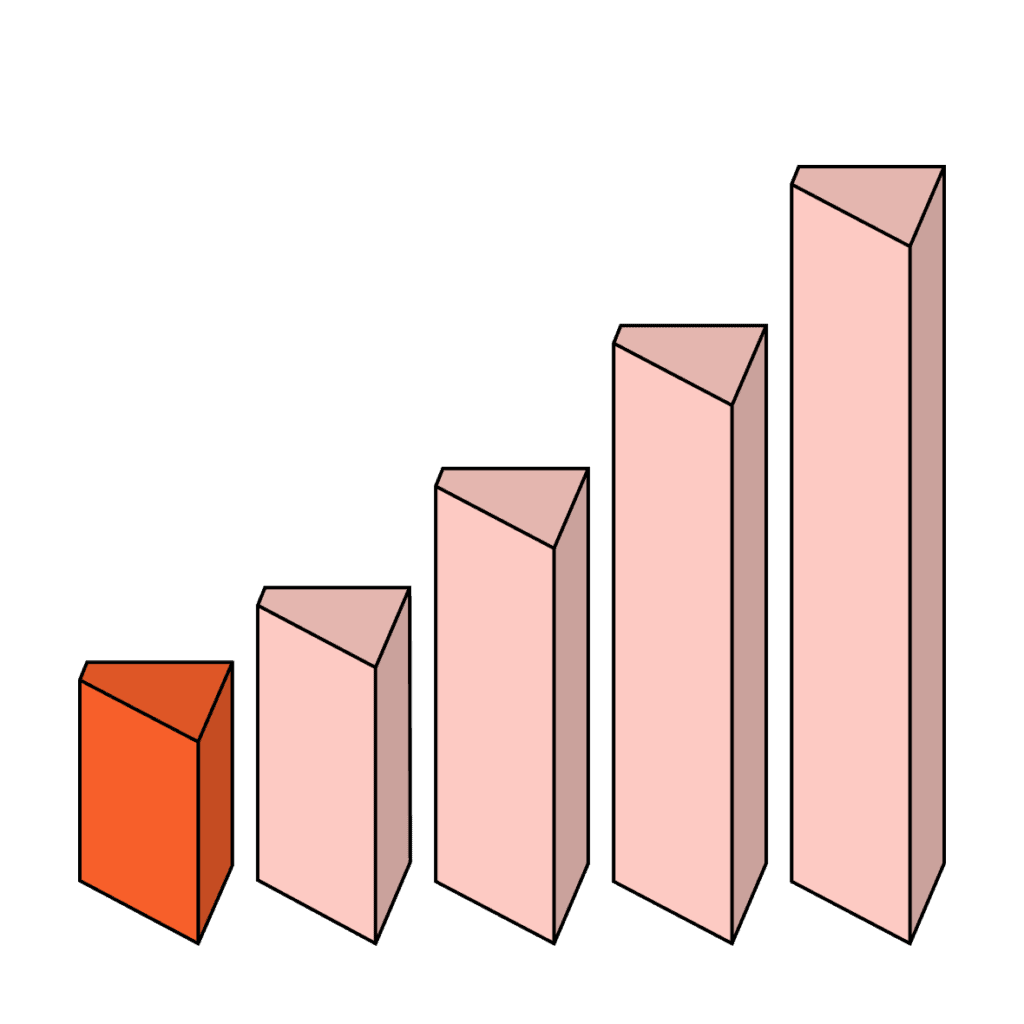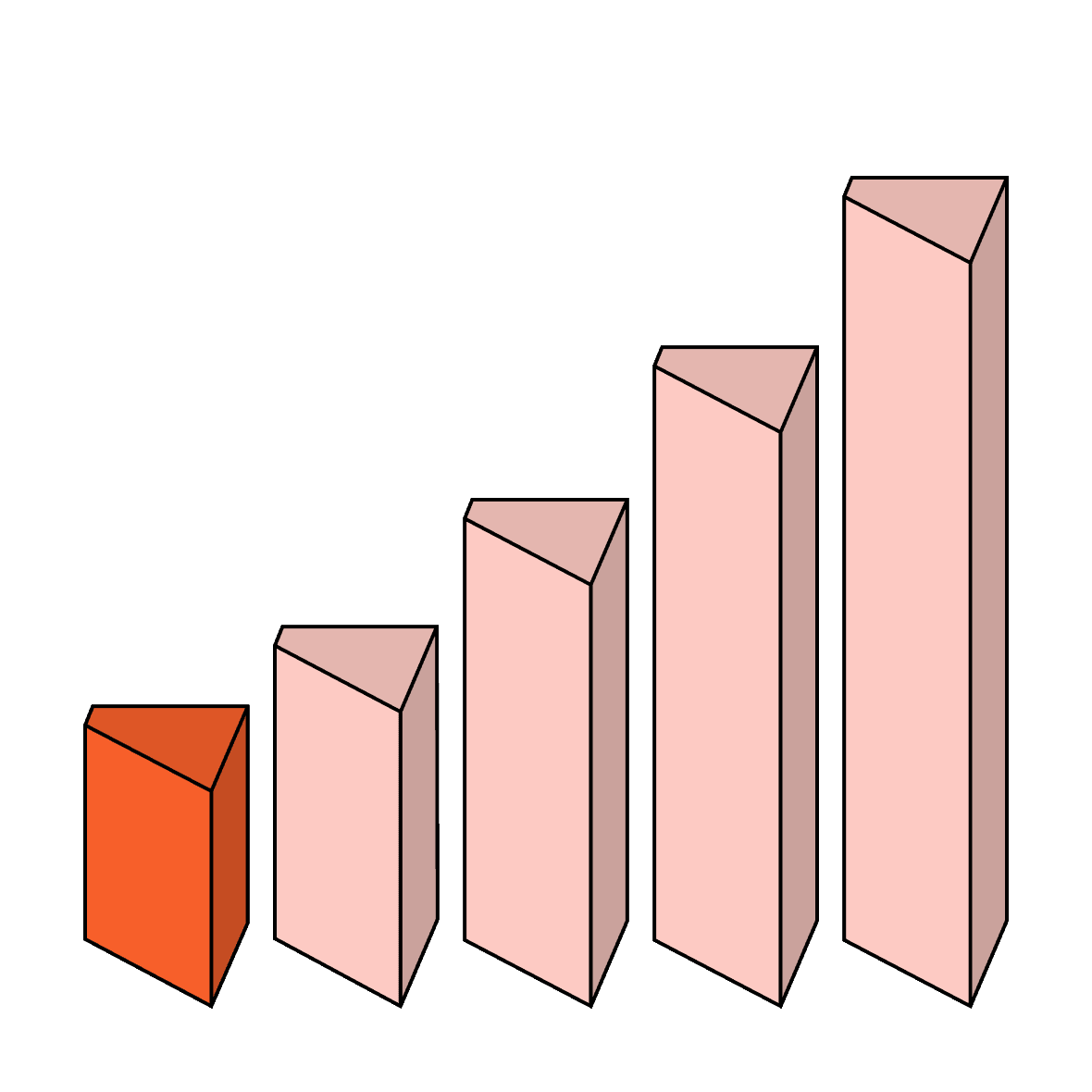 Solutions That Get Results
Your business needs to see results, it needs to see progress, it needs an accountable partner who has the experience and drives to help your business meet its goals.
FairPlay has a world-changing idea to make the lending industry more fair
Turning a crazy idea into reality and flip the fashion industry on its head
LearnDash Development, Digital Transformation, Custom WordPress Development
Digital Transformation for New York's Leading Occupational Safety and Training Business
Read Our Other Case Studies
Our other projects out in the wild.
LMS Implementation, Onsite Staff augmentation, website refresh.
WooCommerce, 900% increase in sales, company acquisition.
Marketing Automation, 70% Increase in sales, Email-driven sales.