The 10-Day
Small Business Website Package
Launch a gorgeous, effective business website in just 10 days!
Yes. Really!

spend your valuable time working on your business instead of in your business.
How the Magic Happens…
Eliminate the guesswork. When you work with DigiSavvy, you're working with a knowledgeable partner and guide who handles all the details and ensures your website follows marketing best practices that help your business grow.
prep & kick-off
Let's get to know one another. We learn about your business, your goals, and your preferences. Our streamlined process allows us to start on your project right away! Regular check-ins over Zoom and Slack.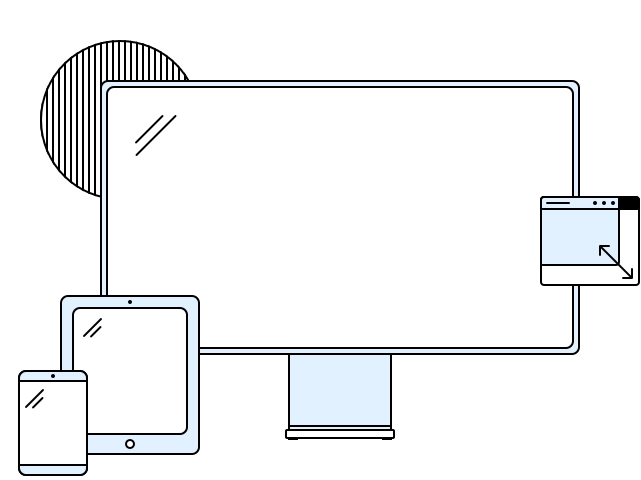 Structure & planning
We customize the perfect website for your business needs using our custom-built website component library. And it's fast!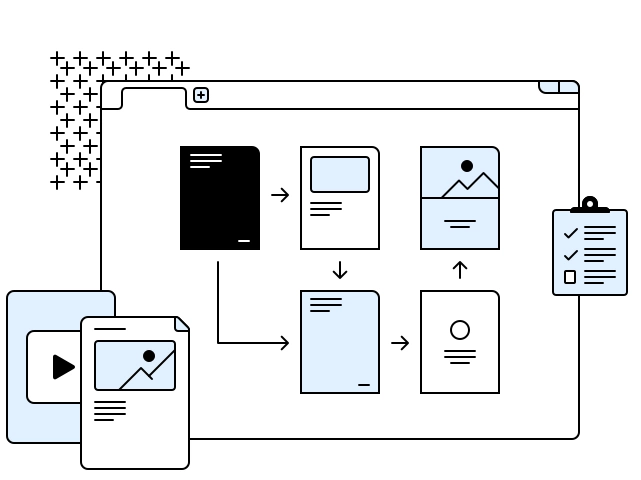 design and build 🎨
We apply your branding, upload images, and populate copy to make the site uniquely yours.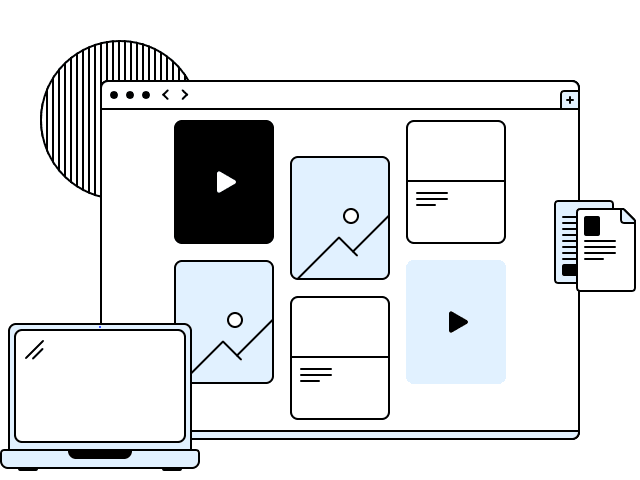 refine & revise
We offer multiple rounds of revision, ensuring you love your website and it looks and operates how you expect it to.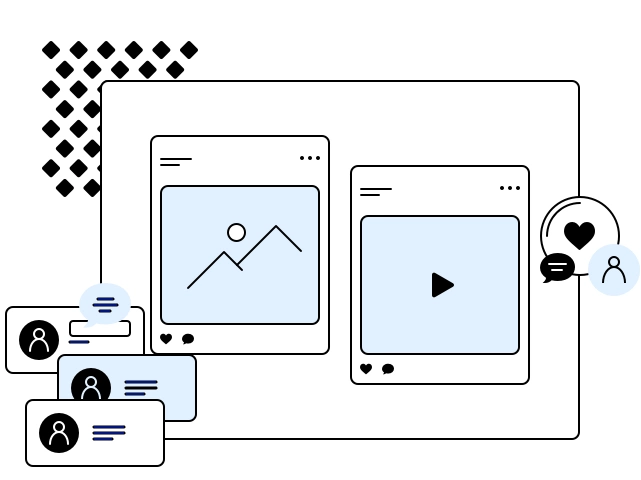 LAUNCH & GO LIVE! 🚀
Once everything is ready to go, we configure your website's hosting and get it launched, and you're live and online!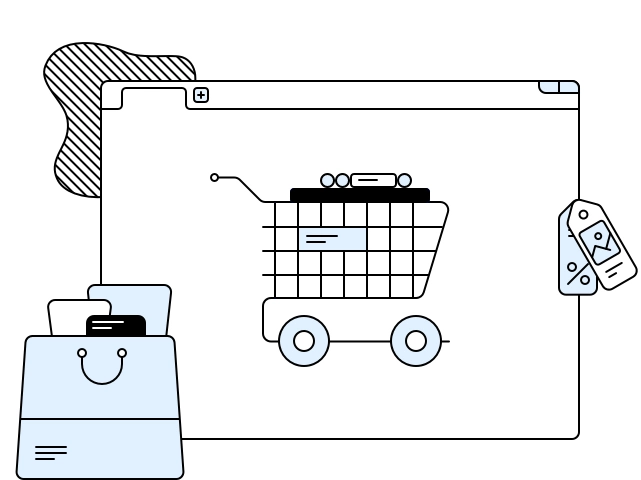 10-Day Websites We Built
From Shopify Websites to WordPress, your website uses the best-in-class tools to ensure it's working just as hard for your business as you do!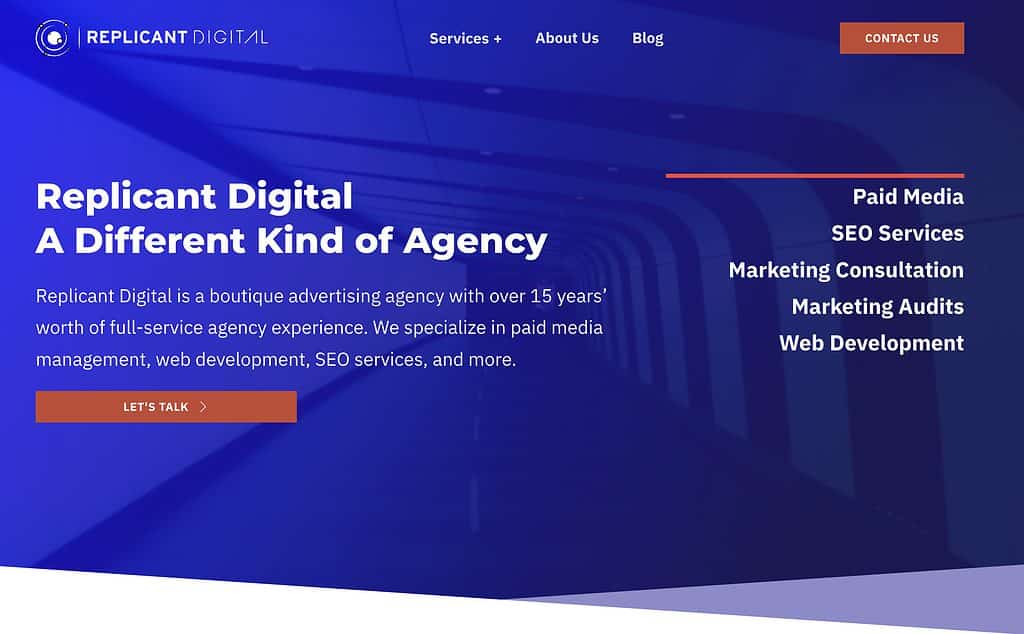 Replicant Digital
A Performance Marketing Agency
The Nautical Notary
A Long Beach, Ca. Notary Public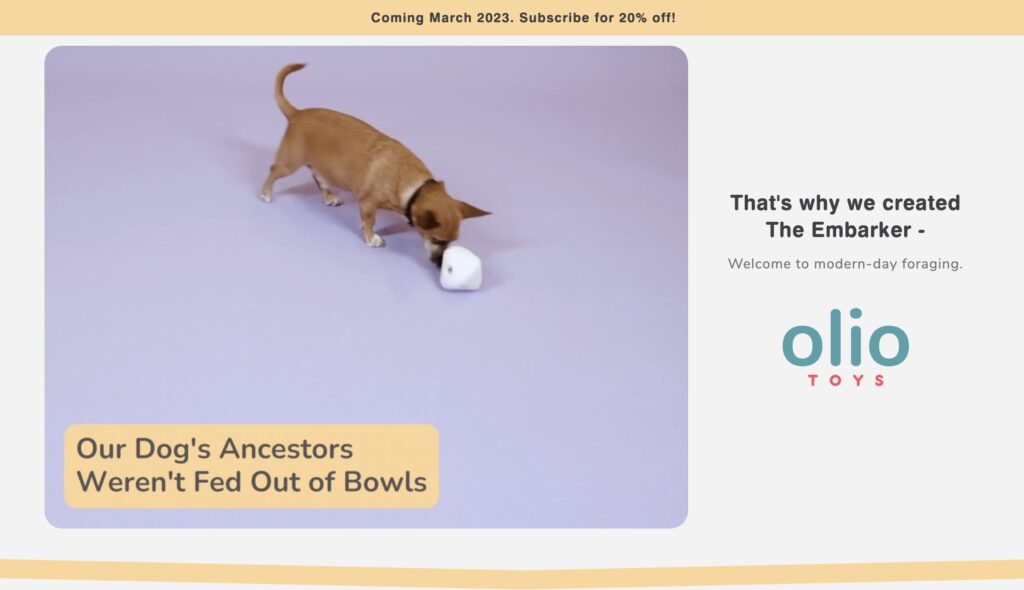 Olio Toys
Shopify E-Commerce Store
All Included 10-Day Website Features
Everything your business website needs to grow, attract visitors and convert leads.
Our Pricing
Our pricing starts at $5,600. During our initial meeting, we'll discuss your needs, create a sitemap based on your goals, and provide you with the means to deliver your information to us so we can get started.
Frequently Asked Questions
Everything you need to know about the 10-Day Website Package!
DigiSavvy Quality Guarantee
Every website we build is held to an exacting standard of quality.
Browser & Device Tested
We test your website on modern desktop and mobile browsers and devices to ensure consistency
Search Engine Optimized
We ensure your website is ready to attract leads by implementing SEO best practices right from the start.
Analytics & Tag Manager configured
What gets measured gets managed. We ensure your website tracks visitor statistics, so you know who is using your website and how.
Performance & Page Speed Optimized
We build performance-optimized websites that convert and have low page speed load times
Accessibility Optimized
We ensure your website is usable by the widest possible audience by ensuring your website is accessible and implements WCAG best practices
GDPR & cCPA Configured
We ensure that your website adheres to GDPR and CCPA guidelines.
Optimized for Social Sharing
We ensure your website is ready to be shared across any social network by implementing optimized sharing and Open Graph Tagging.
Development Best Practices
We're sticklers for performant websites and website's that are well-built and easy-to-maintain.