Marketing & Sales Automation Services That Boost Your Profits Auto-magically!
What if we told you there was a better way to increase your sales? What if we told you that you could boost your sales automatically by delivering exactly what your customers want?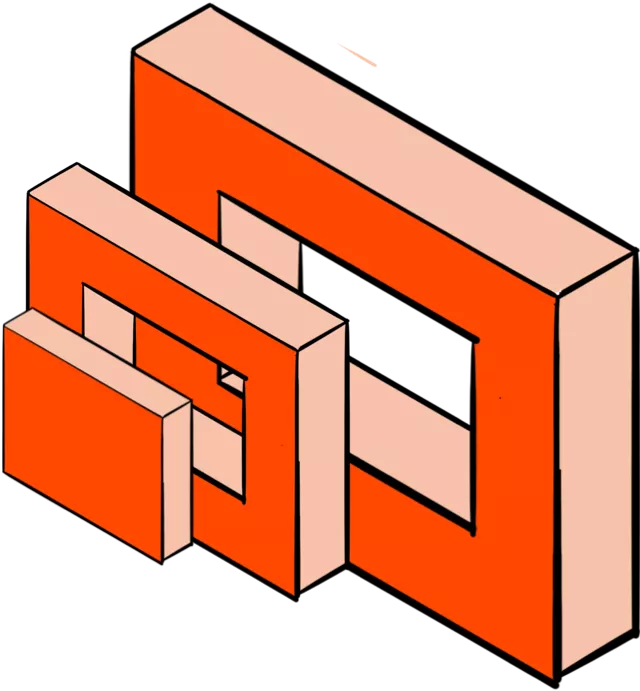 Marketing Automation
Marketing Automation combined with Email Marketing is one of the most under-appreciated digital marketing tactics available.
DigiSavvy can help guide you and implement a solid game plan by implementing the following:
Once we get your business set up, you'll notice an increase in sales and closed leads. You'll probably tell your folks and friends how neat we are. =)
"DigiSavvy was instrumental in training our sales team on key concepts about ActiveCampaign and helping them get up-to-speed on getting the most out of it."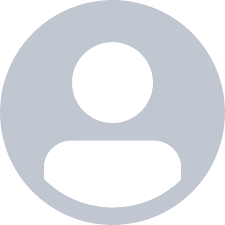 Luke Fowler
Sales Director, Premier Canopies
Customer Segmentation
Your customers want you to spam them. No, really! They do! A customer's email is probably the strongest signal of interest they can give you that indicates they are digging what your business is doing.
Customer Segmentation is a tactic where we identify the interests and details of your customers so we craft the perfect message for them, ensuring they're more likely to buy from you.
DigiSavvy helps you to send the right message to the right customer at the right time.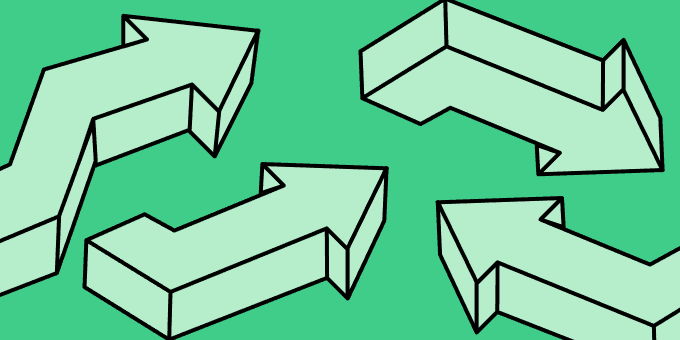 Sales Funnels
It's vital to understand the customer/sales journey and how we expect our customers and clients to make purchases.
We use data and strategy that helps us develop optimized sales funnels that do one thing really well: convert your leads into sales; transform curious visitors into satisfied customers.
We leverage our strategy with elegant marketing automation tactics that help move your leads and customers along the sales path.
Choose Your Email Marketing Platform
DigiSavvy is a Certified ActiveCampaign and Klaviyo Expert. We can guide you or work with whichever platform suits your business the best!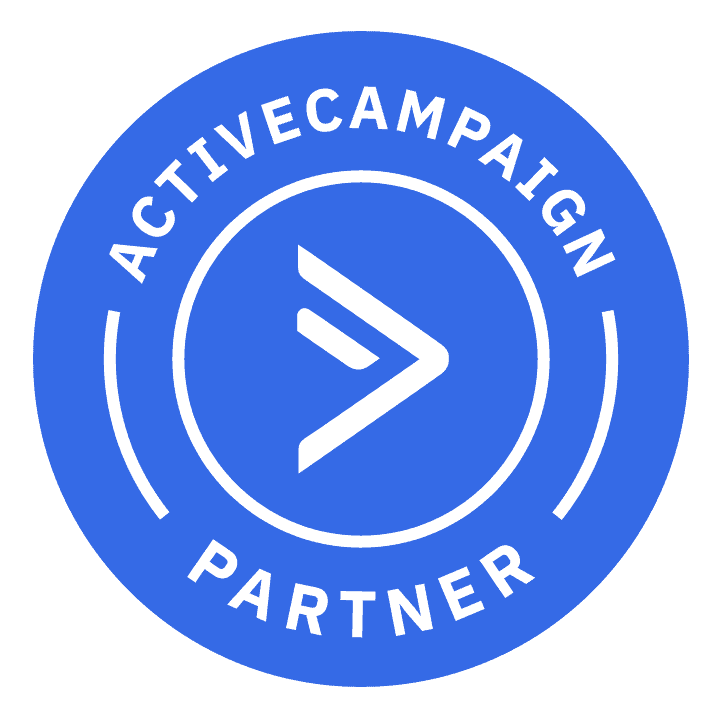 ActiveCampaign Consulting
ActiveCampaign Consulting
DigiSavvy is a Certified ActiveCampaign Partner.
We'll help your business get the most out of the robust ActiveCampaign Email Marketing and Automation Platform. We help you with the following:
DigiSavvy can build you a custom WordPress plugin or website application for your concept's MVP. Get in touch and let us know what we can build for you.