The Best Types of Websites to Make with Webflow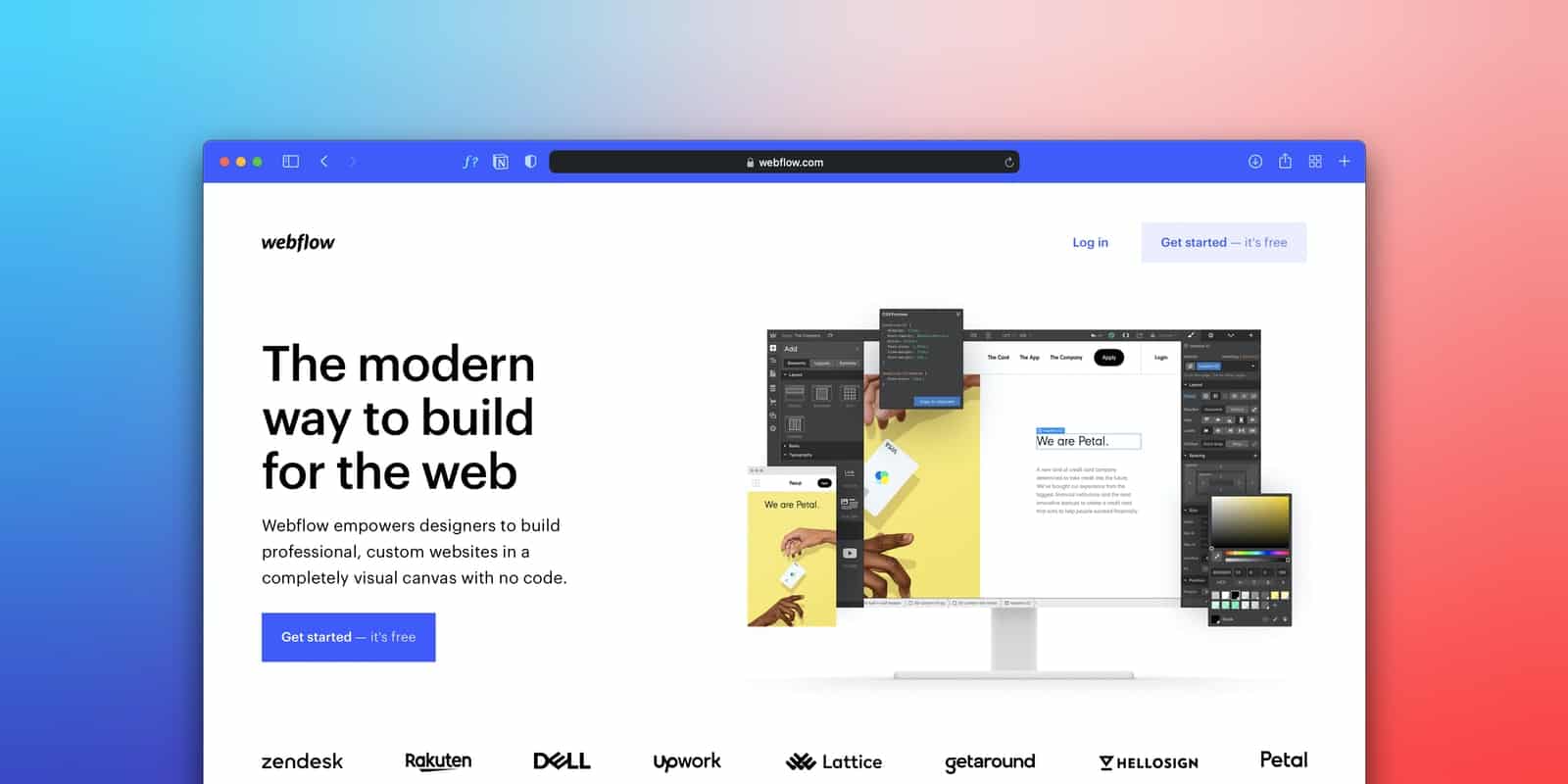 We live in a world of instant gratification. The website design industry is no exception in attempting to grant consumers precisely what they want, which is a beautiful website built quickly, with little to no coding experience necessary.
Many site builders promise lasting solutions for any design challenge, whether the builder in question is a professional website developer and designer or an entrepreneur trying to save money by crafting their own site. However, these site builders tend to fall short somewhere from development to design.
The Next Generation of Web Design
Webflow is different. It's a tool for next-generation web builders who want to build a sophisticated experience for their client base or themselves. Webflow is not for everyone, as its nature is relatively complex, and it will frustrate those accustomed to building on competitors like Wix and Weebly.
However, Webflow has been nothing short of revolutionary for design teams, targeting the typical challenges faced during the design and build process. Webflow allows designers to begin with an initial idea and end with a product ready to use, all on one platform.
Webflow addresses the typical problems web designers face, including disconnections between design and coding, complex coding interactions (such as animation), and optimizing web designs to suit various screens.
What is Webflow?
Webflow is an all-in-one design platform and browser tool that allows visual design. Essentially, web designers can design, build, and launch websites visually, and it's different from traditional web design software for a few reasons.
Design and Code
When using Webflow, the visual design and the code are not separate. The visual editor powers the design you create through HTML, CSS, and JavaScript.
Reuse CSS
Webflow allows you to reuse CSS classes, and once defined, you can use a class for any of the elements with the same styling. You can also utilize it as a starting point for variations or base classes.
Hosting Plans
Webflow is a web design platform, and so it offers hosting plans. For only $12 per month, Webflow allows you to host your HTML site and connect your custom domain. If you'd like to pay an additional $4 per month, you can use the Webflow content management system (CMS).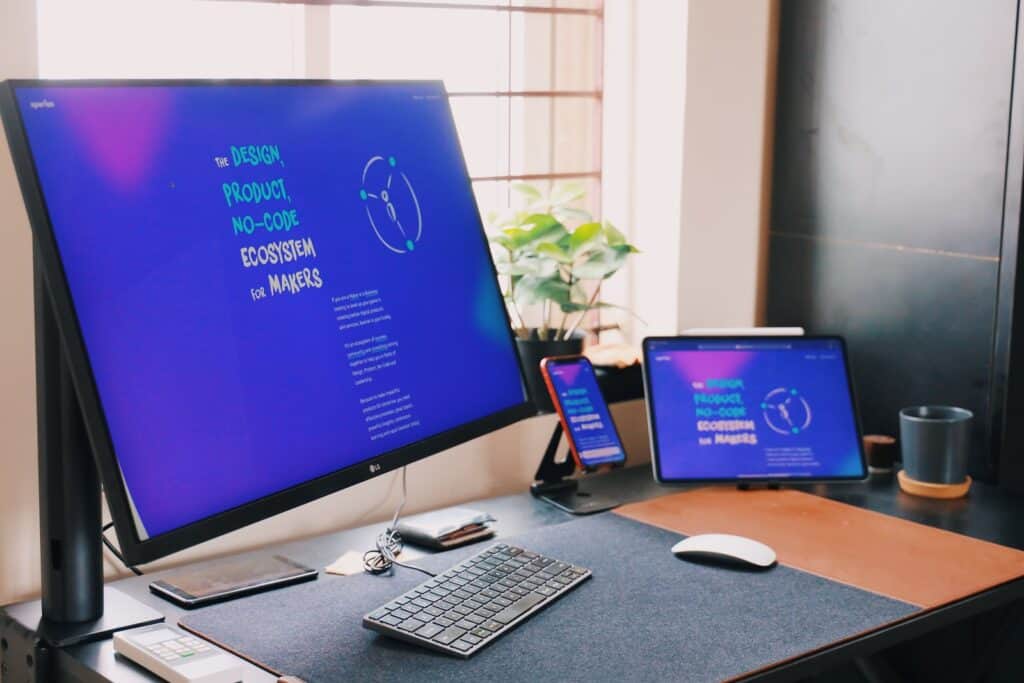 Why You'll Love Webflow
Webflow is one of the best design options currently on the market, with small businesses to large corporations creating successful, aesthetically gorgeous, and design-sensible websites.
Your agency is sure to love Webflow, as it excels in bringing website prototypes to life. Let's take a quick look.
Closing the Gap
Your clients will love the fact that they can see the prototype of the final web design from the very beginning. Your design team is visual, but your clients probably are not. With Webflow live prototyping, your clients can experience the design before signing off on it, making the entire process smoother and faster.
A Fast Design Review Process
Webflow lets designers finalize projects quickly without taking away from quality. Initial designs are in your clients' hands within days instead of weeks, and you can implement any necessary changes easily.
Custom Client CMS
Webflow brings a custom client-facing content management system to the forefront, letting designers choose which elements clients can edit. It's the content they want access to in a controlled environment. The Webflow CMS allows for white-labeling, so the website builder can ensure the brand stays consistent.
Fast Landing Page Construction
Landing pages are an essential component of any marketing campaign, and Webflow has the tools and dynamics to help designers build highly customizable targeted landing pages. Webflow has templates, allowing your clients to create landing pages independently.
Mockup and Live Site Consistency
Designers love that Webflow is consistent between the mockup and the live site. Website designs often look different when they go live than in mockup form, and Webflow works to eliminate any potential surprises by assisting designers in creating custom, pixel-perfect designs.
Shorten Development Time
Webflow has plenty of perks for web designers, but overall, it helps shorten development time, which clients love. With Webflow, you can condense the project schedule and free up those billable hours to focus on other aspects, such as SEO.
Webflow designs are responsive to all devices, so they will look fantastic on mobile and tablet screens even if you've developed a website with a laptop or PC in mind. Webflow is everything for streamlining the design process and improving client relationships.
Also, Webflow skips past the need to use a CI tool or build process to deploy changes to the live site, which is what typically happens with traditional CMS-built platforms from Drupal, WordPress, GatsbyJS, and similar.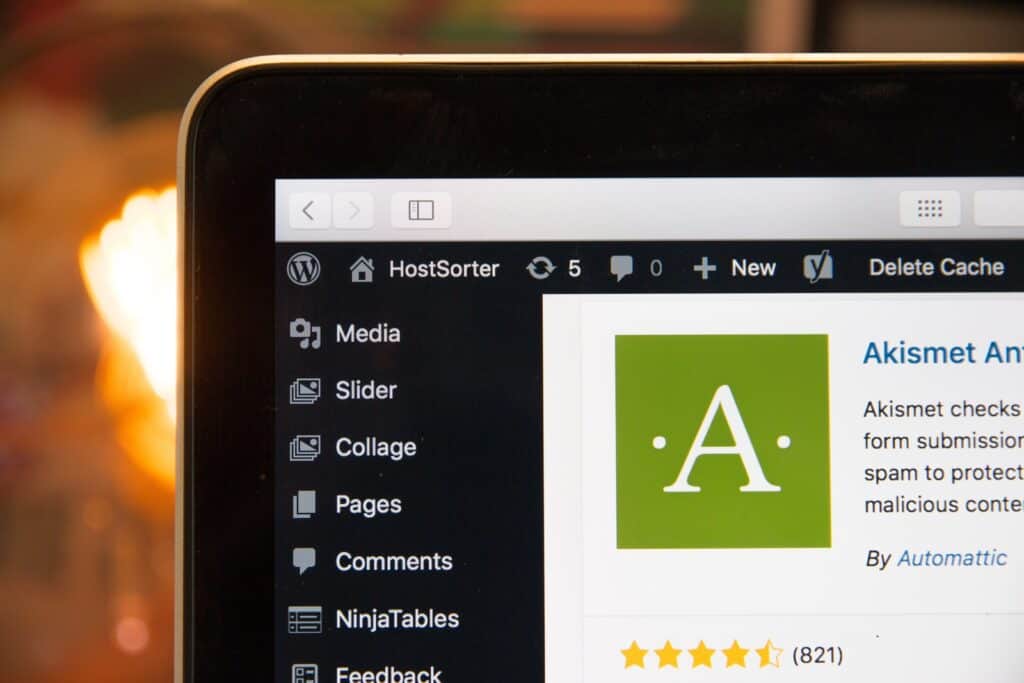 The Best Websites to Build with Webflow
Webflow is a revolutionary tool from a design perspective, but which types of websites work best with Webflow software, and is it suitable for small businesses and entrepreneurs? The short answer is "absolutely."
Personal Websites
Webflow is a fantastic option for those who want to establish more of an online presence, whether they sell products or influencer services. Those who plan to promote themselves as professionals will benefit from the Webflow SEO options. Still, the design elements will depend more on the purpose of the personal site than anything else.
If a client is selling products or services, it's best to develop landing pages targeting different selling packages. If you're helping build a brand, include contact information and perhaps consider adding a personal blog as a communicative and informational component.
Webflow is an absolute dream for personal websites, as clients can see an accurate prototype of the finished product. All clients believe their websites are essential, but individual websites tend to always come with a specific set of requirements. Webflow also provides personal website templates so both designers and clients can drag and drop content, making creation a breeze.
eCommerce Websites
Though many of the major brands in the world have gone online, few sectors make up the eCommerce sites quite like small businesses. Small businesses and entrepreneurs know that you need a functional, aesthetically pleasing website that boasts user-friendliness and practicality to have modern success.
Webflow has eCommerce capabilities and provides great flexibility to design your shop your way, which other platforms like Shopify and WooCommerce are difficult to achieve if you're not a capable web developer.
An eCommerce website has to make it simple for clients to add items to their carts and check out. After all, that is the entire point of the site. However, different eCommerce sites will always call for different elements, and Webflow has the capabilities designers need to target brand packaging and draw in an audience.
Ecommerce websites require designers to think about how consumers will interact when they land on the site. With the way Webflow can project a finished product, the design process suddenly becomes streamlined. Combining complex tools and eCommerce templates makes Webflow one of the best online store web design choices.
Small Business Websites
Small business website design is crucial to the way consumers behave when they land on the site. Small businesses have to provide a presence and a space for people to learn about what they do, why they do it, and their products and services. Webflow designs can help turn website visitors into customers, matching design to the tone of voice and company branding.
Regardless of industry, consistency across the brand is crucial. Webflow projections and going from an idea to a finished product are essential to a consistent web design. Webflow can help make navigation throughout a small business site fast for consumers and aid designers in focusing on building a brand About Us landing page.
Webflow for small businesses keeps websites intuitive and easy to steer through. The potential to customize and stay true to branding with Webflow is vast.
Portfolio Websites
There are many people out there whose businesses would cease to exist if they did not have a professional website to showcase their portfolios. Webflow offers dozens of unique features to help portfolio websites stand out from the crowd while crafting them straightforwardly.
From utilizing testimonial sliders to creating a standard layout for a project page, Webflow's fantastic one-page website creation option works well for those that need to provide examples of their work. Webflow portfolios are sleek and to the point, yet the design potential is extensive.
Marketing "Brochureware" Websites and Landing Pages
Websites with the sole purpose of driving top-of-funnel traffic into a conversion (sign-up or purchase). When it comes to bread and butter this is where Webflow shines the most.
Marketing websites typically don't require complex build-phases and can be designed and built without too much overhead from dev teams' involvement.
Blog Websites
Contrary to rumors circulating year after year, the blog is not dead. Blogs are still very relevant sources of information for many people, from parenting to travel. Blogs are typically updated regularly with content, and the essential component to designing and staying on top of a successful blog is organization.
Content is crucial on any blog site, and Webflow can help web designers make that content front and center while relaying the brand message. Blogs can convey many different aspects, especially lifestyle blogs, so designers need to make sense of content that can seem chaotic, and Webflow organizational tools are the perfect fit.
Choosing Webflow for Your Next Design Project
Webflow is where designers go. The interface is easy to use (if you can navigate a more complex dashboard), and experienced designers should not have any issues getting started right away.
It's ideal for building any website but caters well to small businesses, personal sites, eCommerce stores, blogs, and portfolios. If you're a designer who hasn't yet begun to utilize the tools and advanced software that Webflow offers, now is the time!
Get Notified When We Publish New Content!
Join more than 2,500 people who get our marketing automation, business marketing, and WordPress news!