7 Qualities of a Great Website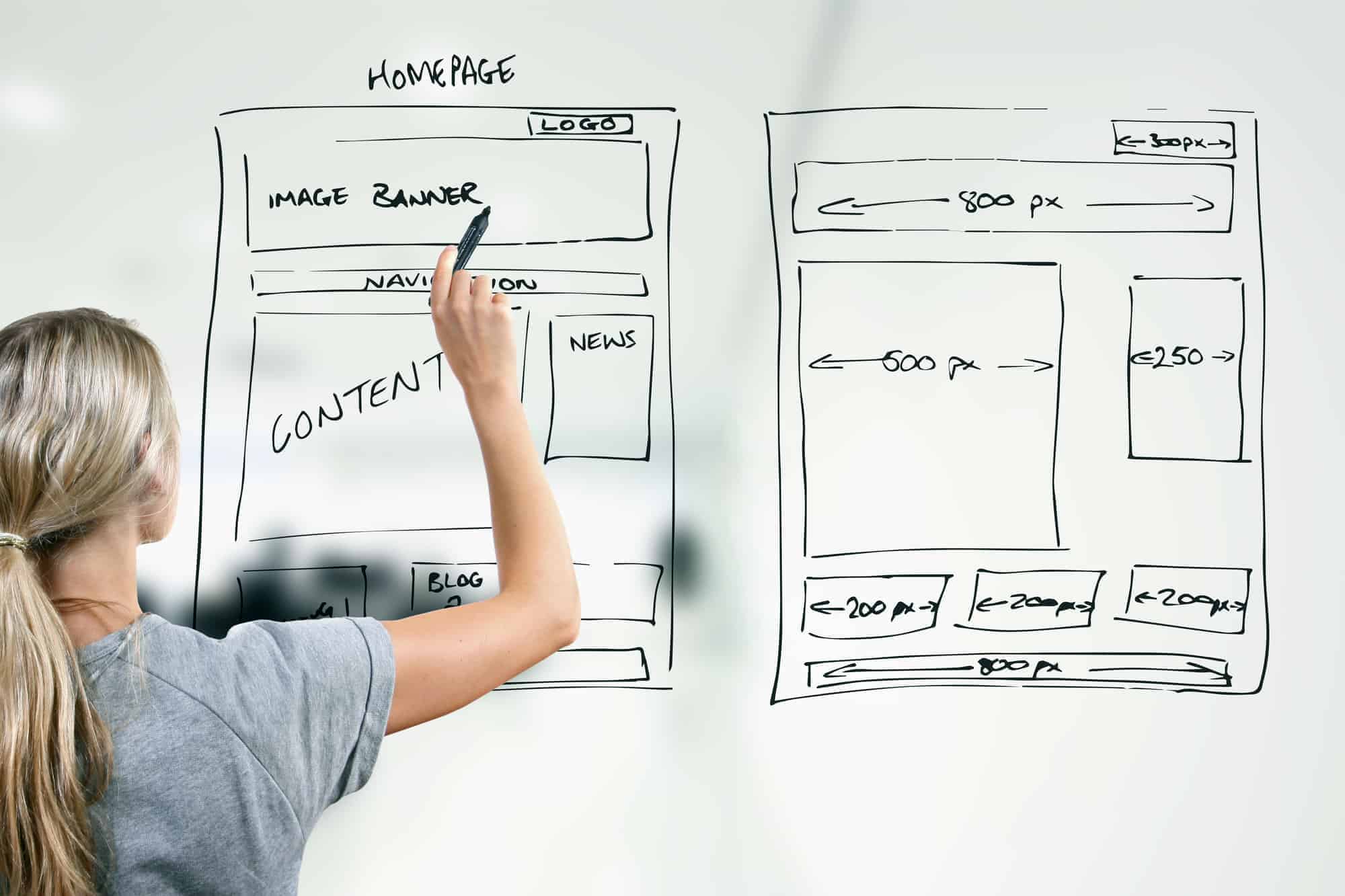 Almost daily people find themselves navigating online. The ease of experience or the frustration when interacting with websites can make or break the experience for a potential client.
Some key elements of a great website from a marketing and website development agency's standpoint are:
-Clear and concise information
-CTA's that lead viewers to where you want them to go
-Visually pleasing and organized content
-Functions add value rather than distract or complicate
-Examples of work/Testimonials
-Showing personality and your team
-Excellent keywording/SEO
Clear and Concise Information
When a user first visits your website, they shouldn't be confused about where to go. Make sure your navigation bar is in a place where the user doesn't have to question where to find information. Whoever is visiting your website, doesn't necessarily have endless time to scroll and dig deep. They came because they're looking for an answer to their question, don't make it too difficult for them!
CTA's that lead viewers
A call to action, or a link to your contact form should be on every page on your site! Ex: a user is scrolling through some work you've done, *BOOM* CTA on the bottom of the page. You're saying, oh you're interested in this? We're here if you want more information or how we can help. Another good call to action is a button that allows users to join your newsletter list. If you write blogs, on the main blog page or even better, at the bottom of each article include a button that allows users to subscribe to your blog.
Visually Pleasing and Organized Content
Your website should have a good mix of text, images, and graphics. Your website shouldn't be cluttered. Different text sizes that correspond to the organization of your site are so important; don't be afraid to use headers to separate body texts. Take a look at how we've designed our site https://digisavvy.com/
Functions that Add Value Rather than Distract or Complicate
One of our favorite features is the search bar. When a user visits your site, a search bar is the best way to simplify their experience. If they're wondering if you do or don't provide a specific service and aren't ready to contact you, the search bar is their best friend and they'll know almost instantly. Many websites include a quiz on their site as a fun experience for visitors and a way to gain an email subscriber. Make sure if you add a feature, it's well tested and also works well on mobile 😉
Examples of Work/Testimonials
A page or pages of examples are crucial for a potential customer to peruse through. Pretend you are your ideal customer and try to think of what they would search for. Some questions to ask yourself would be what industry are they in, what services would they want? Use this information to add to examples of your work.
Testimonials are also a great addition to your website. How a past client experienced your service will motivate a possible client to hire you! Make sure you grab a few quotes from clients and what we like to do is also add a photo, it makes it more personal and real!
Showing Personality and Your Team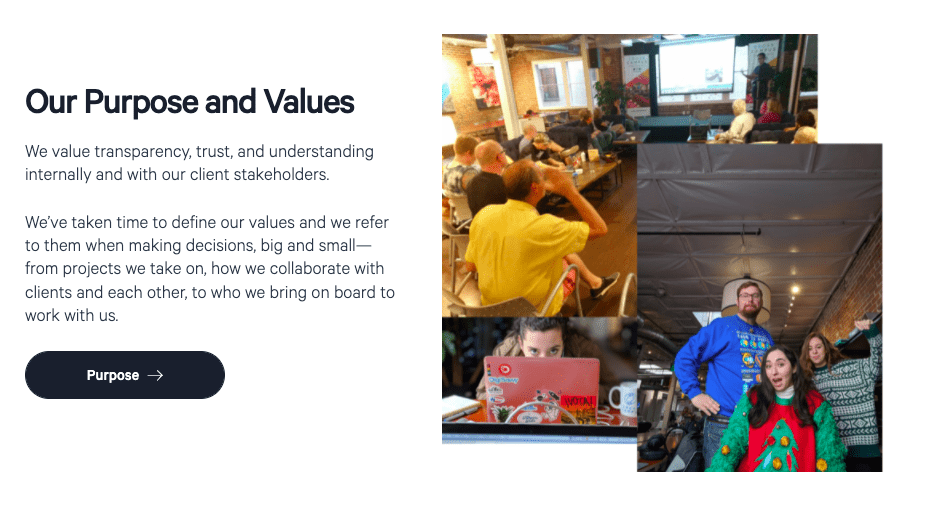 The way you write your site's content matters. It shows your personality and who you are. Don't try to be too professional and use a lot of jargon.
Show your team, include pictures and a little blurb about them. Have them write a few blogs about themselves or what their specialty is. This is how we do it https://digisavvy.com/agency/
Excellent Keywording/SEO
Every page and every photo needs titles and meta tags!!! Include keywords that relate to your service and industry. Again, put on the hat of your ideal customer and try to imagine what they would search for to find what you're offering. Another way to increase your chances of being found via search engine is to blog!! If you haven't yet you need to.
We hope these tips help you out or you've gained some insight by reading this. If you're stuck, reach out to us and we would love to help!
Get Notified When We Publish New Content!
Join more than 2,500 people who get our marketing automation, business marketing, and WordPress news!