What to Look for When Building a Website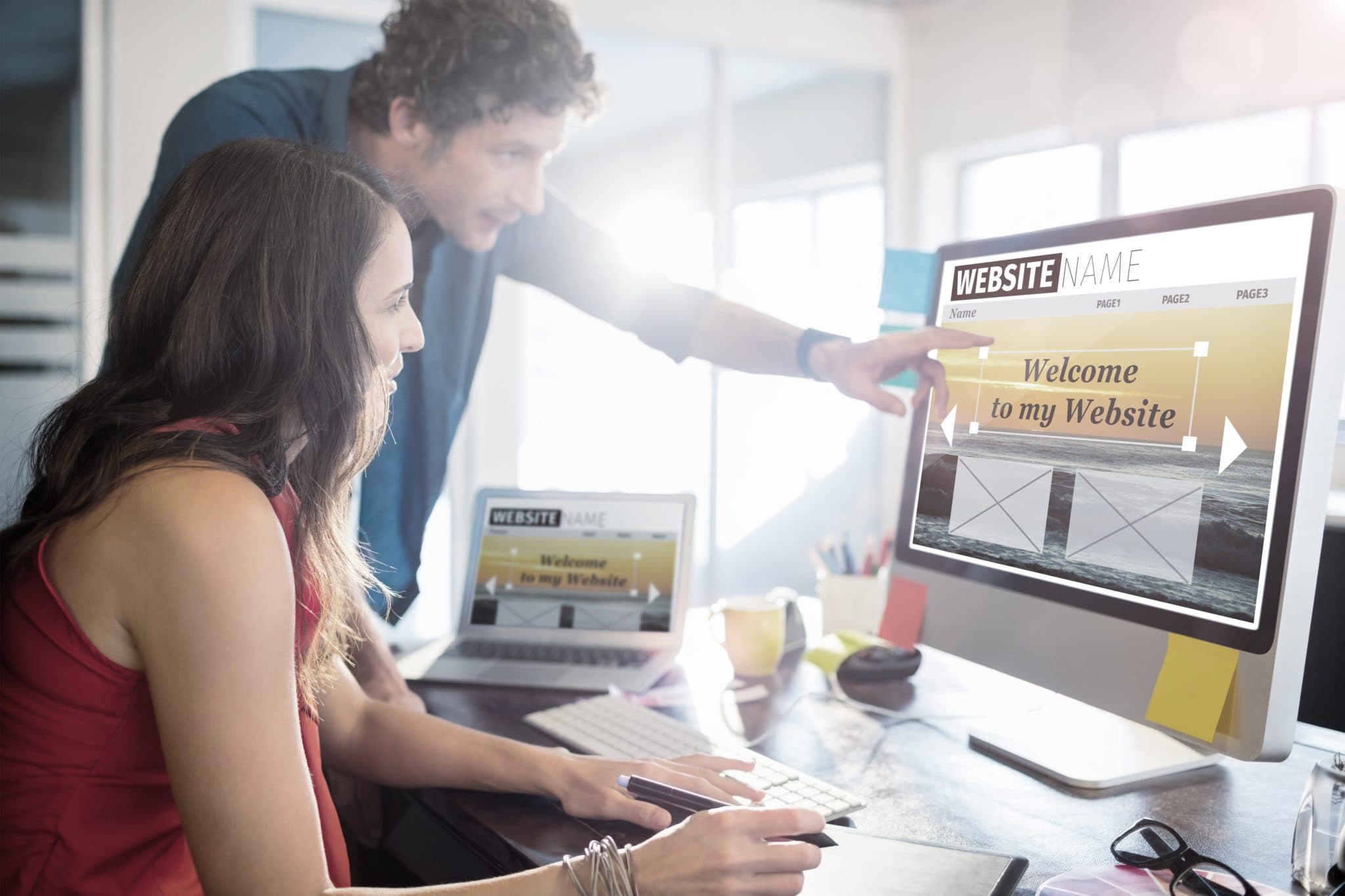 Today's average "brochure website" ought to serve a few functions. For starters it should make your business look credible; the site should provide information on what you do and how people can contact you; it should provide value. That's pretty simple right? But it's not that simple, based on the people I speak with on a regular basis. If you want the "TL;DR" version, just click here.
I run a meetup in Pasadena for WordPress users. A common question I get is: What theme should I use? Where do I go to get great themes? Given the common nature of the question, you can imagine I've heard that question. Lots! It's okay, I'm all too happy to answer this question.
Answering a Question by Asking Another Set of Questions…
Sure, I could tell you what I think are solid themes and what I think are reputable places to buy themes. But the answers don't really get to the heart of the matter. What's really important here? What's your business? What do you do? What essential functions to you need to have work flawlessly to help drive business?
There are a lot of great themes and theme developers out there. And most may do a lot of what you want. But will they do what you actually need? In many cases the answer will be "yes!" In some cases, you'll need additional functionality, custom development, if you will.
I've worked with clients that needed more than "just" a brochure site. They needed to create an enrollment process, grade-tracking, activity tracking, self-service options etc. I'll tell you. There's not a theme that does all of that out of the box. A lot of that functionality was custom-build and paired with additional premiums plugins.
So is There an Option for Me?
You can bet your favorite dessert on that! Of course there's an option for you. But it's important to sort out what's possible with your choice and what isn't. Also, it's worth noting that not all themes are created equally and your final choice requires a lot of research.
With that disclaimer out-of-the-way, what themes are the right option for you?
One thing I suggest, is using a theme that has great support, that's built with extensibility in mind. Meaning, the theme should be something that can grow with your business. You can add-on to it, extend it, build on top of it, whatever you want to call it. Extensibility is the name of the game. On that note, from personal experience, I can tell you a well-built custom theme from a trusted and noted developer is worth its weight in gold, but much more costly (still worth the price tag, though). If that's not the way you want to go, I'd suggest the Genesis Framework, Divi from Elegant Themes or the Hybrid Core Framework. Why? Because each one provides a base set of functionality that's intelligently built and can scale and adapt to your needs. All of them have superb support as well. We used to be a solution provider that built sites on Genesis only. As our projects have changed, so have our offerings.
The theme should look "nice" out of the box. Some of you will disagree and I understand that disagreement. But for many of the folks I'm talking to, they are budget conscious and aren't able to invest a lot in design or development, so they do need a theme that is "close" to what their needs are, out of the box. When design matters, again, I'd recommend Divi, which can be used to quickly create beautiful and interactive sites even for novice users? Don't believe me? A colleague of mine led a workshop for design students that helped them build an online portfolio. None of these students were going to school to become a "web professional." That they got great looking sites up is a testament to a well-built theme with room to customize.
Genesis and iThemes Builder also come with many, many good-looking themes out of the box, too. Check out their theme selections.
At the End of the Day…
I know I'll have colleagues who will moan when I state this, but an "off-the-shelf" theme is fine! It really is!! It may lack your brand's personality, or that thing that separates you from the pack. It may lack specific functionality to do what you want. A good theme will get you close to the finish line, if not across, most times. But if you're at that point where you've got a theme that does 90% of what you need, do invest seriously in that remaining 10%. The value is there. How much is your business worth? Let that inform how much you invest that business!
The TL;DR Version
Select a theme that is backed by great support
Find a theme that serves the functions your business requires (Contact Form, Portfolio Management, Profiles etc)
Select a theme that is both functional and looks nice out of the box
Really nail down what you need that the theme doesn't provide and invest in those things. Additional functionality? Custom design assets to include in your site. Spend good money on those items.
Reputable theme resources
Proper research is invaluable. Go around and ask your friends and family what they think of your potential choices. Reach out to known developers and designers and ask them to give you their opinion. In most cases they'll be on board with that. Once you've done the groundwork, select a theme and "go!"
Get Notified When We Publish New Content!
Join more than 2,500 people who get our marketing automation, business marketing, and WordPress news!