What You Absolutely Need on Your Website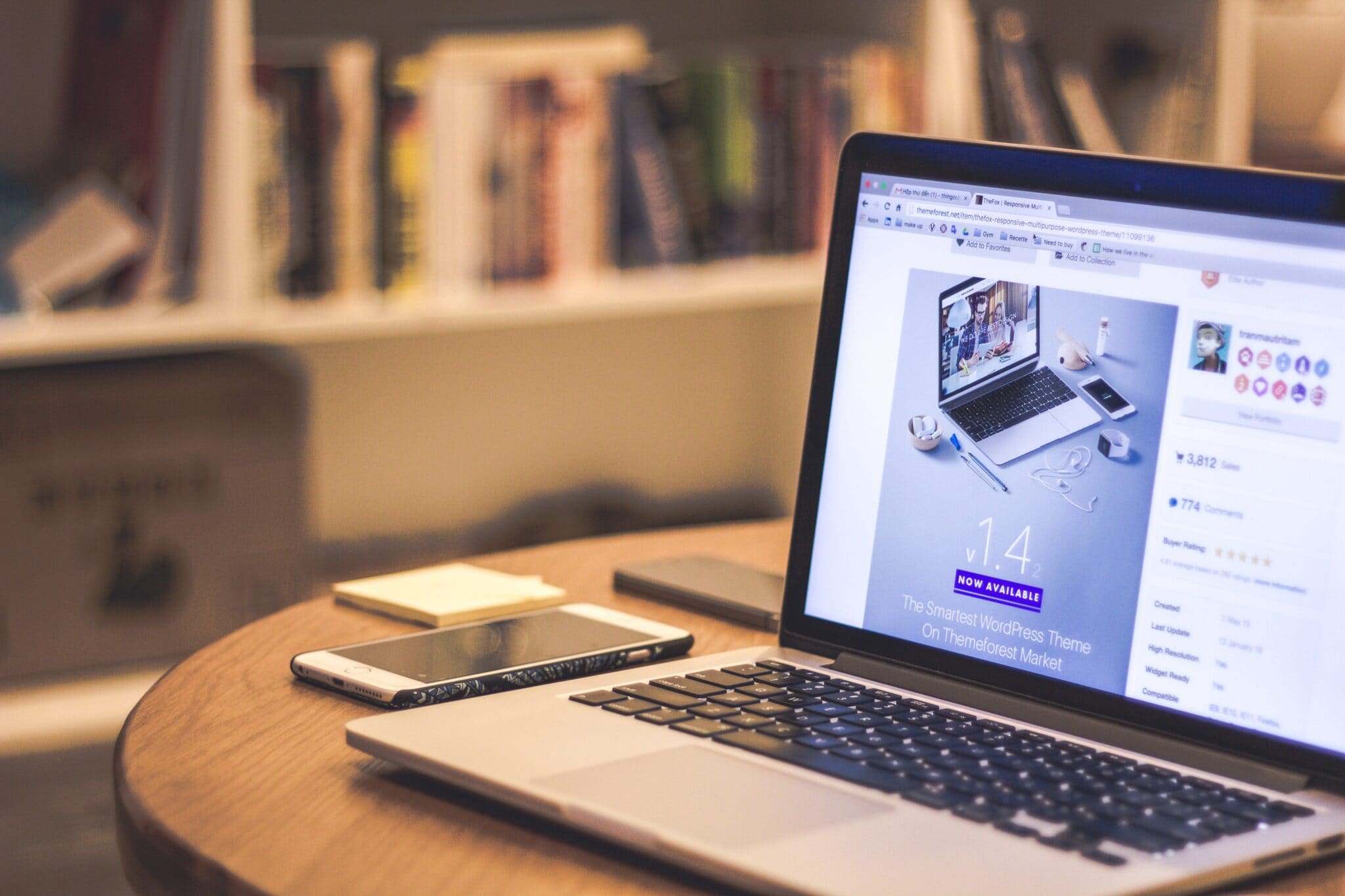 An effective website design is not just about aesthetics, it needs to serve a business purpose as well. When potential customers visit your website, they are there for a purpose. You want to exceed these expectations, turn visitors into buyers, and maximize response rates from other sources.
For a website to be an effective marketing tool, it's important to remember that each business is unique. Obviously, the content you create should align with your business goals. Since your website is the first point of interaction with most of your customers, you'll need to make a great first impression.
So, what exactly should you include on your website? There are no definite pre-determined steps or solutions, but your content should cover some essential functionalities.
Here are some tips for designing a website that will help you accomplish all of that and more.
Call to Action (CTA)
When visitors land on your website, the decision to continue or leave the site happens in a matter of seconds. The goal is to capture the visitor's attention right away, communicate a relevant story, and pay attention to their needs. Having a clear call to action informs the visitor what step to take next.
When creating content for your website, ask yourself, "When a visitor sees this particular page, what do I need them to do next?" It could be…
Signing up for a service
Reading additional information on

another page

Booking an appointment, or
Making a purchase in your e-commerce shop
There are two types of Calls-to-action:
The point of having a homepage is to convince the visitors to view other pages on your website and guide them along the buying process.
Ensure you add two or three call-to-action buttons on the homepage, positioned in strategic areas that are easy to spot. Every button should direct the visitor to a different stage in the buying process.
The CTAs need to be visually captivating, preferably in a color that contrasts with your site's theme color. The CTA brief should have five words or less and should be closely related to the appropriate action.
This will help to convince the visitor to click on the product or service you're offering. For example, a CTA can be "Try it for free," "Buy now," or "Book an appointment."
Secondary Calls-to-Action
The purpose of having secondary CTAs is to provide more opportunities to convert visitors who don't need to use your primary CTA. They are like a backup plan that offers an alternative path for those visitors who are not looking to commit fully to the primary goal. The best place to place secondary CTAs is below the primary CTAs to provide the visitors with alternatives to click on when scrolling down the page. At the top of every page, remember to add the phone number you'd like potential clients to call for inquiries. Also, have a simple CTA about emails that directly leads the visitor to an email address or the contact form.
Customer Testimonials and Reviews
Statistically, the review or testimonial page gets the highest number of visits compared to other pages on your site. Prospective customers need to build some level of trust in your business before deciding to choose you. Reviews and testimonials from other customers have a great marketing effect on your content.
Your website should be a tool that builds the credibility of your business. Sharing your success stories and expertise with potential customers contributes to your credibility.
Honest reviews from other customers help to humanize your brand to potential customers visiting your site. They can establish trust in you, especially if your business is new in the market. Prospective customers also confirm that the service or product you're offering will address their specific needs.
Reviews also provide additional information that is not available on your site. When you receive testimonials, ensure you seek authorization to mention the customer's real names.
Prospective customers prefer the evidence of actual use cases of your product or service.
If you'd like to include some successful case studies on your website, ensure you use a consistent format. Explain what your business or company helped resolve and the procedure you used to achieve the result
If possible, adds some photos and a link to the author's contact information. Avoid including their personal number, and use an account on social media instead. This will help to verify that the testimonial is authentic
Have a catchy headline for every testimonial to capture the reader's attention
Contact Form
The page with your contact information offers potential customers a way to reach you. Some site visitors may lack the patience to go through all the pages on your site looking for your contact information. This could be the reason why you miss out on business opportunities, as they'll end up going to your competitors.
Your contact form should include various ways to reach you. You can add the following:
Your email address
Links to social media accounts
Hours of operation
Phone number
Live chat where applicable, and
Physical mailing address
Where possible, include a location link from Google maps
To prevent spam bots from reaching you, you can integrate CAPTCHA with the contact form.
The best position for the contact form is at the top of your home page, either on the top right or top left. On every page of your website, have your contact information at the top right corner, sidebar, or footer. This will help visitors locate it better.
On the contact form, only request vital information to keep the form simple.
Lead Capture
A lead capture page records information about your leads, such as phone number, email address, and name. The data captured on a lead capture form helps nurture a relationship with potential customers later. The aim is to establish a strong connection to convert the leads into customers along the buying process.
For a lead capture page to be successful, paying attention to the structure and design is important. It should have:
A captivating headline
A personalized CTA buttons
A well-designed lead capture form
Appropriate images or graphics promoting your products or services
A copy of the landing page with a brief explanation of what your business has to offer
There are lots of things which you might find useful to have on your website. From booking systems to shopping carts and so much more – the choices are endless. Ultimately, ensure that any addition you make to your website improves user experience.
Get Notified When We Publish New Content!
Join more than 2,500 people who get our marketing automation, business marketing, and WordPress news!