Selling Services Online On Your WordPress Site
Your website can be a great stopover for selling online services. Using a shopping cart you can sell online even if you are a designer, a consultant, owner of a digital agency, sporting coach, landscaping service, restaurant, or other service business.
You simply need to think out of the box and bundle up your services into something you can describe explicitly and apply a set price to. Not to speak of physical products that are so easy to sell online.
How Are Services Offered By Service Providers Using WordPress
Using Contact Form On Website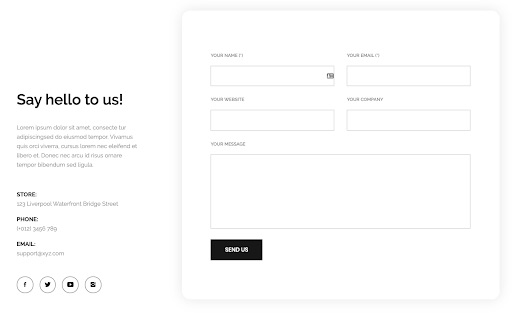 The contact page on the website serves as the medium through which your customers contact you and show their interest in your services. Your customers can provide you with the required details to your e-mail simply by using a contact form on your website. And, then the conversation thread starts. There are plenty of WordPress plugins in the market that allows creating a contact form on your WordPress site. For example, Contact Form 7, Ninja Forms, etc.
A name and email address along with, "How May I Help You?" question, can be a good way to start a conversation with your customers in order to sell your services.
In order to make it easy to know what your customers actually want, you can also give them certain options in your contact form to select before sending their requirements to buy your services. These options can be regarding pre-sales questions, after-sales questions, providing order for service, and many more depending on your services.
Using Various Quote Forms Based on Different Services
One of the ways services are offered by website service providers is by Requesting A Quote Form. A quote form comprises a document that requires to be filled out in order to request a quotation.
Rather than submitting the request per email individually, a quote form can be utilized, as it offers the required fields to collect information. These forms are specific for every company, and they require to be filled out with personal information and the goods you need to be quoted.  You can create a quote form using WordPress form plugins or list your services as a WooCommerce product and simply use a plugin like Woo Price Quote to replace "Buy Now" with "Get a Quote Button". This button will open a quote form. When a customer fills the form, you will get notification about a quote on a particular listed service.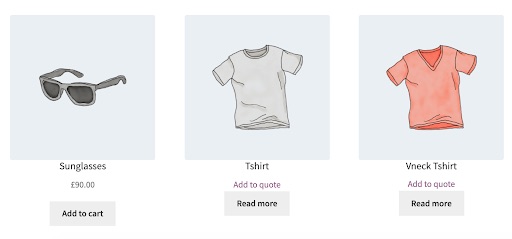 However, these processes depending on email have not much success rate as the customer didn't complete the purchase at first instance. A micro-job website presents the most efficient solution that permits you to present and handle all your services like a pro.
Now we are going to discuss how you can start your own website to sell services online even without any coding knowledge.
Creating a Mirco job website and Sell Services as a WooCommerce Product
Woo Sell Services plugin permits vendors to sell services simply like a product is sold. This plugin builds a new product type termed "Services" to sell services that permit vendors to build a service from the product page itself. It provides a complete order management process similar to Fiverr which includes chat, order complete, etc.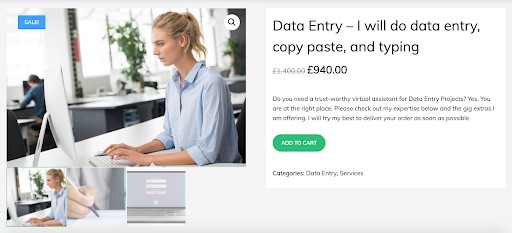 Here are key Features
Permits vendor to include service just as a product is added
Inserting Requirement Questionnaire to be replied by customer
Real-time Notifications for every order status
Email Triggers For Orders
Simple Order Management Option
A Devoted Vendor-Customer Conversation Channel
A Dedicated Service Status Widget
Final Delivery Checkbox
You can check the Demo here 
Conclusion
A professional-appearing website constitutes the cornerstone of any business that wishes to establish an online presence. Platforms like WordPress allow you to design splendid websites even though you have slight experience with online development. Moreover, WordPress makes it easy to sell products and services online, thanks to plugins like WooCommerce and Easy Digital Downloads and their respective add-ons Woo Sell Services and EDD Sell Services.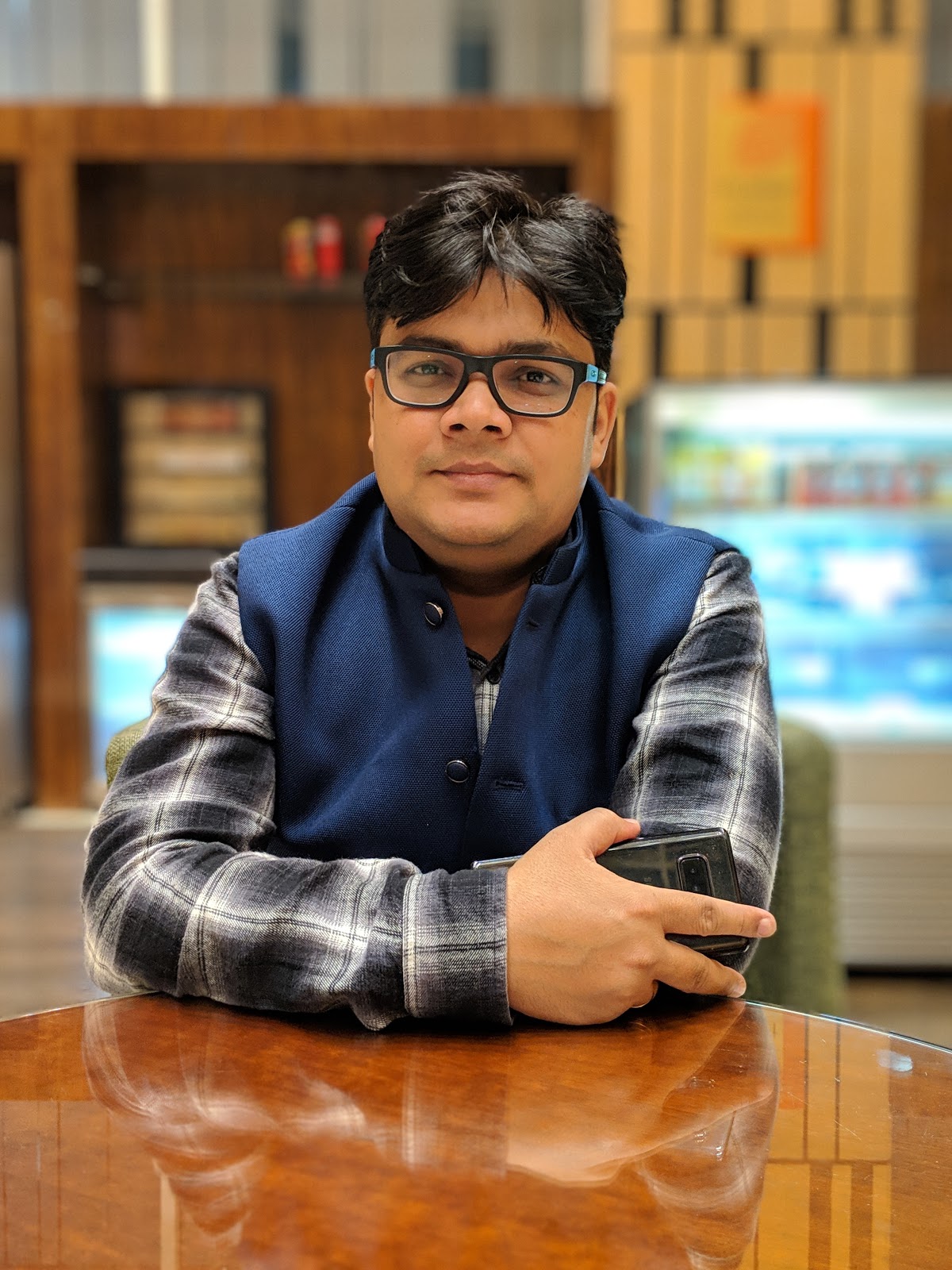 Varun Dubey is the founder and CEO of WordPress Development Agency WBcom Designs. He has experience of 10+ years of web designing and worked on various freelance platforms checkout his freelance profile Upwork. Connect with him on LinkedIn
Get Notified When We Publish New Content!
Join more than 2,500 people who get our marketing automation, business marketing, and WordPress news!