Connecting with Social Marketing: The Essentials for Small Business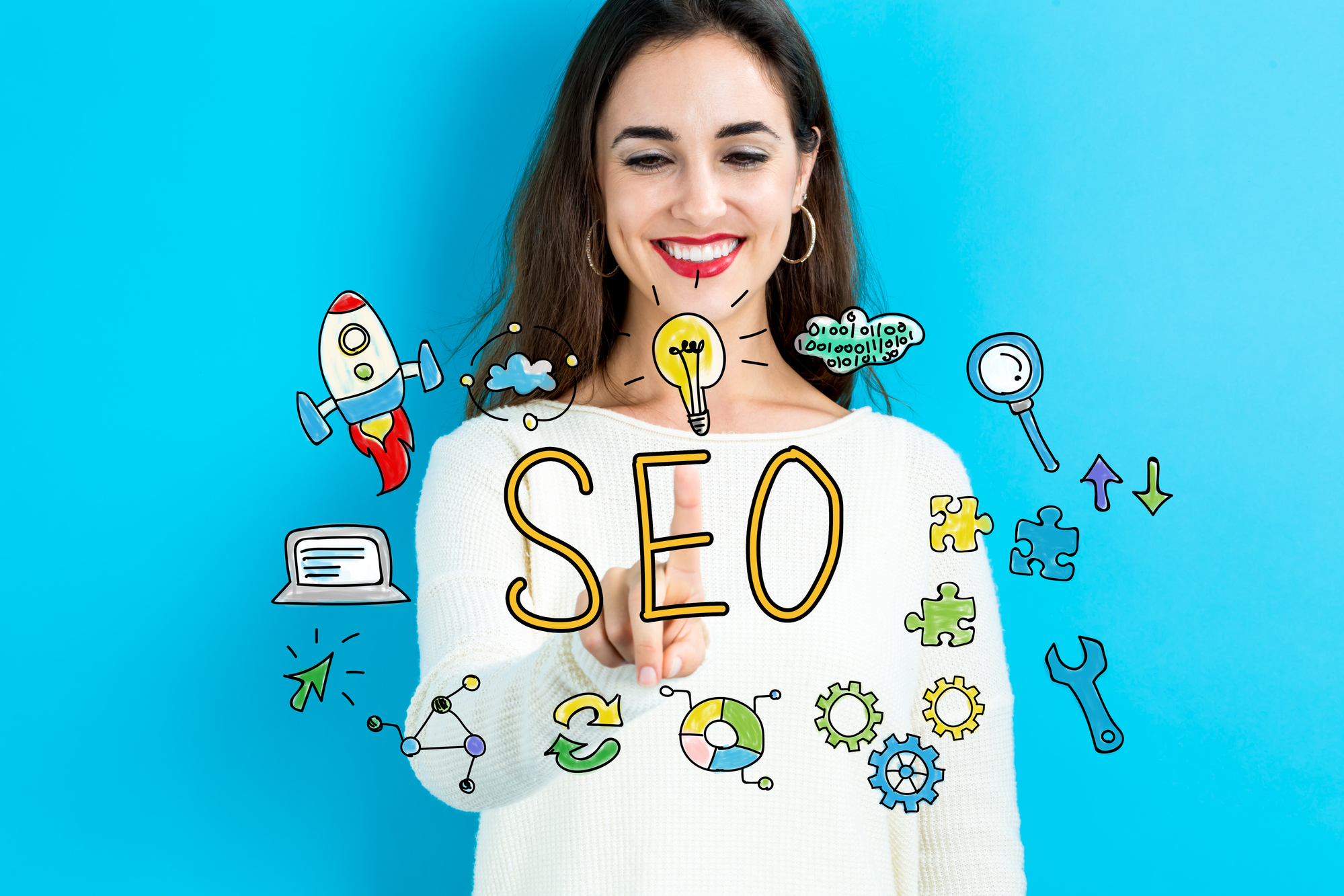 The internet was created to bring people together. The best thing about this? You can stay human on the internet while still marketing yourself. As a small business owner, what search engine marketing does is wrangle together intentional ways to work the online system. By using these methods, SEO can connect people to your business. While it may sound complicated at first, all it takes is learning the shortcuts, and knowing your customers. Stay true to your message and let the internet and inquisitive clientele do the rest!
How to Master the Art of Keywords
Getting the technical stuff out of the way makes it easier to understand how to master marketing your business. Think of the components of what makes a website, and the details of each segment. Overall, there are several basic factors that business owners should get a handle on to look and feel legit.
Number one: never underestimate the importance of good copy. Copy, or the words that share your story, is one of the first things that grabs your audience's attention. While yes, you're going to want to mention your services and products, sharing the unique message and mood of your business can make your online presence more relatable. Are you a massage therapist that specializes in healing people? Implement a soothing tone through language, mention the significance of body therapies in combating soreness, bring in snippets of quoted research from professionals. These are all copy qualities that can help pack a memorable punch and keep your audience occupied online longer.
After formulating good copy, it's time to think about keywords and key phrases. Effective keyword application doesn't overstuff but includes terms that distinguish your business from others online. Let's go back to the massage therapy example. Do you offer hour-long services? Operate near a popular city in your area? Have a subscription service option? Include key phrases like "one hour massage," massage therapy in Dallas," and "massage therapy membership." Seamlessly incorporating keywords within copy will give your site an intentional flow. For another SEO-friendly addition, incorporate long-tail keywords. Long-tail keywords narrow down the organic searches generated by people looking for businesses like you, focusing only on specifics. Long-tail keywords are also voice-search friendly. A growing number of people use voice-queries in their web searches, so market your copy with focused keywords and phrasing that links with the normal flow of conversation.
Tell More Stories: Important Website Extras That Maximize Impact
Now that you have the written message of your business down, it's time to add the visual details! Vibrant images draw the eyes in and connect potential customers with who you really are. Whether you have a brick-and-mortar space or see clients in your own home, include images of your actual workspace wherever possible. Stock images are fine to use, but unique photos of your home studio, merchandise shelves, or artist supplies do much better overall. If you're rusty with a camera, consider hiring a professional photographer for a shoot. Customers want to see the real people behind the business and trust their potential investment in you. Give them a sneak peek of who you are and what you're selling with actual pictures!
Another way to make your website stand out is by keeping a regularly running blog. A separate page for blog content allows you to delve deep into the subject of your industry. This is great news if you own a business that's more niche than most; a blog can help you explain the ins and outs of what you do in further detail. Be an SEO star and don't forget to link build! Link building increases the number of clicks on your webpages by incorporating site links within the content. For example, if you're writing a blog about the different modalities within massage therapy, you can include a link to your service page in a sentence explaining the massage modalities you specialize in. Check out this blog for Elements Massage and see how each topic relates to their business while expanding on how massage therapy can enhance every lifestyle.
Want to really leave a lasting impression? Linking an original video to your website can add so much marketing value to your business. A video gives you the freedom to display more visuals about your business, while the content can be as varied as you like, just like a blog. You can show your face, your team, graphs, anything that both personalizes your business and informs your customers. Post it to Youtube on a dedicated channel to maximize your impact, and link-build back to your website within the description or in the content itself.
With the ease of connectivity within marketing channels, like social media and blog pages, your small business can truly shine bright. So get out there and put yourself in the spotlight!
Get Notified When We Publish New Content!
Join more than 2,500 people who get our marketing automation, business marketing, and WordPress news!