How to Plan Your Email Newsletter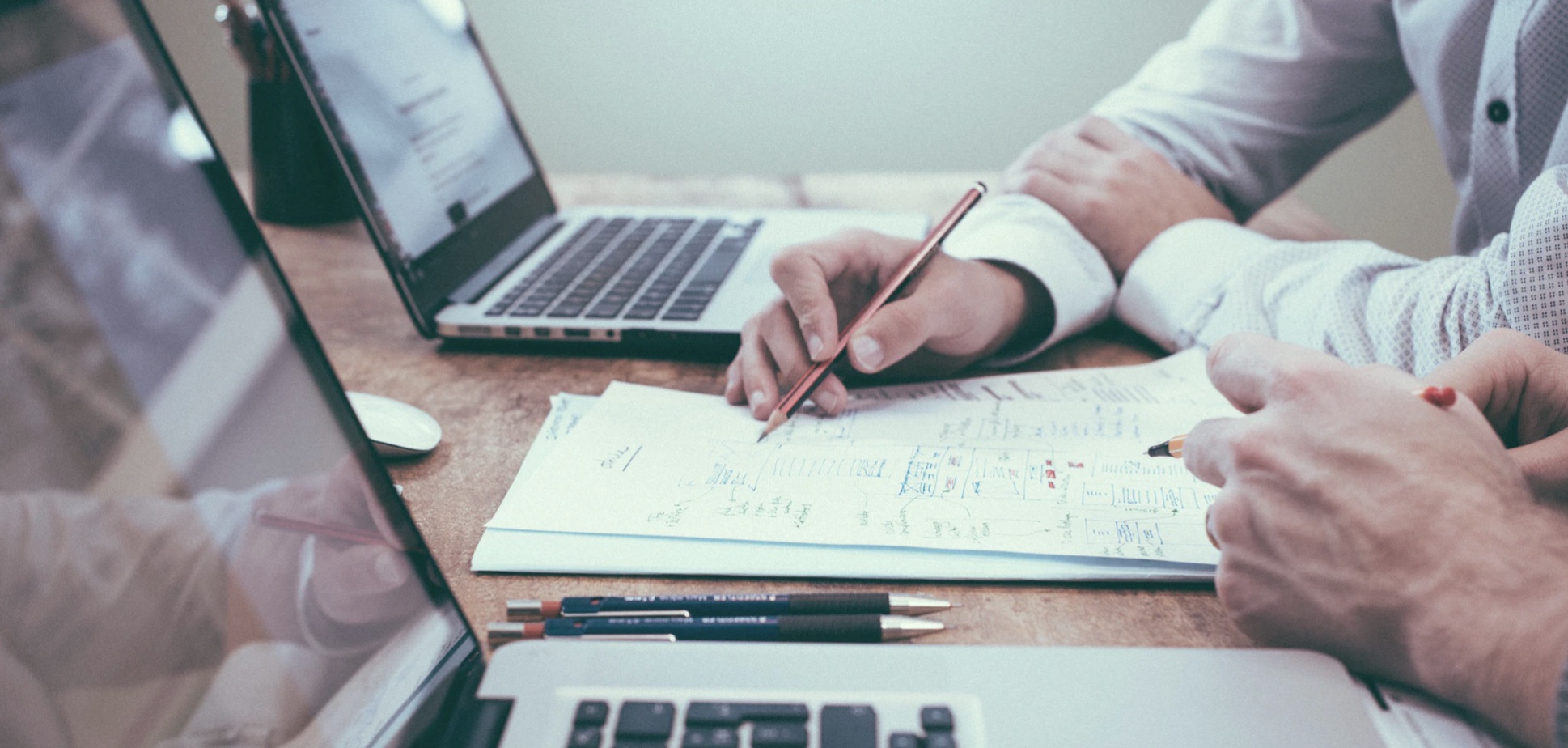 A few years ago, several studies concluded that by 2019, there would be nearly three million email users across the globe. Now that we're safely in 2020, we are not sure if the three million user milestone has been reached, but we do know one thing when it comes to email marketing.
You need to know how to plan your email content.
It is not enough to proclaim, "We're going to send our customers an email newsletter once a month." No, you have to treat your email newsletter content like an accomplished general treats the planning of a major battle.
Otherwise, you will never enjoy the numerous benefits of email newsletter marketing, which include an increase in website traffic that ultimately leads to a sharp boost in sales.
Let's dive a little deeper into how to plan your email newsletter content.
5 Tips for Planning Email Newsletter Content
Before you sit down to plan your regularly scheduled email newsletter, you have to target the audience you want your business marketing messages to reach. Then, you are ready to establish a few goals for your email newsletter campaign.
Establish Attainable Goals
Too many business operators put the proverbial cart before the horse when it comes to planning a weekly or monthly email newsletter. That is, they first spend time picking out an awesome looking template or choosing an affordable, yet highly effective email newsletter service. The first item on your email newsletter planning to-do list is to set a few goals for the marketing campaign.
Here are a few examples of goals you can establish for your email newsletter program:
Expand awareness of special events

Promote new products and/or services

Encourage customers to catch up on the latest news in your operating niche

Remind customers of deadlines and promotional requirements

Encourage donations for charity drives
Perhaps the most important goal for any business when it comes to email marketing is to increase the level of trust customers have in your brand.
Develop a Consistent Structure
Your customers will expect your email newsletter to look the same every time you send it out. Notice, we did not say read the same. You never want to send out repetitive content, but you do want your email newsletter to look the same week in and week out. Some of the format factors to consider include the sections you want in your newsletter every time you hit the "Send" button. For example, a pet store might present sections on dog grooming and pet nutrition for every weekly or monthly email newsletter. Some popular generic sections that work for most businesses include "Tip of the Week" and "How to Use" a specific product.
Create a Content Calendar
As with a blog, creating a content calendar is an essential part of helping you plan the content for an email newsletter. Look at a content calendar as an architect looks at the blueprint for a new structure. We're big fans of PublishPress for WordPress for content calendars. You have a game plan in your hands, but the game plan is not set in stone. The primary goal of a content calendar is to help you follow a regular schedule of sending out useful information. Your email newsletter content calendar should include a topic for the main section, as well as topics for the remaining sections that you will consistently include within each email marketing newsletter. The key is to fill in the blanks for each of the recurring sections that present useful information for helping customers solve problems.
The Best Time to Reach Your Audience
The timing is everything, and the longstanding words of advice have special meaning for business owners that want to launch a successful email newsletter. You have to decide on the day when you will send the newsletter, as well as the time of day when it is the most convenient for your customers to hit the "Open" button. A florist might send a monthly email newsletter that goes out a Sunday at 4 pm to capture the attention of customers that need a floral arrangement for an upcoming party. An operator of a restaurant might want to hit the "Send" button on a weekly email newsletter that goes out every Friday at 10 in the morning to attract interest in a weekend-only menu.
Delegate Writing Assignments
As a successful small business operator, you understand the importance of delegating responsibilities to the most qualified professionals on your team. The same principle applies to your email newsletter. Perhaps a member of your team is good at curating content that includes graphics and photographs. Maybe another member of your team specializes in meticulous editing and proofreading. There are several elements involved in sending out a popular email newsletter. The key is to nail each element by delegating responsibilities to the right people on your team.

Finally, make sure to track the performance of your email newsletter campaign. There are numerous measuring sticks out there that will help you monitor performance criteria such as open and click-through rates.
Get Notified When We Publish New Content!
Join more than 2,500 people who get our marketing automation, business marketing, and WordPress news!