How to Make Sales More Predictable (even during difficult times)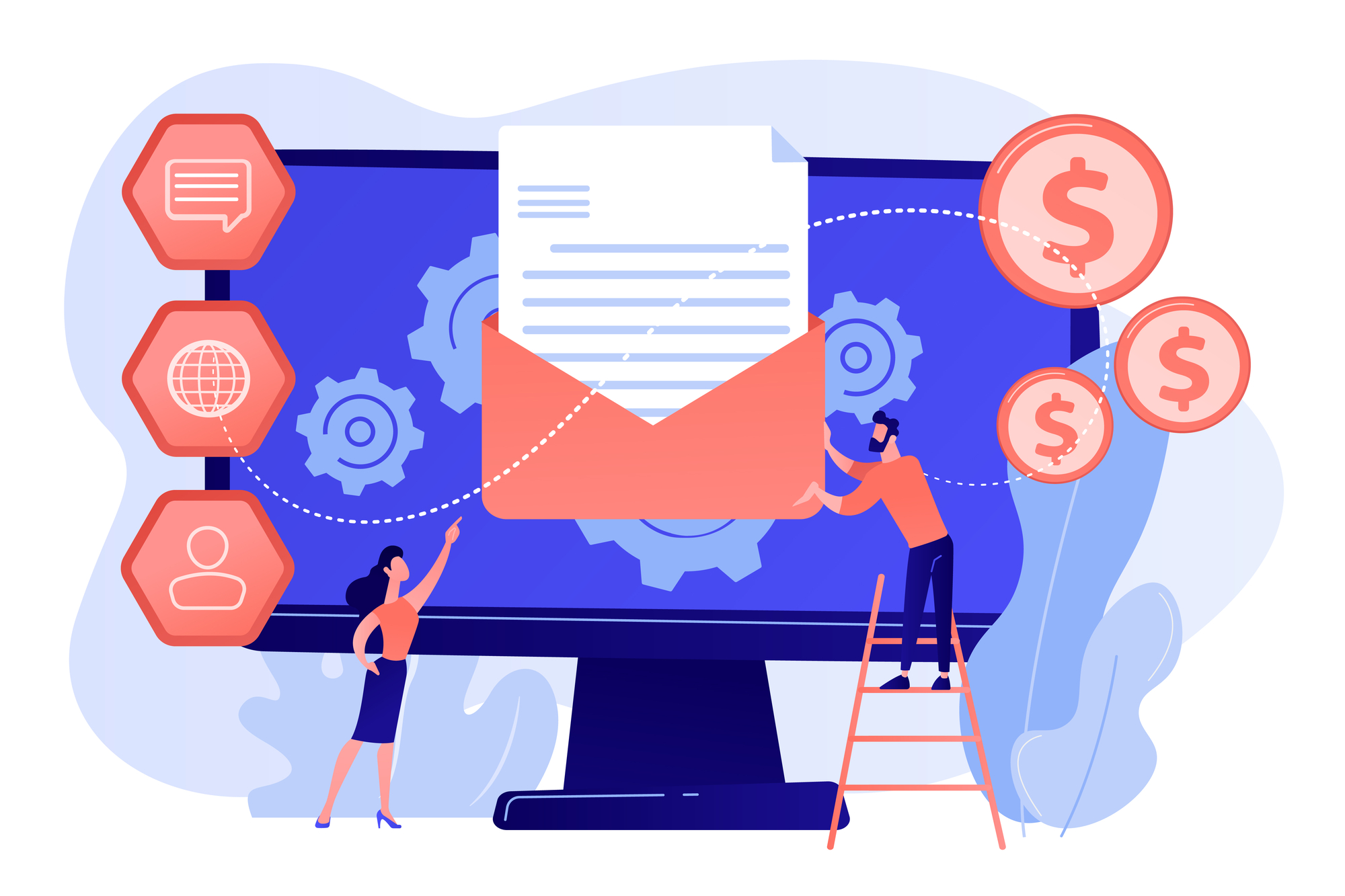 How can you add more predictability to your business? What if there was a specific set of activities that you could perform on a regular basis that will directly impact the bottom line of your business?
As business owners or entrepreneurs, it is very common to get sucked-in by the day-to-day operations of our business. We feel like we are putting the hours in, crossing out things off our checklists; but we still don't see our business growing, or even worse, we don't know how or where the next client will come from (if any).
Working on the day-to-day of a business is a must (especially when starting out) but many times I've seen that to be the trap for small business owners. They spend all the time working in their business instead of on their business. What I mean by this is that we focus more on making sure things get done, instead of working on the activities that will improve (and grow) our businesses.
Chances are that you already know what you have to do but for one reason or another, you haven't. Even worse, by not doing this one thing, you are leaving your business to chance by not being proactive and looking to work on the activities that really grow your business.
The goods news is that you can actually add more predictability to your business. Even with a limited budget and time. The even better news is that as long as you can send and receive an email, then you can implement this for your business today.
It is nothing new that email marketing can help your business survive and even grow during difficult times. Research shows that on average, for every dollar spent on email marketing $42 dollars come back home. In my opinion:  1) that is one heck of an ROI and 2) It's easier and brings a better ROI than simply running advertisements on social media.
I know what you might be thinking: "C'mon Adrian, email marketing is dead, it's been existing since the ancient times of AOL and dial-up internet, it's not as effective today." However that could not be further from the truth, the same research mentions that about 1 out of 2 consumers (49% to be exact) mentioned that they would like to receive promotional emails from their favorite brands. That's right! your clients are eager to hear from you!
At DigiSavvy, we feel your frustration of having to run your business and also work to bring new business in. This is part of our daily work not only inside of the agency but also in helping our clients achieve their business goals.
A common misconception about email marketing is that it is only used to send promotions and discounted services and while that is a strategy. Promotions are great, but I believe that the main purpose of using email marketing is to build a stronger relationship with the people who are interested in your products or services.
If for some reason you have avoided email marketing like the plague or simply stopped communicating to your email list, here's something you can do today to grow your business:
First, you want to grow your audience (aka your email list). The beauty of email marketing as I mentioned in this blog post is that, unlike advertising, as long as your content is relevant to your audience, you get to control or keep the traffic without paying money on ads. Ads on social media are a great way to bring traffic as well but once you shut them down, traffic stops coming in.
There are different ways to start building an audience but the most common way businesses do is by creating a lead generation asset. This is a great way to start building a relationship with your potential clients because people buy things from companies they know and trust. If they just met you well, they might not trust you or know you quite yet so a lead generator is a very good way to do this.
We'll create a more in-depth guide in the future on how to do this but lead generators basically work this way:
First, you offer something of value in exchange for their email address. This could be a Checklist of things to ask before you buy a new home, a PDF document that gives away the 5 mistakes new homeowners make, a giveaway to win some of your products or services, a sample of your product, etc. The important thing to remember is this: Use this lead generator to show them your experience in your field and use it to build some trust with your potential clients.
Second, once these people have been added to your list, we need to keep working on being in touch with them. We can't expect to just send them one email and expect them to be thinking of your business the whole time. You can create a sequence of emails that speak about the problems your audience is experiencing and how you are the right person to help them. You can also nurture this relationship by sending newsletters emails (here's a guide to get you started). In these emails it's ok to ask for a sale, just don't make all of your emails about selling, add some value, nurture the relationship. We all have that friend that we haven't spoken to in ages and only calls us when he has a new thing to sell us or a new MLM program to invite us to, don't be that guy (or gal).
Third, watch your list grow. There is no right or wrong on how fast or how big a list has to be in order to see results, it varies per industry. The important thing is to get started today. Don't keep kicking the can, take imperfect action today, and be consistent in sending your emails. As you grow your email list, you will see how your business is not only surviving but actually growing.
Start building your list today and if you need any help or have any questions feel free to reach out, we'd be more than happy to get you to where you're growing.
Get Notified When We Publish New Content!
Join more than 2,500 people who get our marketing automation, business marketing, and WordPress news!