The Best WordPress Page Builders 2023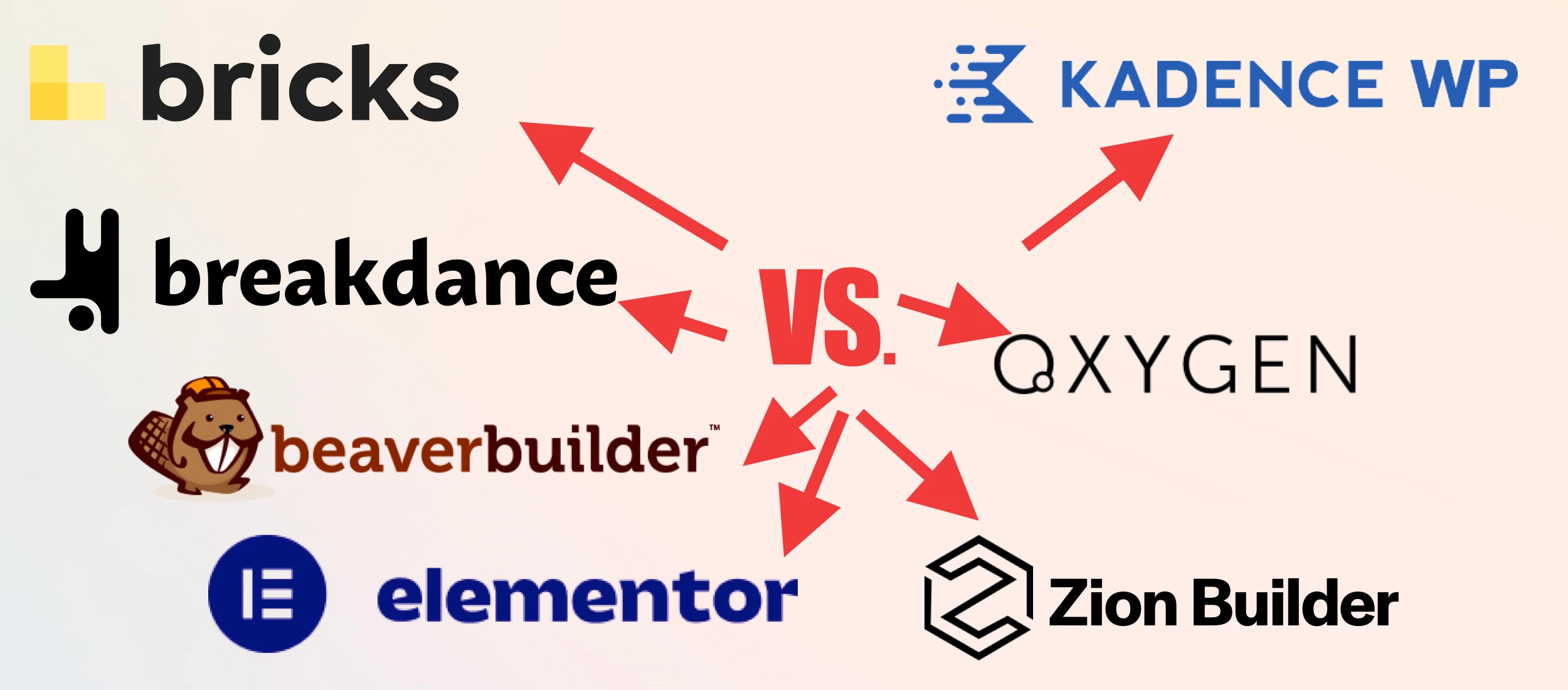 Page Builders (and just in time for Page Builder Summit). They all have a promise: You can build a website with ease using such and such platform! Using our patented Dragon Drop tools, you can build a deadly website that kills every user's browser who dares to visit it. — Yet Another Page Builder.
They regale you with unhinged celebrity appearances by Adam Driver and John Malkovich (good on ya, Squarespace?) that not only cost millions to make and converted many millions of pennies from a few hundred people.
Pagebuilders are the present and the future.
Pagebuilders are great for abstracting away the tedious work like setting up build tools and CI pipelines. Seriously, both of those things are tedious, especially when you have to troubleshoot why they're not working.
These website-building tools are all around us these days.
I've talked about Webflow around these parts, and another page builder has delivered on its promises of making designing and building websites easier. It's a good tool, but we're not here to discuss it. I'll come back with a head-to-head analysis of Webflow vs. Frames. Stay tuned for that, and consider subscribing to our newsletter!
A note for Webflow devs… 😉
Today I'm here to talk about the best Page Builders for WordPress!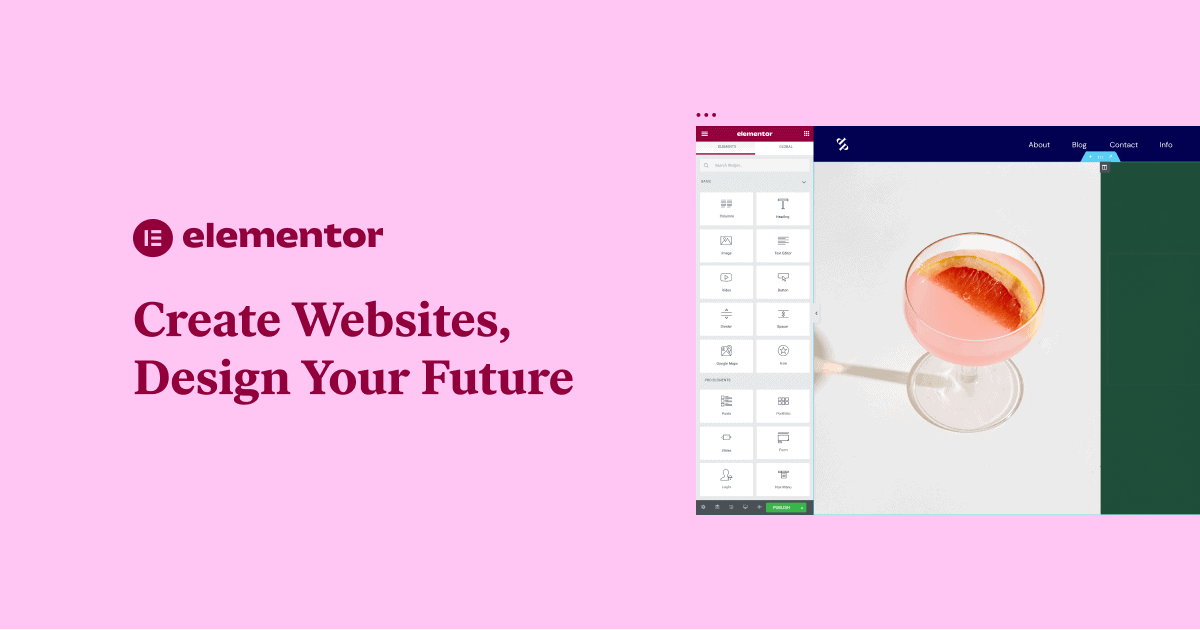 Elementor
The undisputed champion of Page Builders and it doesn't matter what your opinion is, with over 5 million installs they are the clear cut winners. Elementor.
Elementor is installed on roughly 5 Million websites. Elementor has received over a million in funding, in fact, which isn't a common occurrence for WP-based product companies.
Elementor remains one of the most widely used Page Builders because of it's approachability for new users and seasoned developers alike. Also, Elementor has a vast ecosystem of 3rd party developed products that extend its functionality.
In fact, Elementor can stake a claim that it's used by some of the most talked about brands in the world. According to their article, there are 25 examples can see Elementor in use. I'll save you a click, though. Only ONE of those websites is using Elementor as of this writing. It's Snoop Dog's. There are undoubtedly hundreds, nay, THOUSANDS of well-known brands out there using Elementor (but c'mon, update your damn article).
What I like About Elementor
What I don't like about Elementor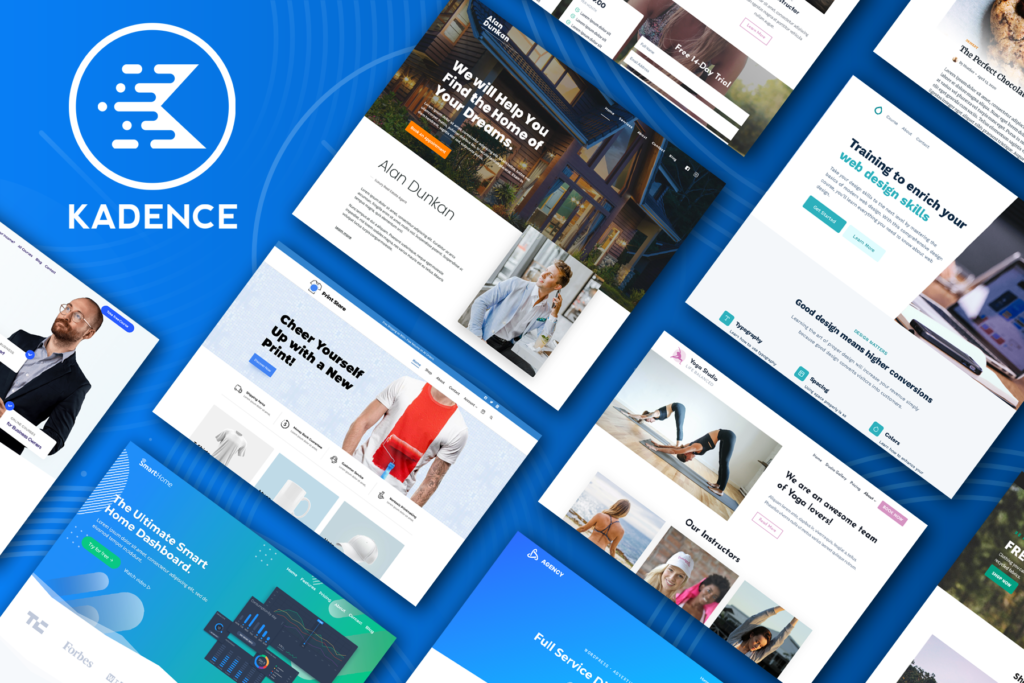 Kadence
This site is made with Kadence Theme and Kadence blocks. This site is block-first by its very nature.
Mostly, that's a good thing, and I'm happy with it. However, my problems with the block-building experience don't have anything to do with Kadence. Kadence does a great job of building along with WP's block-based direction.
Generally, block-based sites are faster than, say, their Elementor brethren. Again, that's a good thing.
However, the block editor is far from perfect, which unfortunately casts an unfair shadow on Kadence Theme and Block products.
What I like about Kadence
What I don't like about Kadence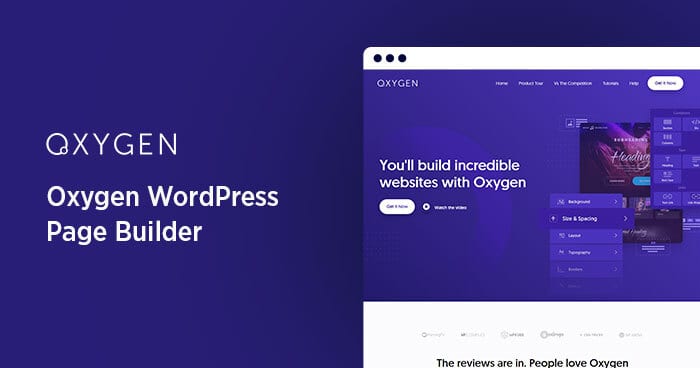 Oxygen
Oxygen builder, the first Webflow-like clone for WP.
Oxygen is a fairly stable Elementor Page Builder alternative built by the good folks from Soflyy.
If Elementor is the Page Builder for anyone of any experience level, then Oxygen is the choice of the developer-oriented crowd.
Oxygen has all the markup elements you need to build a semantic website. Oxygen doesn't contain much, if any, bloat, unlike Elementor. While Oxygen is still, in my opinion, easy to use, it's not as approachable as Elementor, and it suffers for it.
Use Oxygen if you're familiar with crafting websites from raw HTML/JS/PHP, but you'd like a cozy UI to do it than hand-typing out the code.
Oxygen has always felt like the ultra-niche, underground choice of WP users, and it's never received the level of attention of Elementor or even Beaverbuilder, and I think about that a lot!
What I like About Oxygen
What I don't like about Oxygen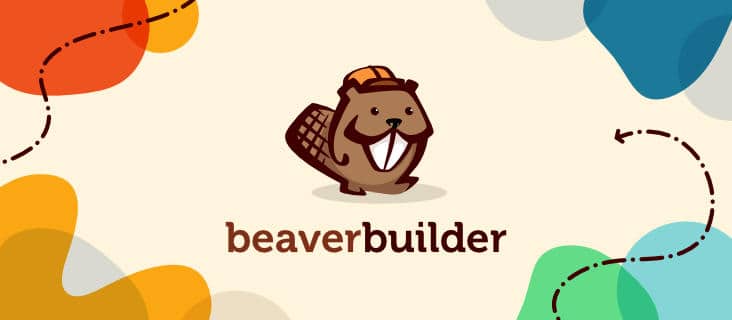 Beaver Builder
One of the early, more widely used Page Builders for WordPress. We still have a couple of clients using Beaver Builder.
BB is easy to use and well-loved; with over 200,000 active installs, it's still one of the more widely used site builders out there, trailing only Elementor!
What I like about Beaver Builder
What I don't like about Beaver Builder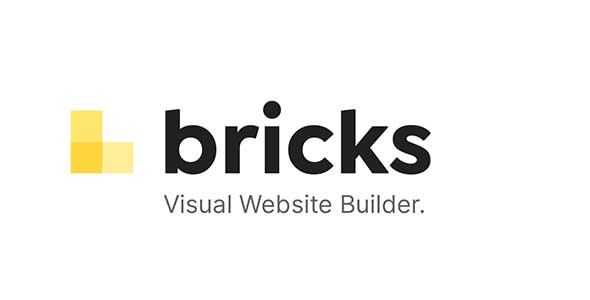 Bricks Builder
Among the newer builders on the block is Bricks Builder. Many Oxygen fans are also fans of Bricks, which is likely because of how developer-oriented the product appears to be.
Bricks, like Oxygen, has a WebFlow-inspired UI, which is snappy and quick. Bricks are on version 1, and it's super impressive. We've only rolled out one project using it thus far, and the process was enjoyable.
While the product lacks a lot of native solutions for things like mega menus, you can still get them through 3rd party add-ons like BricksExtras.
What I like about Bricks
What I don't like about Bricks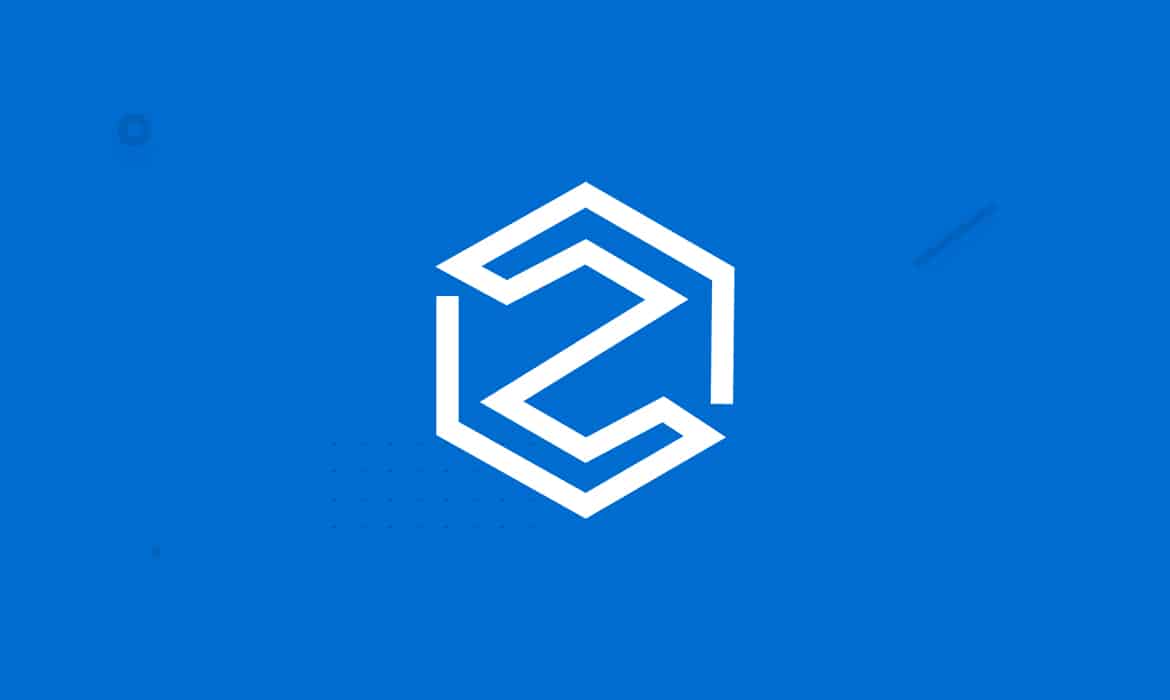 Zion Builder
Zion Builder, to me, feels like what the next version of Beaver Builder would be like if they modernized their editor experience. Its UI is approachable, unlike opening Photoshop for the first time, which can be overwhelming with all the settings and tool panels. Oxygen and Bricks are a lot like that.
What I like about Zion Builder
What I don't like about Zion Builder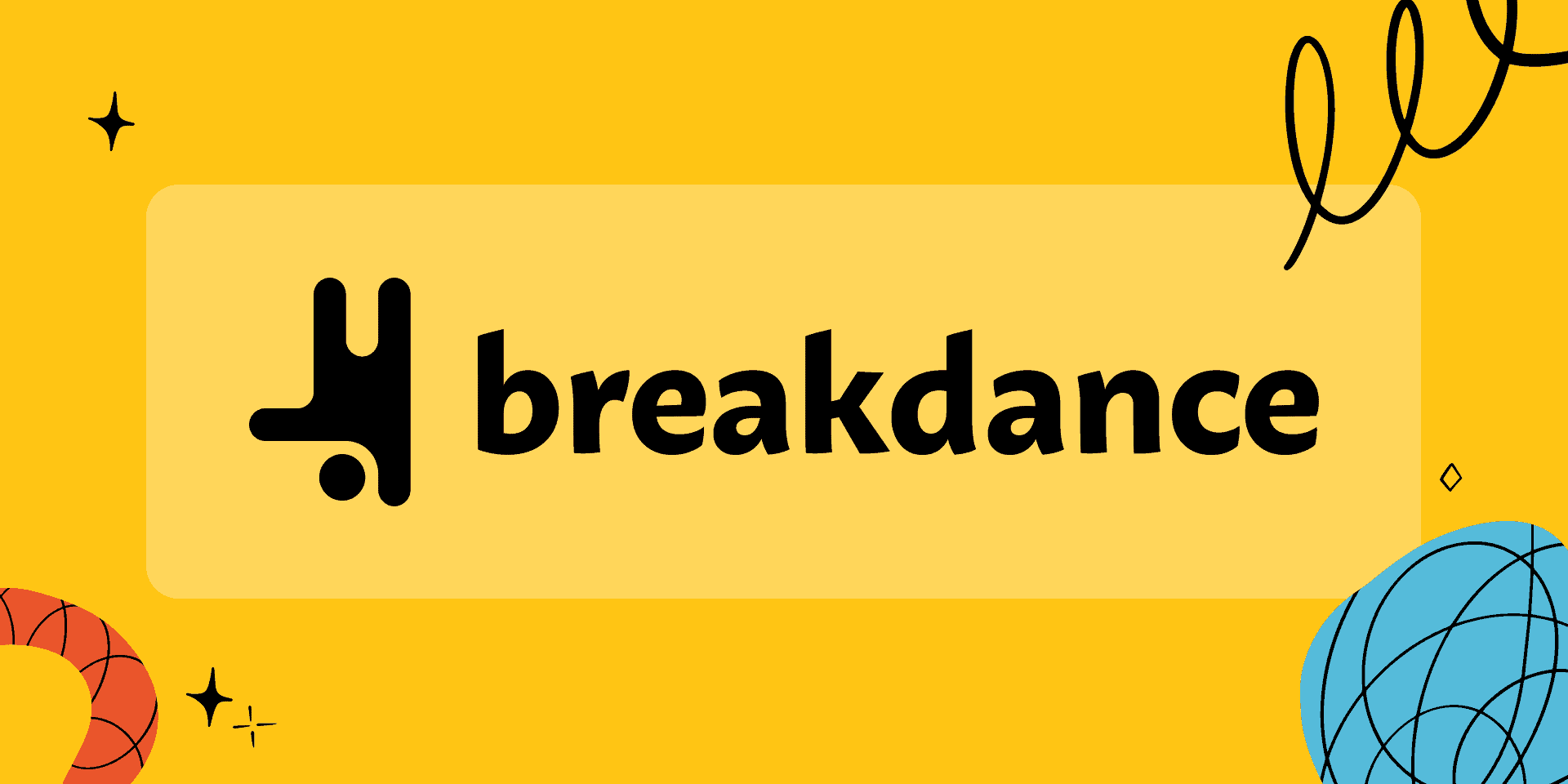 Breakdance
Breakdance. It's from the same people who brought you Oxygen. When Soflyy announced Breakdance, the reception for it was… mixed! A lot has been said about Soflyy's decision, but I'm not here to analyze that bit.
Breakdance was built for a more casual (non-developer) user. The UI (which is similar to Oxygen/Webflow) is pleasant, intuitive, and snappy/responsive.
What I like about Breakdance
What I don't like about Breakdance
Closing Thoughts
Page Builders continue to get more and more sophisticated as they mature. Regardless of your experience level, there's a builder that's right for you.
For devs looking to use a powerful UI, I recommend Oxygen or Bricks. Both are superb.
For folks who want a powerful interface that abstracts confusing terminology, complex functionality, and terminology to keep it approachable, I recommend either Breakdance or Elementor.
Get Notified When We Publish New Content!
Join more than 2,500 people who get our marketing automation, business marketing, and WordPress news!