Get Notified When We Publish New Content!
Join more than 2,500 people who get our marketing automation, business marketing, and WordPress news!
The DigiSavvy Newsletter (I'm working on a better name, dangit) is a free weekly round-up of digital marketing and WordPress tips, news, and insights. New issues are sent out every Saturday.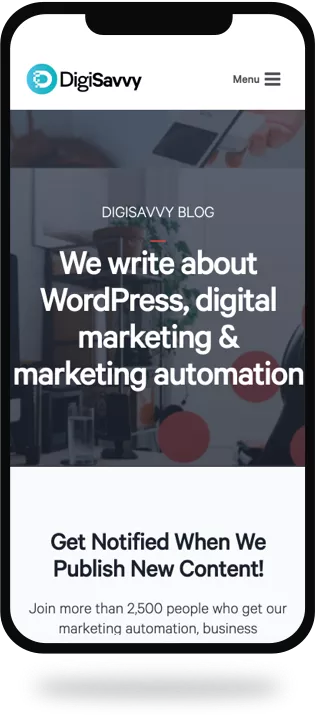 Past newsletters
Get in on our past newsletters and stay in the know!
Last week's newsletter had a 28.45% open rate. Most of you don't hate it because y'all keep opening it! Thank you for the support! In other news, It's September, and…