Getting the Most Out of WordPress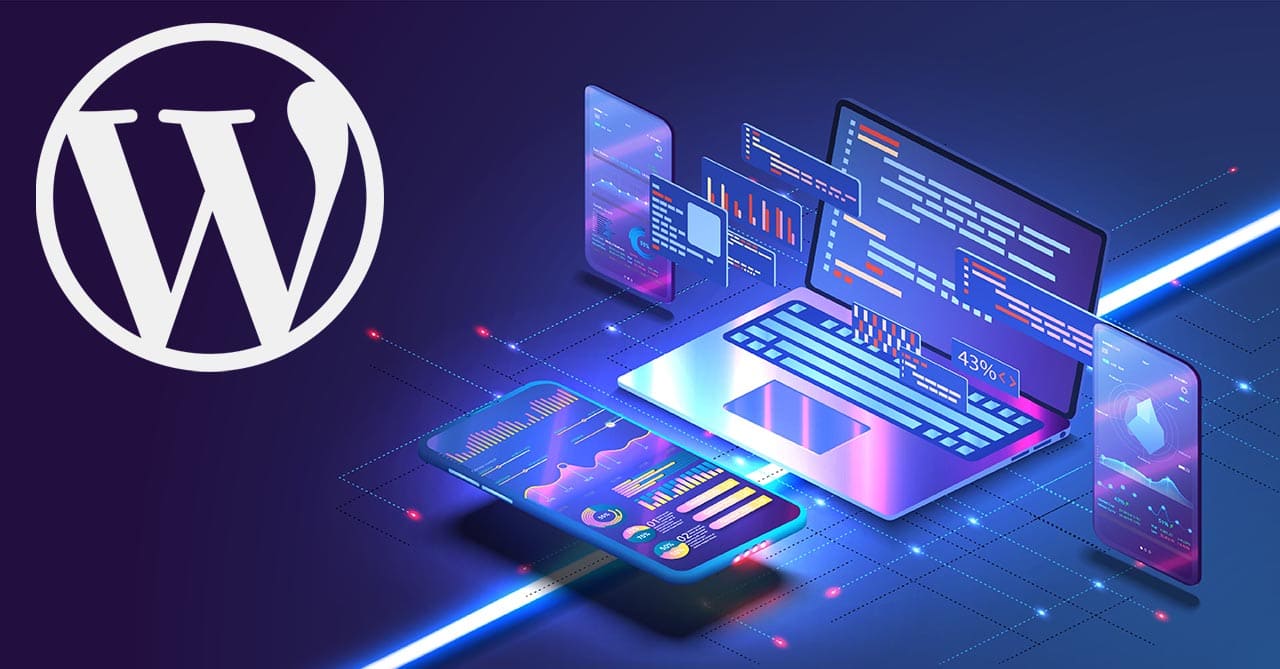 This past weekend we saw WordCamp Los Angeles rip through town during an engaging, lively and utterly funtastic weekend, at Cal State LA and in Downtown as well. As one of the organizers I can tell you that I'm glad it's over with! That said, I kinda still wish it was happening. =)
While my shop is WordPress-centric, the idea is we build solutions for businesses to achieve more, online. WordPress is the tool we use to build these solutions.
The "cherry on top" of it all is the awesome community and the friendships that come out of it. Truly, if you've never been to one, go find one. Now! Hurry up, I'll wait! =)
What can WordPress do for you?
Well, first off, using WordPress allows you to have a site online, it's a framework for helping folks publish content on the web. And really it's all kinds of content. People use it to post news and updates, blogs, photo galleries, bios and more. There's a lot you can do! Other people build online businesses that sell products, services and educational courses. One of our clients is working with us to build an online course for her Yoga for Teens curriculum.
It's a platform trusted by small businesses and fortune 100 companies alike. From the corner "mom and pop" shop to D12.com, WordPress is one of the most widely uses content publishing platforms on the web.
How you can learn more
At the end of the day, WordPress is just software and it's not alone in what it does, there are other options; easier to use options and better focused options for different business segments. What sets the popular Content Management System apart from the rest is the fanatical global community. People from all walks of life use it to take their dreams further, faster. This was evident at WordCamp LA, this past weekend. I saw 50, 60 year old users and older, as well as an 8 year old kid converge on the event; all of them took something away and learned.
Sure, attending a WordCamp would be of benefit to you, if you're looking to do something new with your online business. In addition to WordCamps, there are many, many online communities to join where you can ask your pointed and vexing WordPress-related questions.
But don't just "show up!" Engage. Ask people their opinions on products and services they use, or ask for opinions regarding what you're trying to do. See what sticks and what does/doesn't make sense. You might find a new direction or approach for taking your online dreams to the "next level."
Here's a short-list of trusted resources, you can quickly skim through. There's an endless number of online resources as well and amazing blogs to check out for all-things-WordPress.
Orange County Facebook WordPress Group
Advanced WordPress Facebook Group
LinkedIn WordPress Group
Meetup.com (WordPress meetups)
WordCamp Central
Any journey is going to be scary. Making any investment is scary. It's supposed to be; it's a big deal. But, as someone who has launched many successful WordPress-powered business solutions, I can tell you that researching WordPress is worth the time and effort. While doing all this research, be sure to reach out and make a friend in the community while you're at it.
Get Notified When We Publish New Content!
Join more than 2,500 people who get our marketing automation, business marketing, and WordPress news!