How to Improve Customer Experience with Marketing Automation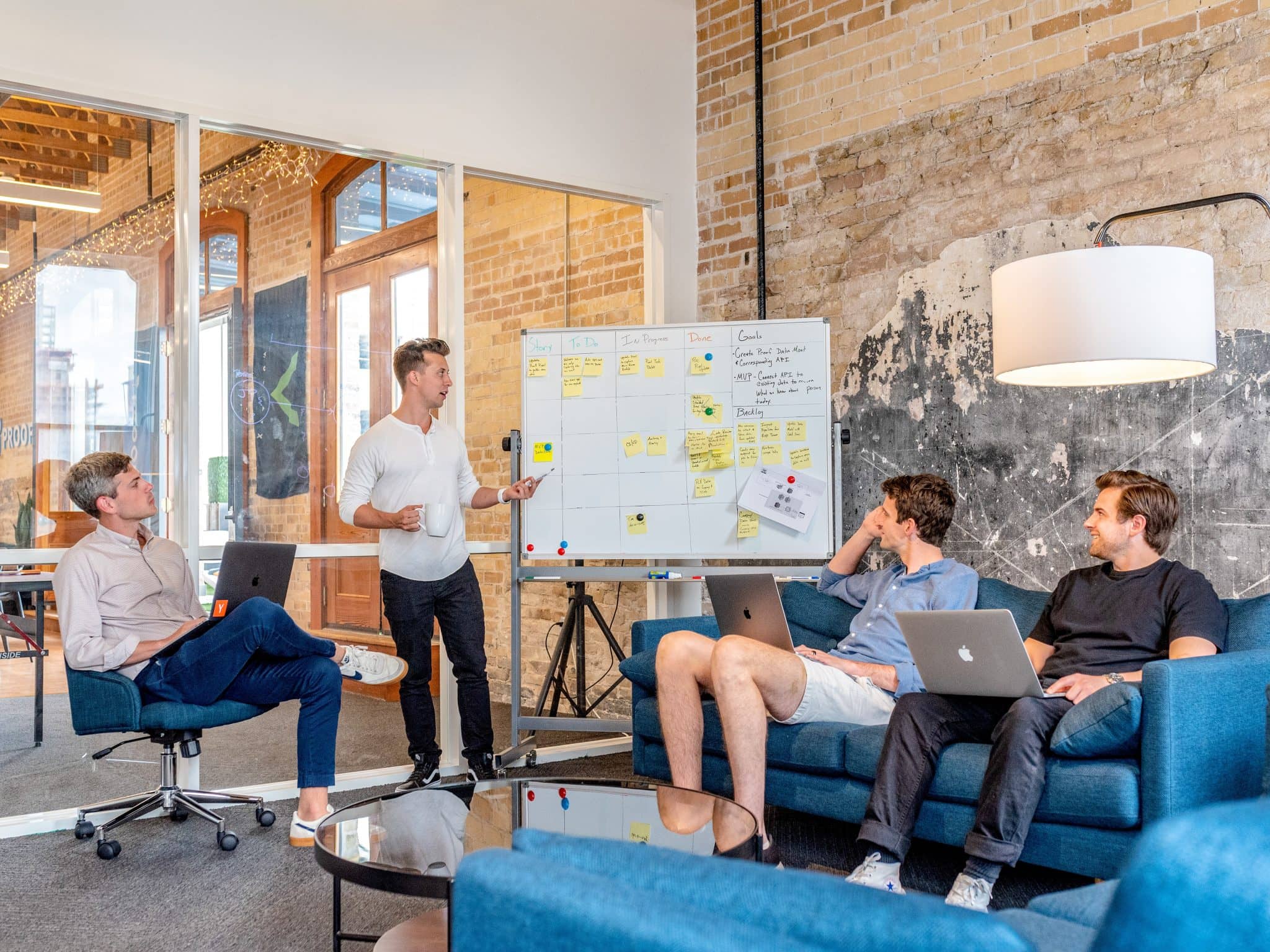 What makes a great customer experience? The only thing that can differentiate a company is the way they address their customers.
Perhaps you have seen customers place a few items in online shopping carts and abandon them before checking out. Worse still, you may have received a few bad comments or reviews from customers who felt dissatisfied by the whole shopping experience.
In this post, we discuss one of the best ways to improve customer experience with marketing automation. Specifically, we will describe how onboarding enhances client satisfaction.
What is Customer Onboarding?
Customer onboarding helps you get new clients or retain existing ones by explaining your products and services, convincing them they are making an informed decision, and designing a strategy to retain them. This way, you can transform one-time customers into loyal clients. However, it all boils down to the quality of service you offer.
While it may be easy to get new customers, retaining them may be the most challenging part for most businesses. And if you cannot sustain customer loyalty, it would be hard to realize other marketing goals effectively.
That is why business owners opt for marketing automation to manage customer onboarding and hence improve client satisfaction. The one way you can deliver quality services is by improving the quality of service you give. This ensures that customers have no reason to look elsewhere.
Here are some of the benefits of onboarding with automation
Keep Customers and Reduce Churn
The underlying aim of marketing automation is to increase sales. It does this by ensuring client satisfaction at every stage of the buying process. However, businesses lose customers, and they gain new ones. That is why the marketing functions of most companies prioritize securing leads by improving the quality of service they offer as customers make their first purchase.
With the right onboarding process, you can also reduce churn (the rate at which clients stop conducting deals with your business). Marketing automation achieves this by helping customers know the benefits of the products or services you are offering.
Boosts The Customer Lifecycle
Understanding the behavior of customers makes it easier to know their preferences and hence offer the best experience. However, this is only possible with marketing automation as it tracks down the customer's behavior in the online market. Successful customer onboarding is critical to improving the customers' lifecycle.
For one, after securing leads, you have to do everything to keep them for as long as possible as customers. You can do this by upselling or cross-selling.
Automated onboarding reduces friction during customer sign up thus improving the opportunity to turn them into returning customers.
Offer Feedback During Onboarding
If you want to beat the competition, securing leads must be a priority. While several strategies to secure leads exist, the best way to do it is by giving timely and helpful feedback during onboarding.
Most buyers want someone to help them while they make their order online or even in person. As such, they may ask questions regarding a particular product or service while attempting to make the right decision.
Fortunately, marketing automation streamlines onboarding and makes everything a whole lot easier. The system collects and analyzes user feedback which informs sales and marketing campaigns for your business.
It Helps Customers Understand Your Business Better
Marketing automation is the only way for your business to make sure you're getting the most out of your new customers. It allows for accurate customer profiling and messaging, ensuring that you take care of every customer from the very beginning.
Onboarding is an integral part of the customer lifecycle. It leaves much room for businesses to engage with customers and get them more invested in the trial period. This stage is where you can demonstrate the best of what you have to offer and ensure your clients are happy.
Marketing automation software ensures you maintain a high level of client satisfaction. What once took hours you can now fully automate processes, leaving you with more time to focus on business growth. Other than that, you must streamline customer onboarding to ensure the quality of service offered to your customers is top-notch.
Get Notified When We Publish New Content!
Join more than 2,500 people who get our marketing automation, business marketing, and WordPress news!