Different Ways to Personalize Your Emails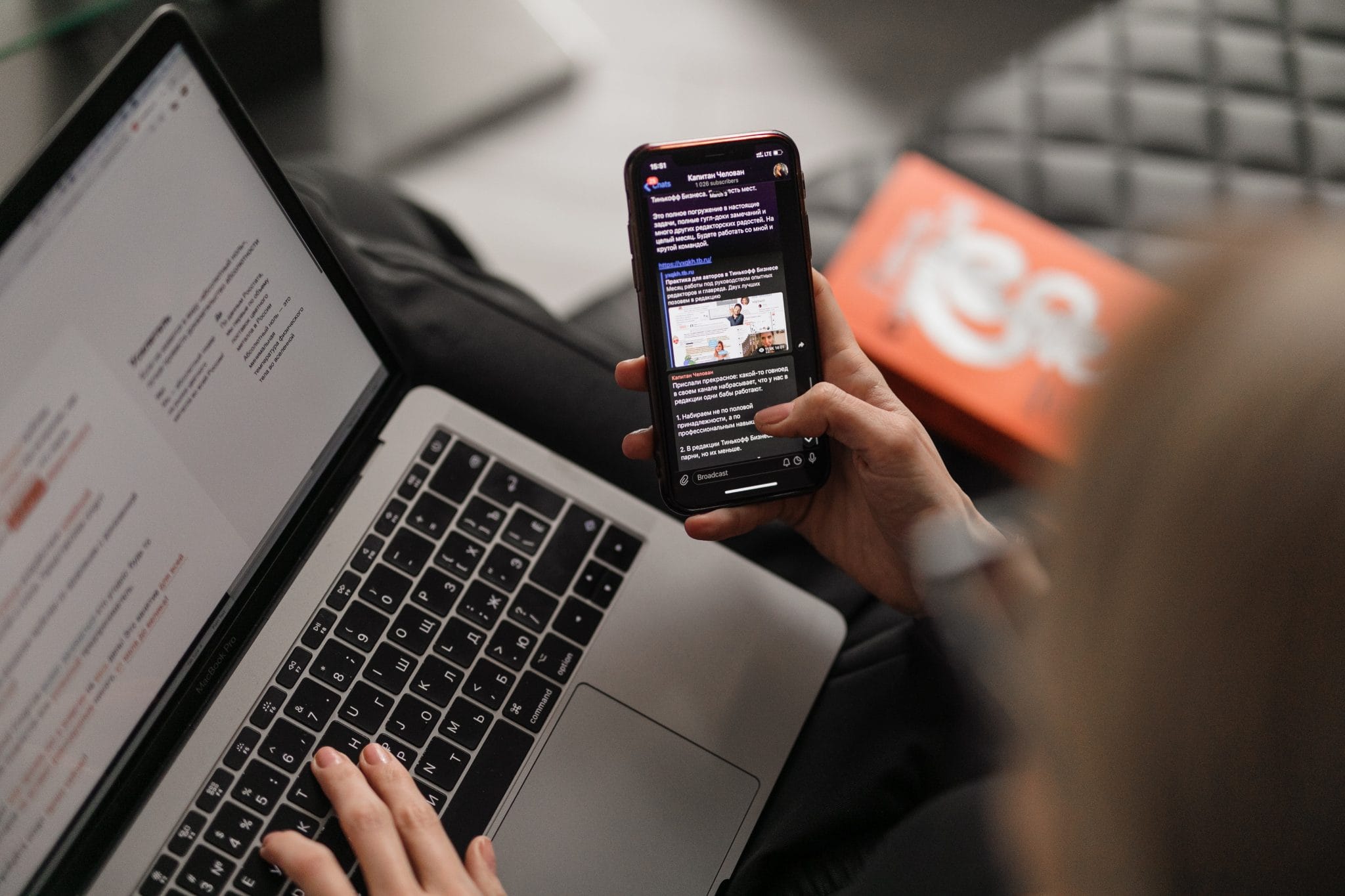 Email personalization is the act of using your recipients' personal information, such as names, to customize an email sent out to a bulk mailing list.
Tailored emails have higher click-through rates and improved conversion rates compared to standard emails.
Personalizing your emails is essential in increasing the effectiveness of your email campaigns. You can achieve this by analyzing the data about your target readers and compiling information relevant to them in an organized manner.
When you personalize certain aspects of your email marketing campaign, you make a good impression on customers and it helps you boost engagement. Personalized emails add a personal touch when communicating with your recipient and make them feel valued as a person rather than a data point in your database.
Other than addressing your recipient by name, you can use other email marketing best practices to get the readers' attention. Let's explore them below.
Reasons Why You Need to Personalize Emails
Email personalization is a great way of increasing open rate. Your email creates a first impression that encourages your recipient to read the email.
How can you make your emails stand out? Combine the best content with personalization to provoke interest, spark curiosity, and encourage engagement.
Email personalization increases earnings when done right. The reason being, people are more likely to spend money at a place they feel appreciated.
Personalization Tactics and Ideas
Personalize the salutation.
This is simply inserting the first name in the salutation. Make sure you capitalize every first name before sending the email but avoid personalizing the subject line.
Personalize an image in your email.
There's proof that images capture our attention. Add your recipient's name to an image to grab their attention. Get creative and use something other than a regular image to break the monotony of regular emails.
Personalize the pre-header text.
The pre-header text is the second subject line. Personalizing the pre-header text grabs your readers' attention fast, especially if they often read emails on mobile phones where it's more pronounced.
At the bottom of the email, personalize the postscript text (the "PS:" in an email) to increase open rate. People often read postscripts more than the actual email body.
Segmentation when sending B2C emails will boost your email marketing efforts to ensure that your content is well-received by the right audience.
Here are some ideas you can group clients by;
Geographical location
Interest in specific products or services
Type of content they download
Time intervals they prefer receiving your letters
Position on the customer path or role in the organization
Time of last purchase
Pages they frequent
The estimated amount of money spent on your products
Segmentation is possible when you store the contact information in custom fields. The method you use to group will depend on your industry and the aim of your campaign. Select a few target companies or businesses, customize a special offer or discount, and then send your email.
Dynamic content enables you to personalize some parts of your email content to target specific recipients. The outcome? Your emails display different content to the intended people with different preferences.
This ensures that the recipient looks forward to getting your emails. Make the email friendlier and less formal while avoiding slang or idioms altogether. Demonstrate a sense of humor where it fits.
Send alerts for important anniversaries
Generally, people love celebrating anniversaries. Get extra personal by remembering important dates as a way to show that you care.
Send anniversary emails to celebrate the day the recipient joined, registered, or subscribed. Use animated GIFs or images and add a discount or offer tailored to the recipient. This encourages reciprocation and engagement directed towards things such as participating in the promotion.
With the right data, you can increase revenue generated from your email campaigns without putting in heavy resource investment.
Email retargeting is a powerful way to reconnect with your subscribers. Retargeting is a great way to bring back visitors who've left your store or abandoned shopping carts.
Here is how it works;
Send an email to your normal mailing list
Once the recipient opens the email, it drops or leaves a cookie in the recipient's browser.
With the cookie in place, the recipient will see your ads as they browse the internet.
Retargeting enables you to serve ads to people who have visited your website before.
Other Subtle Approaches to Personalizing Your Email
Send perfectly timed emails to each recipient
Set the time travel option to have your email arrive in your recipient's inbox at a specific time and day. It's up to you to decide whether it's 9 a.m., 11 a.m., 2 p.m., or even 1 a.m. In other words, when is the perfect time for you to send an email based on your readers' location?
Use behavior-triggered emails
Email triggers relying on email marketing software that automatically sends emails based on your set criteria. For instance, you can send behavioral emails;
To welcome a new customer and offer tips and guidelines
When a person downloads your content or registers for an event
To update the customer on their account activity
When a customer hasn't used your products or services for long
Send emails as an individual rather than a company
Personalize emails by sending them from a contact person, as opposed to an organization. It is easier for the recipient to relate to a person than a business title on the email header.
In the "From" field on the email, use an actual real person's name and a real person's face in place of a logo or avatar. Sending emails from a real person gives the business a human touch, increasing the effectiveness of the email.
Customize the email design
Customizing your emails or use industry-related custom templates to add some appeal. Examples of customizing designs are;
Changing the skyline photo to show the city where the recipient stays
Adjusting the images in the email depending on the recipient's industry
Changing the colors and font based on shopping preferences or persona type.
Get Notified When We Publish New Content!
Join more than 2,500 people who get our marketing automation, business marketing, and WordPress news!