5 Tips for New Project Managers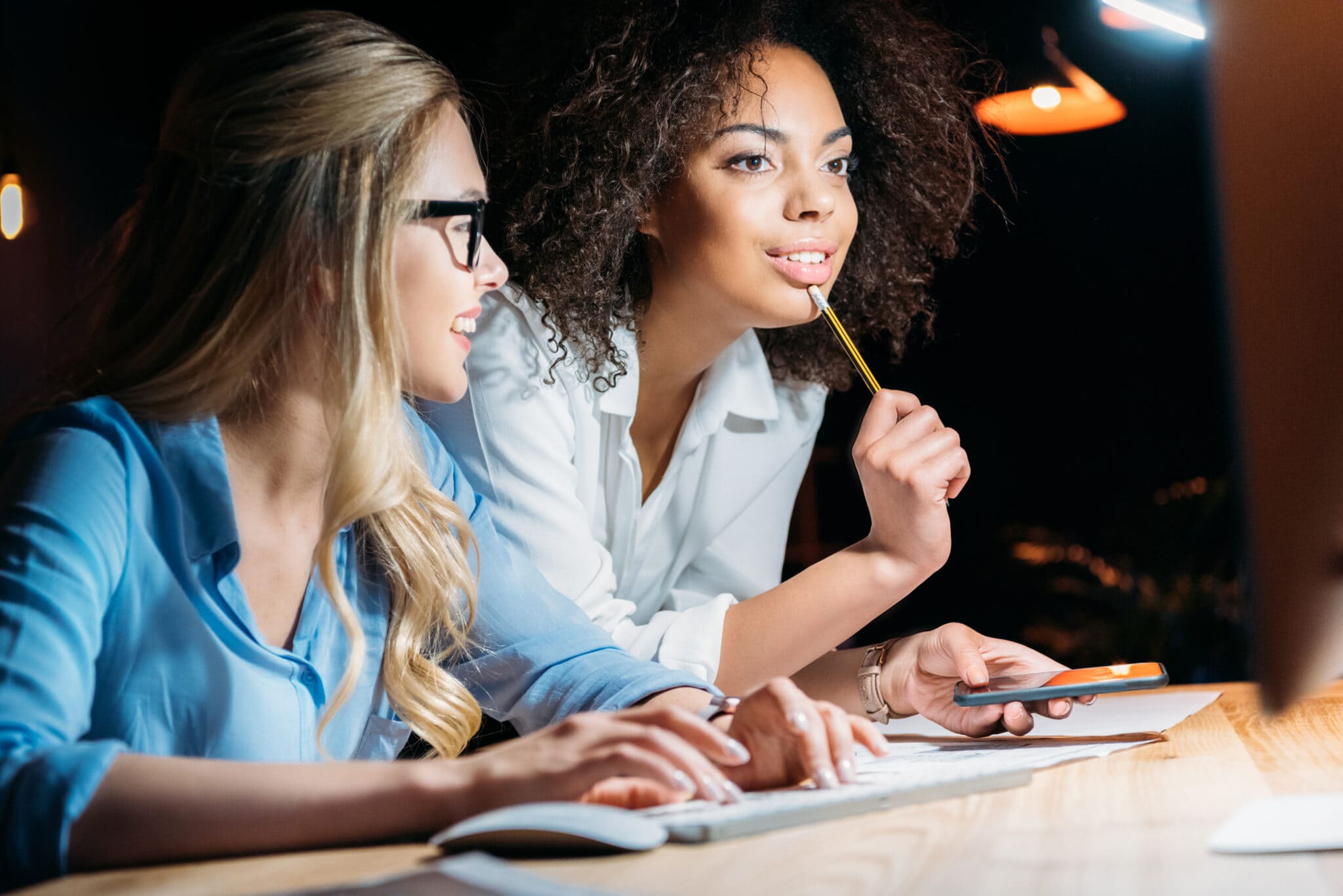 Like many project managers, I transitioned into the field after years of being a team member.
As my agency experience grew, I increasingly became more involved in not just "doing my work," but also contributing to organization-wide process development which included project manager practices. As I started to take on more involvement in these areas, I found that I had a passion for it. Finally, after experiencing total creative burnout, I decided it was time for a change. Here are a few things I learned along the way:
It's all about communication. In order to be an effective PM, you have to be a great communicator. When starting work with a new team or on a new project, one of the most valuable things you can do is to meet with your new team members and/or your project stakeholders. I've found it's helpful to not only focus on deliverables and timelines in these meetings, but to analyze each person's communication style. Having this insight will help you gain a better understanding on how to effectively communicate with each person on an individual level. For example, if someone tends to be shy, ask if they would like to contribute anything before moving onto the next topic. This gives them the opportunity to have a voice.
Haste makes waste. It's an old saying because it's true and it couldn't be truer in project management. Projects often seem to move at the speed of light. However, if you find yourself overwhelmed by something, it's best to take a breather and come back to it a little later when you've had time to clear your head. This way you'll be better organized and respond with a more positive and clear voice.
Don't be afraid to ask questions. It's ok if you don't have all the answers all of the time. If you feel uncertain about the details of a project, ask! Take the opportunity to gain new knowledge and learn from your team. They are the experts in their field. If a request from a stakeholder was unclear, ask for clarity. Providing inaccurate information to your team or stakeholders creates confusion. Confusion is a blocker which costs valuable time and also can create frustration which lowers morale over time.
You're not just a manager. You are a cheerleader. Morale is crucial to the success of a project. We've all had the seemingly endless project that eventually begins to wear on you and your team. This is when it is most important to be a cheerleader. Small acts of recognition and encouragement can go a long way in these cases. This could just be a quick slack message to let someone know that they did a great job with a task. It's also helpful to make yourself available to your team as a listening ear. Let them vent if they need to! This gives you the opportunity to turn a negative into positive and let your team know that they are heard.
Mistakes are inevitable. This isn't to sound pessimistic. However, I believe a lot of PMs come into the role because they are perfectionists. So, the sooner you embrace the fact that no one is perfect and you will make some mistakes along the way, the better. Learn to look at mistakes in a positive light. They are opportunities to learn and learning is good.
Formal project management education doesn't always stress the development of soft skills that are really crucial to the position. As a project manager, you will have many learning moments, but I've found that remembering these 5 items really helped me keep my perspective in check as I was embarking on my new career path. So, if you are a new project manager or you've somehow found yourself in the role, I hope that these tips will help you on your journey as well!
Get Notified When We Publish New Content!
Join more than 2,500 people who get our marketing automation, business marketing, and WordPress news!