HOW TO KEEP YOUR CUSTOMERS & GAIN NEW ONES — FREE E-BOOK!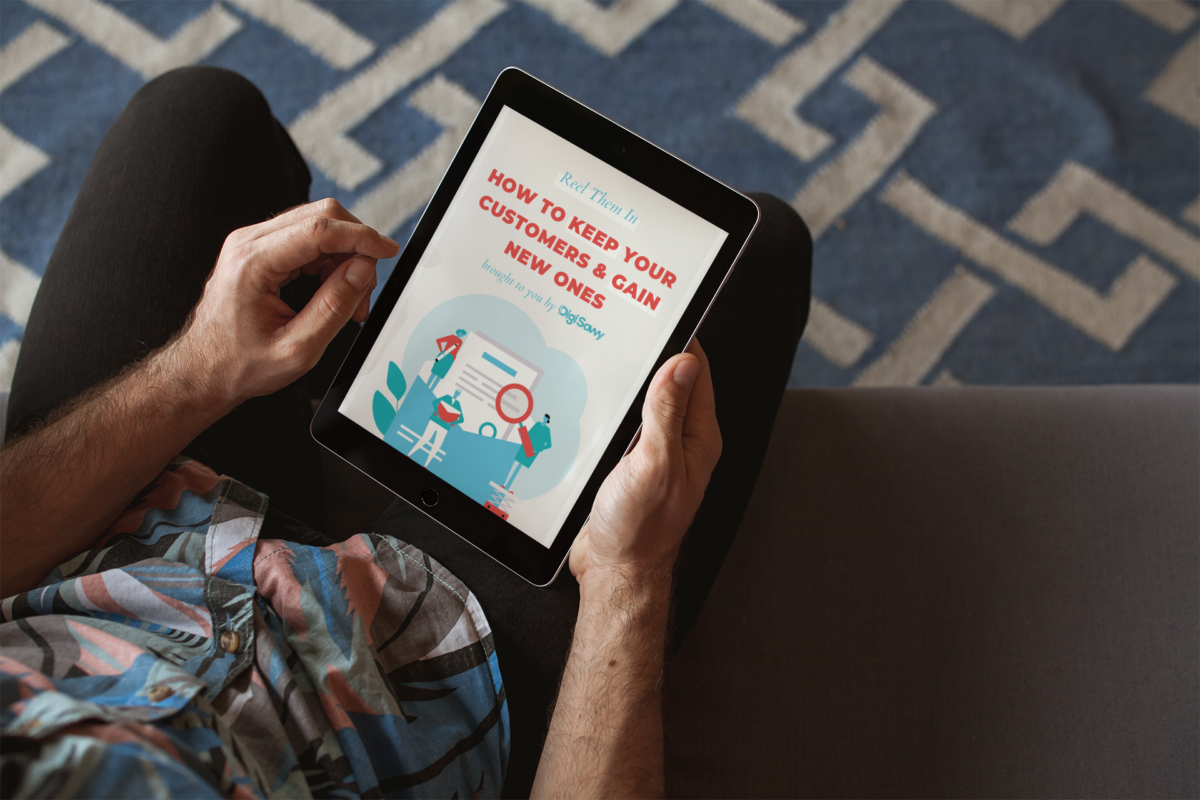 As you may or may not know, we provide free resources to our friends (aka you) to help you out as much as we can. You can check them out here or download them from our resources tab on our website.
We have recently added a new resource to our library and it's an e-book! Our team has been working hard to provide you with this free product and we are so excited to finally hand it over to you!! Can you tell we're excited with all the exclamation marks?!?
This FREE e-book is separated into six chapters that go in-depth on how to turn your leads into customers, keeping your customers, and a load more.
We believe that this guide will help your business with the problems that you are struggling with. We know that email marketing is difficult AND we also know that it is effective! If you have been following along on our social media posts, we constantly affirm that email marketing is the number one way that leads turn into customers.
Download your FREE E-BOOK here!
After downloading and reading this guide, we hope that you put your knowledge to use and implement the tips and tricks that we have provided for you.
We can't wait to hear what you think and see your business grow.
If you're interested in setting up a consultation with us to chat and discuss any problems you think we can solve, sign up here. We would love to help you out.
Get Notified When We Publish New Content!
Join more than 2,500 people who get our marketing automation, business marketing, and WordPress news!