[Slides] WordPress Plugin Basics and Discussion at LAdobe Design Meetup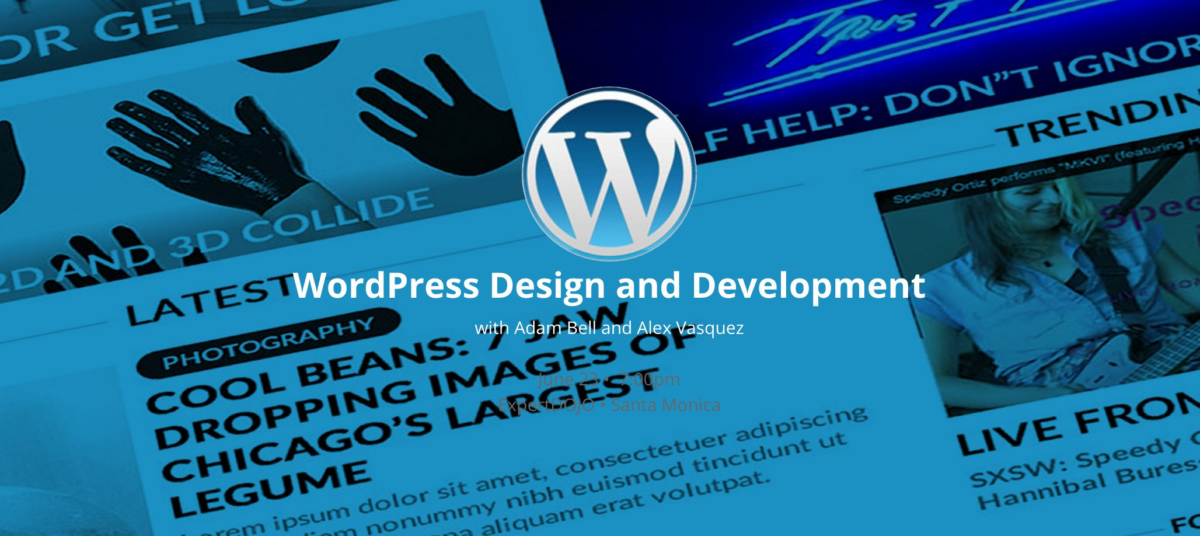 I was honored to be invited to speak at the LAdobe User Group meetup, in Santa Monica. It was a fun and informal event sponsored by Inmotion Hosting and Recruiting Social. Big thanks to the sponsors!
Adam Bell runs the LAdobe User Group and has done so for roughly twenty years! That's older than my oldest pair of socks! The unholy partnership I call them!!
The group is a mix of backgrounds, of course, people working in design for various types of companies with different goals. No surprises there, of course.
Talking about plugins is tricky. I want to deliver value to each person there and of course, you can't please everyone. So I try to break the discussion down into bite-sized chunks. What is a plugin? What are some common misconceptions about plugins? Where does one find plugins? What makes a plugin good or bad? Then I end with my own plugin recommendations.
There are smarter folks who talk about plugins and offer more compelling insight than I do. But I at least wanted to share the slides from my talk. I've put them on speaker desk and I'm sharing below.
It was a good time and a lively discussion. Big ups to Adam for putting this together. If you have a chance to participate and attend a local meetup definitely do not hesitate to do so!
Get Notified When We Publish New Content!
Join more than 2,500 people who get our marketing automation, business marketing, and WordPress news!