Community Building is Good For You and Your Business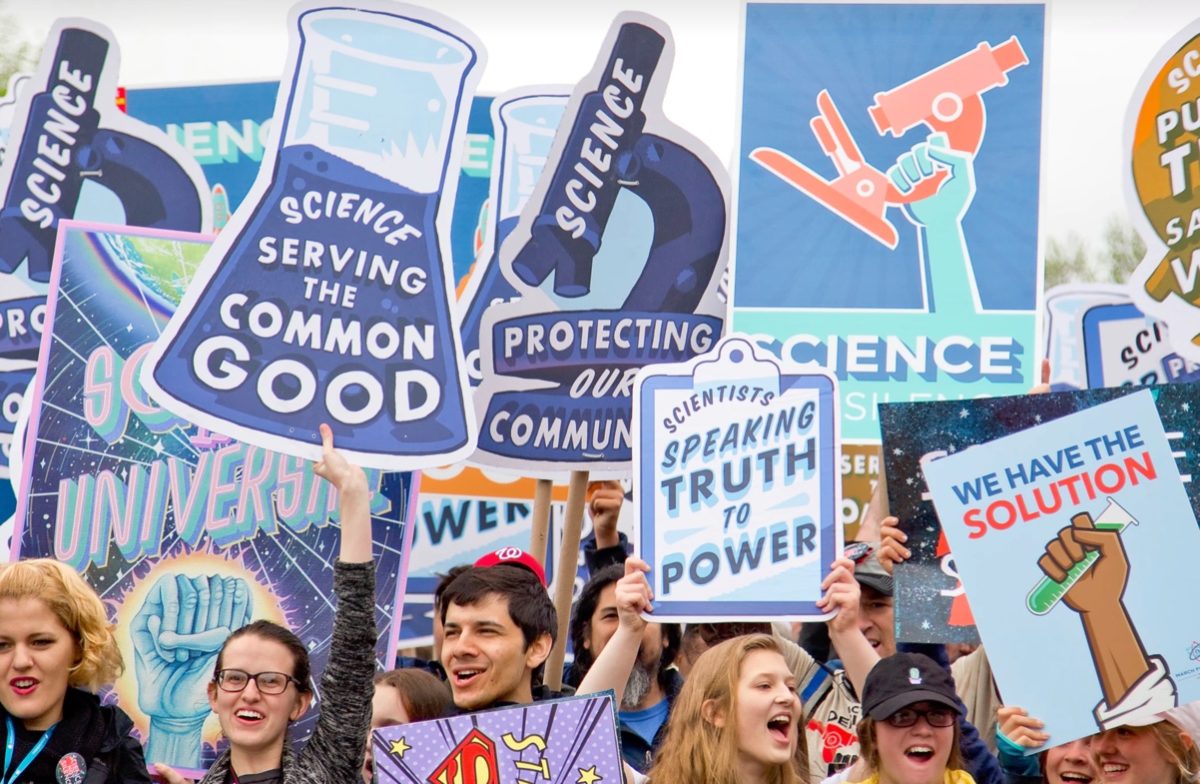 The things that have brought me joy have involved being a part of a community. And I think, for a lot of people, that holds true. Community takes on a lot of forms and personalities. Creating the community you want around your product, service, or passion is a great way to stay happy and interested in what you're doing.
I build a lot of WordPress websites; I coach a community of local runners; I teach code on occasion. If you read our about page, you'd also know that I played Magic: the Gathering, which is yet one other community I was a part of.
Each of these communities provides a type of "food for the soul," if you will thus I kept coming back for more.
Community, though, is a lot more than connecting with one another. As a business, we have the ability to create communities around what we do and what our mission is.
What does community have to do with my business?
A lot more than you think, it turns out! One of the core tenants of any business is to understand the needs of their customers and clients. How does a company continue to provide value? That connective tissue is essential. How can a business keep this connectivity and stay in tune with their customer?
People connecting with other people who are of similar mind have similar needs, and goals are powerful on its own. This promotes a healthy networking and sharing of ideas about how they conduct their own business and find ways to improve the way they do things. Specifically, if you're a business, you should think about the value your customers would get by connecting with one another and talking about how your products and service affect their day-to-day operations.
Building a community of human connections can help create fans of business. But it's not straight forward. Community building is involved.
Why Community?
Because people still want to deal with other people. Pure and simple. Regardless if you're a millennial, a baby boomer, or somewhere in between having human interactions matter to more folks than businesses think.
Promoting human connections can help increase customer retention and satisfaction. A community is also a great way to craft a message of your values that goes beyond just the soundboard of "this is what we believe, and this is why we're great" type of nonsense. If you can demonstrate your message and passion for driving value through the community, you have a great chance of creating a community of fans. People who are enthusiastic about your product will help promote you to their networks. Individuals who believe in your business and its mission are more likely to step up and defend your brand when something bad happens.
With community, you have an opportunity to bring your fans around you to help with supporting your other users and marketing to prospective ones.
What is community building?
Community building, the act, I think, ist a tricky term to define. What I mean by that is that community building isn't a switch you turn on, and things just happen. The act itself takes a lot of effort to get things moving.
There are questions you need to answer: Where do your customers "live" online? Are they tech savvy? If they are, maybe creating a community on Slack is a good idea.
One of my favorite companies is Thoughtbot. They create community in a few different ways. One, they have an education program for teaching junior developers, and they maintain a forum to discuss lessons and materials. The other thing they do is they create open source tools such as Bourbon and Neat (two tools we use here), and they maintain an active community on Gitter for their various projects.
Their communities are filled with tech savvy folks, so using tools like Gitter, Slack or forums are ideal.
But what if your business's customers aren't tech savvy? What do you do then?
We had a client who weighed the costs of creating and maintaining a community. They figured out the cost of implementing solutions (i.e., forums, chat programs, etc. ) and then having staff manage and engage the community. The burden was more than the client was willing to take on. I suggested that they look at engaging their customers in a more refined email marketing and automation campaign. That suggestion allows my client to use tools they have already implemented and created very specific messaging. Sure, it's a slower way to build community and engagement, but when your audience can't be bothered to sign into yet one more thing, you go with what works.
Sometimes even a post to your blog that you blast in an email to client's is more than good enough.
Using your community to do some good.
If you sell a product or service, one great way to utilize your community is simply to ask it for feedback about something you want to build or even getting feedback on things you've already done. Just listening is a good use of creating a community. There's gold in viable feedback, good and bad both!
Now, you don't have to host or create your very own community. If one already exists, that touches on what you do; you can just as well participate in that community, too. LinkedIn groups or your local Chamber of Commerce are good examples of communities where you can lend your skills.
But it's not always about promoting your business either. It's possible to rally folks around causes that are important to you. For instance, I'm a participant in our local WordPress community, here in Southern California. My friend, Natalie MacLees, and organized a hackathon last year to benefit non-profits. The event is called Website Weekend LA. The idea was simple. Gather like-minded volunteers with a variety of skills for a weekend and do some good work.
Strictly speaking, the event wasn't about generating business, it did create connections and relationships that could lead to business later down the road. Organizing an event is a good way to position yourself as a leader within your local community and that matters in ways you may not think of. I've had people referred to me or simply walk up to me to talk to me about events I've organized, and those opportunities are priceless.
How do you build a community?
There are a lot of ways to do it. Again, understand how your audience prefers to connect with you. Is it in person? Are your customers' locals? Are they tech savvy? If so, what tools do they use? Pick a platform (in person, online) and get to work.
Announce to your customers that you are putting something together. This can be a simple, informal meet and greet; it could be an information session or workshop—similar to the one I spoke at with the City of Asuza for Small Business week recently. These types of events are great ways to meet folks face to face, shake hands and exchange ideas.
If your audience is online, a webinar is a very good idea; or even creating a Slack community can provide the necessary tools to get things moving.
In my case, without realizing it, I was building a robust community when I began posting meetups for WordPress Pasadena. I've been running the meetup for almost five years. We recently added a meetup for more advanced WP discussions. I'm pondering a general internet marketing group as well.
I started the WP Pasadena meetup from a place of self-interest. I moved up to Pasadena, and there were no other WP meetups, and the closest one was a forty-minute commute. Instead of commuting, I started a meetup on my schedule, and about twenty folks showed up to that first one. As the community has grown, I've made good friends, great business contacts, and expanded my network within the local tech community.
In closing…
The last thing I'll leave you with is something I wrote for a post-event wrap-up of a conference I was lead organizer for:
A great community really is a gift and it is only as good as what we, within the community, put back into it.
Create the community you want to be a part of, and other like-minded folks will come.
Get Notified When We Publish New Content!
Join more than 2,500 people who get our marketing automation, business marketing, and WordPress news!