A Fresh Coat of Paint: DigiSavvy Website Redesign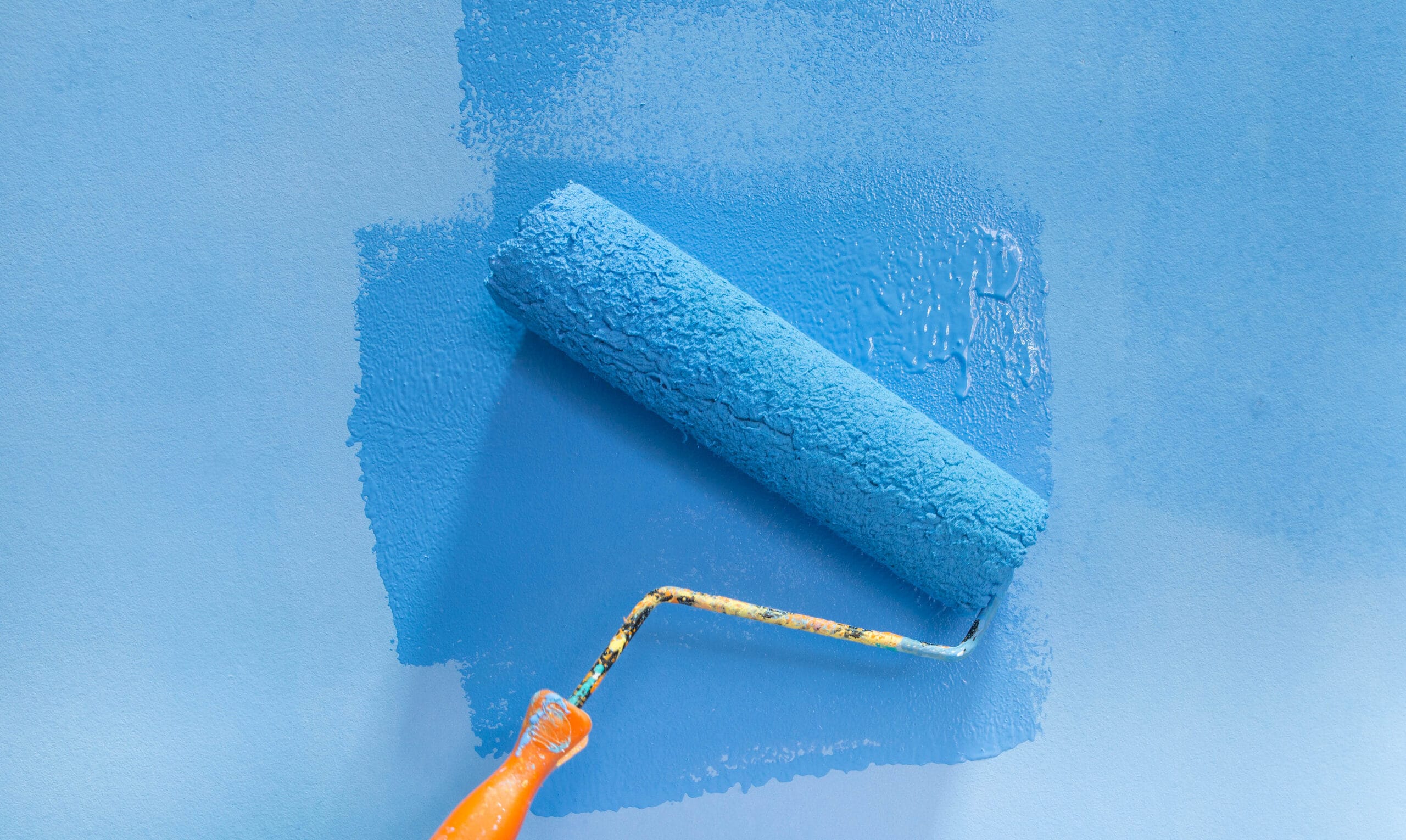 So we redesigned and rebuilt DigiSavvy. Originally the site was built in 2010.
Although I'm not a designer, I feel connected to this collection of images, colors, and type choices. Strangely.
For this rebuild, getting in touch with the core of what we do became essential. We're a Digital Creative Agency. We're a small but knowledgeable team. We partner with folks within our community to shore up the areas where we're weak, particularly in design.
In paring down what we are strongest at, WordPress Web Development and Email Marketing Automation.
I love architecting the web, and I like doing it with WordPress. But you know what? I'm also an avid blogger and love the shit out of it. This DigiSavvy blog has taught me so much about the business's content side, and I should be talking about that more. We should be sharing a lot more about what we know…
So this redesign is not just a fresh coat of paint; it's a commitment to doing what we love, excelling at it, and dumping the things we're not in love with and not as good at, partnering with people who are.
Let us know what you think of the redesign in the comments below. Be harsh. =)
Get Notified When We Publish New Content!
Join more than 2,500 people who get our marketing automation, business marketing, and WordPress news!