WORDPRESS WEB DESIGN AND DEVELOPMENT SERVICES FOR BUSINESS
WordPress Developer Los Angeles
DigiSavvy is a full-service Digital Agency that designs and develops custom WordPress websites for businesses, government agencies, retailers, and more.

What can DigiSavvy build for you?
Custom WordPress Website Development
WordPress powers a ridiculously large number of websites on the internet, owned by some of the most well-known brands in the world (and we've worked on some of them!). It's an excellent choice for your next website platform.
DigiSavvy is adept at building fast websites that serve both simple and complex needs.
How we help
Once we get your business set up, you'll notice an increase in sales and closed leads. You'll probably tell your folks and friends how neat we are. =)
Custom WordPress Plugin and Theme Development
Sometimes the solution a project calls for needs a unique, bespoke approach. All too often, freelancers or agencies pull a theme off the shelf and get shoehorn it into a solution. We find that's a problematic approach.
Every solution we create undergoes a research and discovery phase so that we understand the business goals and create a solution that aligns with your business.
Sometimes that means rolling up our sleeves to create custom solutions, and custom themes and plugins are our specialties.
"Your team, Pablo and Adrian are absolutely awesome. 🙌 You guys really made it happen and our clients are able to get through the business planning form so quickly! This used to be a roadblock for many of our clients, now it's not."
3rd Party Custom API Integrations with WordPress
DigiSavvy is able to integrate with most 3rd party services with WordPress. Sometimes you need to send data to your CRM tool; sometimes you need to pull data in from a website to populate specific data. No matter how complex the requirement, DigiSavvy has you covered.
We build easy-to-maintain API-connected solutions; whether it's for a static website or pulling in courses from a JSON REST API, we'll make it happen for your project, too!
You dream it, we'll scope it and build it!
Get in touch and let us know what we can build for you.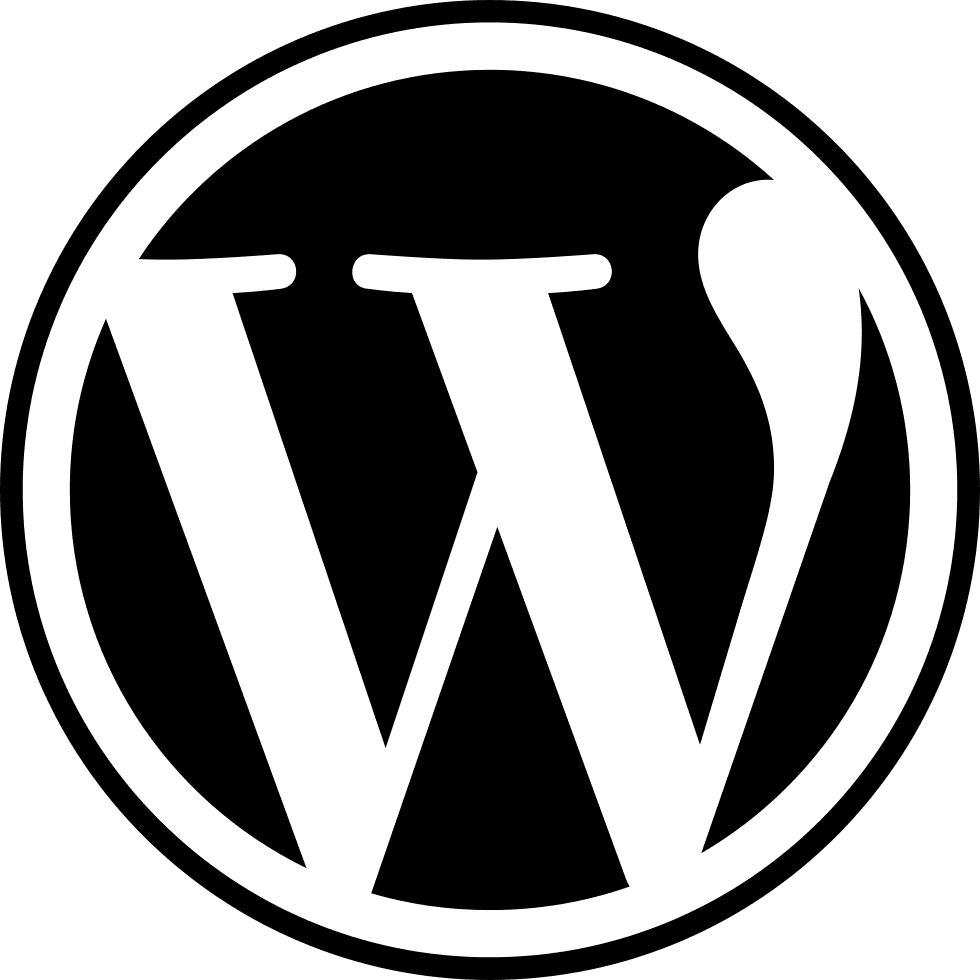 WordPress Support, Maintenance, and Website Hosting
DigiSavvy helps keep your WordPress-powered website running smoothly and we keep it up to date with our white-glove support and maintenance services.
How we help
DigiSavvy can build you a custom WordPress plugin or website application for your concept's MVP. Get in touch and let us know what we can build for you.