ActiveCampaign Certified Consultants
Make the most of your email marketing & automation efforts by working with an ActiveCampaign Expert, in DigiSavvy.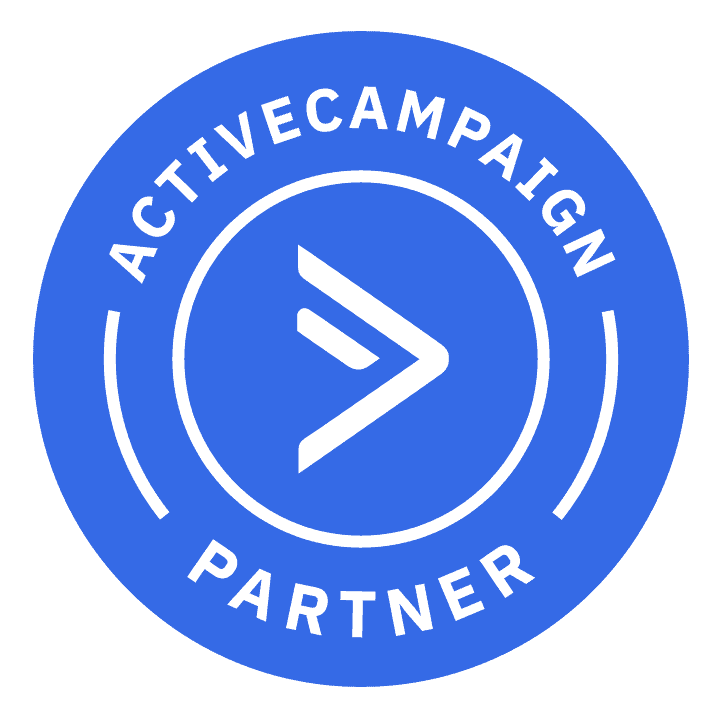 Convert More Leads into Paying Customers!
Selling smarter doesn't have to be rocket science. Leveraging a little expertise here and a little technology there we can help you setup workflows that help you increase your bottom line.
We'll help your business get the most out of the robust ActiveCampaign Email Marketing and Automation Platform. We help you with the following:
Not sure where to start?
Customer Segmentation
Your customers want you to spam them. No, really! They do! A customer's email is probably the strongest signal of interest they can give you that indicates they are digging what your business is doing.
Customer Segmentation is a tactic where we identify the interests and details of your customers so we craft the perfect message for them, ensuring they're more likely to buy from you.
DigiSavvy helps you to send the right message to the right customer at the right time.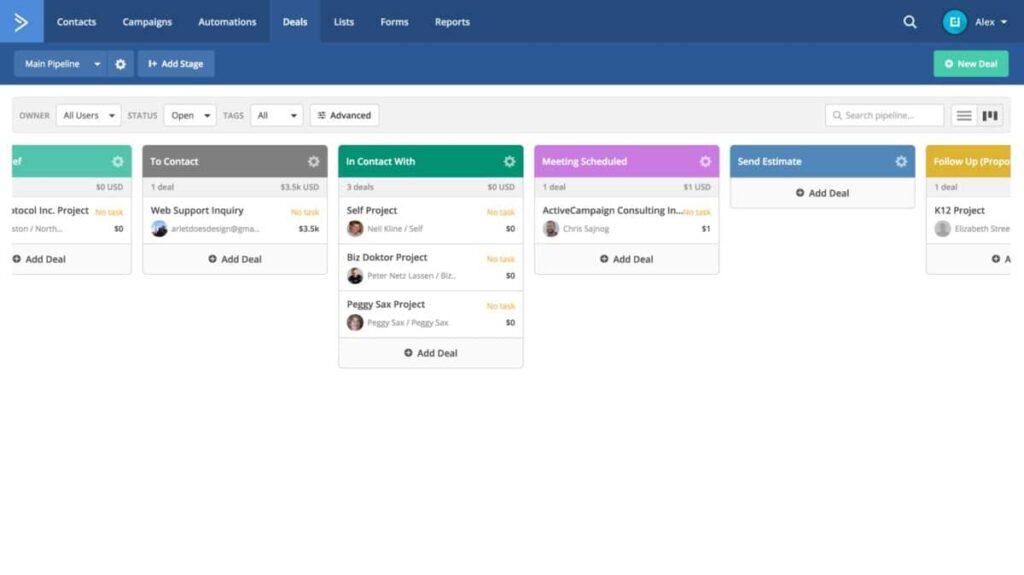 Powerful, Easy-to-Use, CRM Features That Keep Your Sales Team On Track
A CRM that doesn't overwhelm you. Keep track of important emails, customer interactions with your website, and more with ActiveCampaign's powerful Deals Pipeline and CRM Functionality.
DigiSavvy will train you and your team on how to get the most out of this important feature.
"DigiSavvy was instrumental in training our sales team on key concepts about ActiveCampaign and helping them get up-to-speed on getting the most out of it."
Team Training
How effectively your organization deploys ActiveCampaign directly relates to how well your team/users are prepared and trained to use the powerful platform.
DigiSavvy provides live, video training, for organizations looking to get the most out of ActiveCampaign.
How DigiSavvy helps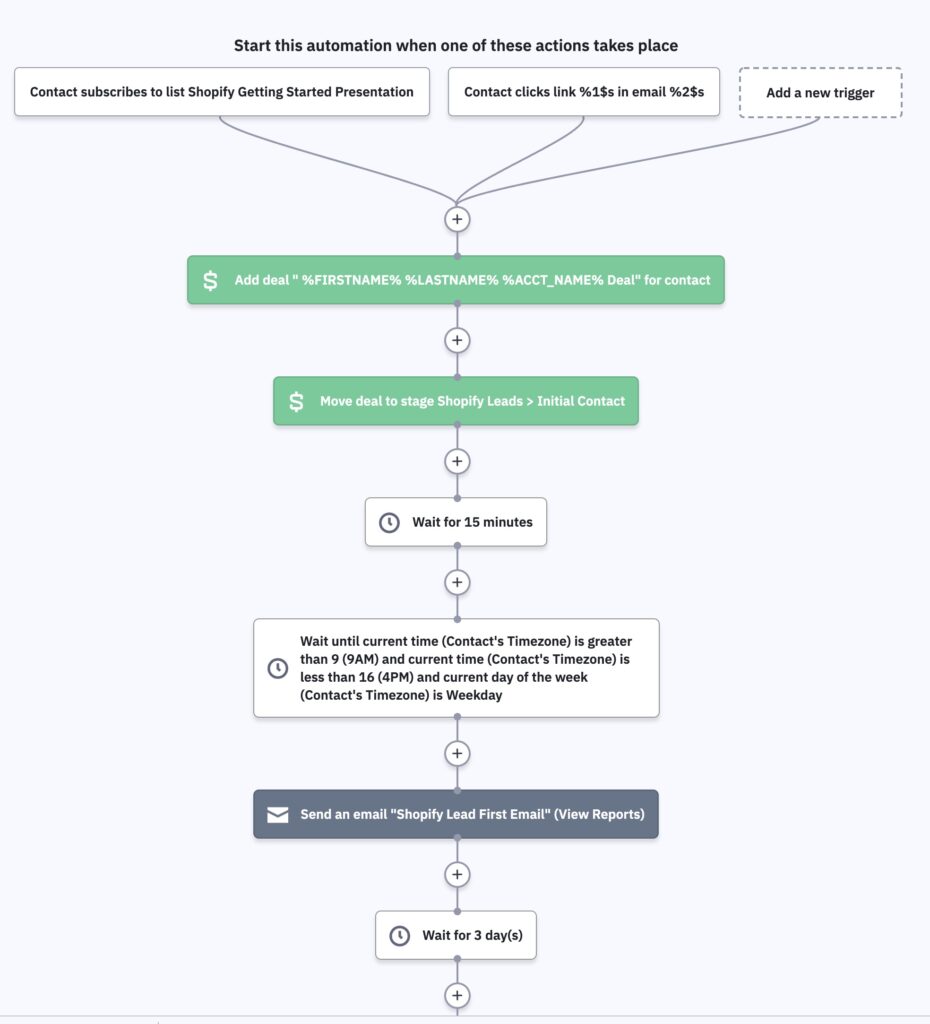 Easily Create Workflows Personalized for Your Customers
Wouldn't it be great if you could automatically prompt your customers to complete their abandoned carts? Wouldn't it also be great if you knew exactly what customers were doing on your website?
ActiveCampaign makes that possible and DigiSavvy will help you implement profit-proven methods to get the most out of your customer lists.
DigiSavvy helps you to send the right message to the right customer at the right time.