Email Marketing and Automations for Small Businesses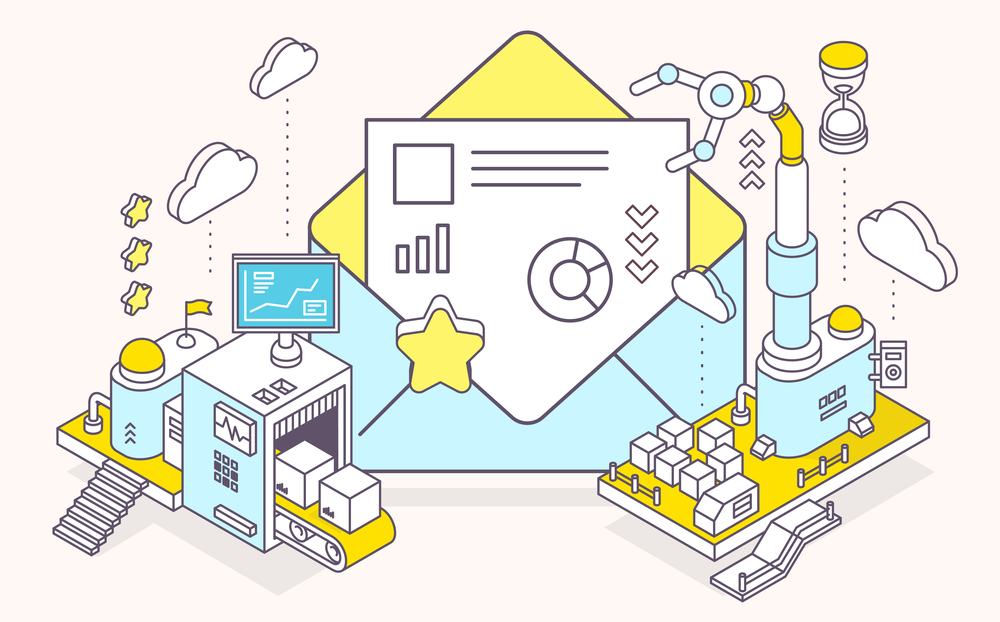 How many times you have bought that product after you've received the "there's something still in your cart" email or the most amazing emails with the 15% off codes! A bunch, right?

Email marketing and automations are some of the most powerful tools to communicate with your customers while saving you time and making you smarter at selling your products. Most importantly you can use email marketing to build a relationship with your current and potential customers. 


If you're not familiar, our package for small businesses just starting with marketing automation includes all of the services below:
– Sales Funnel Automation Setup (lead nurturing sequence)
– Configure 3rd party integrations
– Online training session 1hr
– One newsletter template setup
– Tagging Setup
– Contact Import
– Customer Segmentation
*packages start at $1,500*

You can use the template for your monthly campaigns and the sales funnel automation is sent from the GODS. Not having to respond to every inquiry that comes in….it's all automated?? WHAT? yes.


Ok, thanks for coming to our Ted Talk about how great email marketing and automations are and how beneficial it can be for your business. We're curious if you've tried it out yourself and how it has worked out for you! If you haven't tried it out but want to, click here to hop on a quick call with us!
Get Notified When We Publish New Content!
Join more than 2,500 people who get our marketing automation, business marketing, and WordPress news!