ActiveCampaign For Ninja Forms Add-on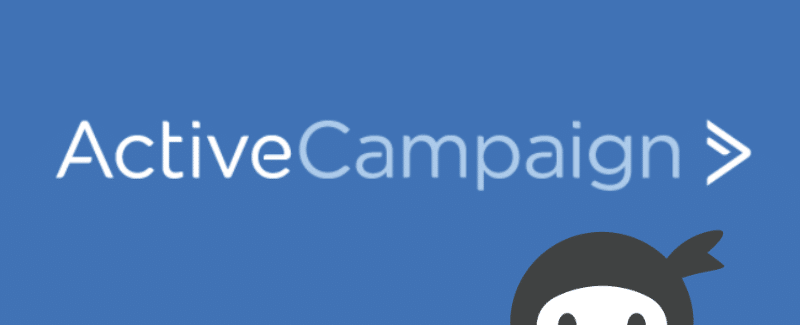 If you're a lover of Ninja Forms, like me, and you also love and use ActiveCampaign then you're likely vexed as to why there wasn't v3.0 integration available. ActiveCampaign is one of the most powerful and popular marketing platf0rms available. Be vexed no more, the ActiveCampaign for Ninja Forms Add-on is here!
The ActiveCampaign addon for Ninja Forms is now available for purchase! 
This is the first commercial plugin DigiSavvy has released and we have released it on the Ninja Forms add-on marketplace. The Ninja Forms folks have such a great team and we appreciate their support!
What does the ActiveCampaign for Ninja Forms add-on do?
It's a simple plugin that allows users to map their Ninja Forms fields to their ActiveCampaign list fields. You can also assign multiple tags (or create new tags and assign them tot he user) to the contact submitting the form. Also, you may select an ActiveCampaign form that has double-optin configured and assign it to your Ninja Form, which will ensure the entry receives that double-optin email confirmation.
This add-on may be a bit late to the game but it instantly powers up your marketing efforts going forward if you use ActiveCampaign. Download it today and feels the powaaaah!
Get Notified When We Publish New Content!
Join more than 2,500 people who get our marketing automation, business marketing, and WordPress news!