Social Media Engagement Secrets for Business Owners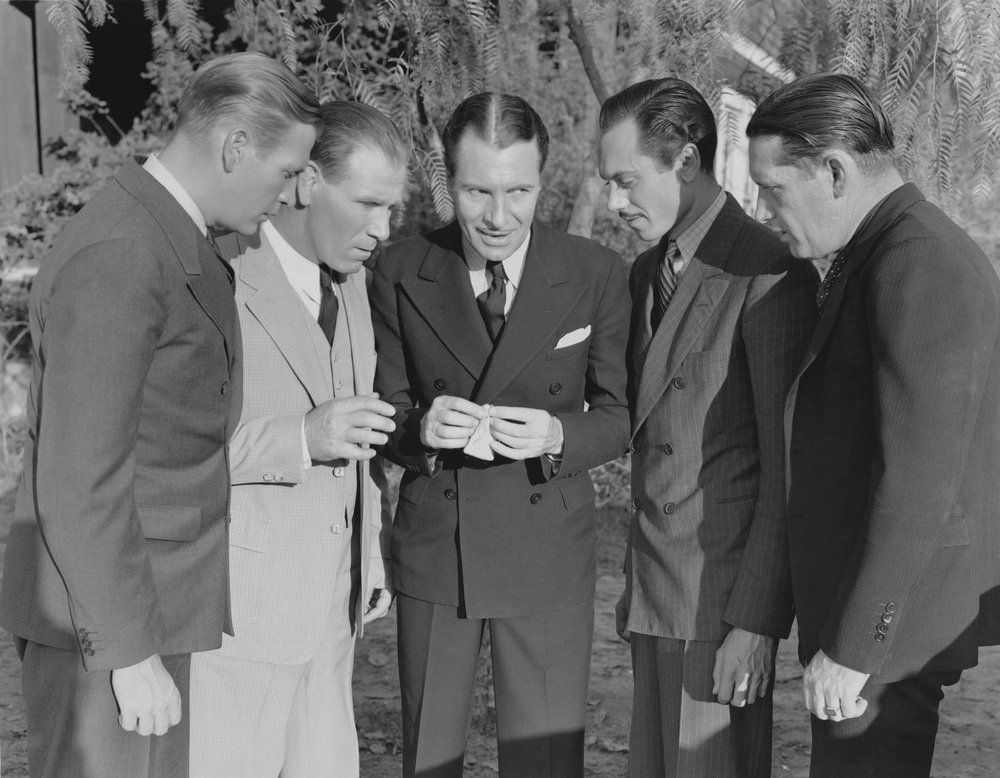 Long gone are the times when social media platforms were used solely as dating and networking websites. The internet has moved past the Friendster and MySpace days of ranking friends and telling everyone what you were having for dinner that night.
Now, social media is a powerhouse, used not just for staying connected to loved ones, but as a tool for e-commerce and updates from celebrities, brands, and businesses alike. No matter your operation's size, business owners can and should implement social media platforms to stay relevant. Once you've learned the rules of engagement, curious customers are likely to follow.
The Beginner's Guide to the Big Platforms
Whether you're an avid social media head or have just one or two personal accounts, one point remains clear: usage is booming. From 2014 to 2020, the average number of social media accounts one person had jumped from 4.8 to 8.6, nearly doubling in six years. That surge is due in part to the diversification of the platform map. As a business owner, knowing how the big platforms operate is a useful skill to have.
Perhaps the most versatile of the bunch include Instagram, Facebook, and Twitter. These three social media giants collectively host billions of users. This is most likely because each of the three's functionality is so diverse. You can explore trending topics on Twitter, use the Explore tab on Instagram to find new feeds to follow, and join specific groups on Facebook. Facebook and Instagram allow businesses to create actual business pages that operate differently from personal accounts. While Twitter does not have hosting for businesses, you can take advantage of "live-tweeting" about events or product releases. All three support promoted post functionalities, video, and photo content.
There are three other arguably more niche social media platforms business owners need to know about. You have LinkedIn, home to networking, and job postings. Business owners can certainly flourish here, with direct access to business groups they can join to make professional connections. Pinterest is similar to Instagram in that it is a platform centered around photo/graphics sharing. The site has recently shifted directions from users creating Pinterest boards to acting as another digital marketplace, with room for shopping catalogs and e-commerce. The newest of the social media giants is TikTok. Released in 2016, this network focuses on short-form video content, much like the now-defunct Vine. Users who are quick-witted, creative, and genuine can quickly generate viral posts.
Youtube, however, stands out from the crowd. It has not been formally assigned as a social media platform alone. The video-sharing site has only recently transitioned into an even more interactive arena, due in part to the rise of influencer culture. With story update options like Instagram, room to talk to audiences through videos and direct text post updates, polls, and much more, Youtube is quickly becoming a social powerhouse.
Reaping the Benefits: Best Practices for Using Each Platform
Business owners have so much to gain from stepping into social media territory. Consider that 81% of Instagram users utilize the platform to research products before making a purchase. And on Facebook, two out of three users visit a local business' page on the website at least once a week. When you think about just how many social media platforms exist now, and how each one uniquely speaks to various demographics and interest groups, the opportunities for bringing new eyes to your business are endless.
However, using social media is more than merely slapping your price tiers on a post and hoping for the best. When it comes to using social media for your business, the main takeaway is that image really is everything. You want customers to know immediately what your brand is and what it's about. For media posts, that means drawing in the eye while cutting away from the noise. Business-owners have less than ten seconds to grab the attention of consumers.  Adopting marketing techniques that slice through distracted attention spans is monumental for success.
For image-centered platforms like Instagram and Pinterest, vie for eye-catching color and stay away from wordiness. Asking for users' engagement, like creating a hashtag to share, is another crucial way to stimulate interaction on a brand account. Facebook, Twitter, LinkedIn, Instagram, and Youtube all support poll creation, another excellent avenue for direct interaction with customers. Making your business feel more real and genuine with posts that feature your employees and personal values is also incredibly important. Like those who make up about half the userbase of TikTok, younger demographics typically appreciate transparency and are not easily fooled.
By working each social media platform to its strengths, focusing on genuine connections over clickbait, and adding a healthy dose of creativity, business owners can truly flourish online!
Get Notified When We Publish New Content!
Join more than 2,500 people who get our marketing automation, business marketing, and WordPress news!