How Personalization Can Increase Your Newsletter Open Rates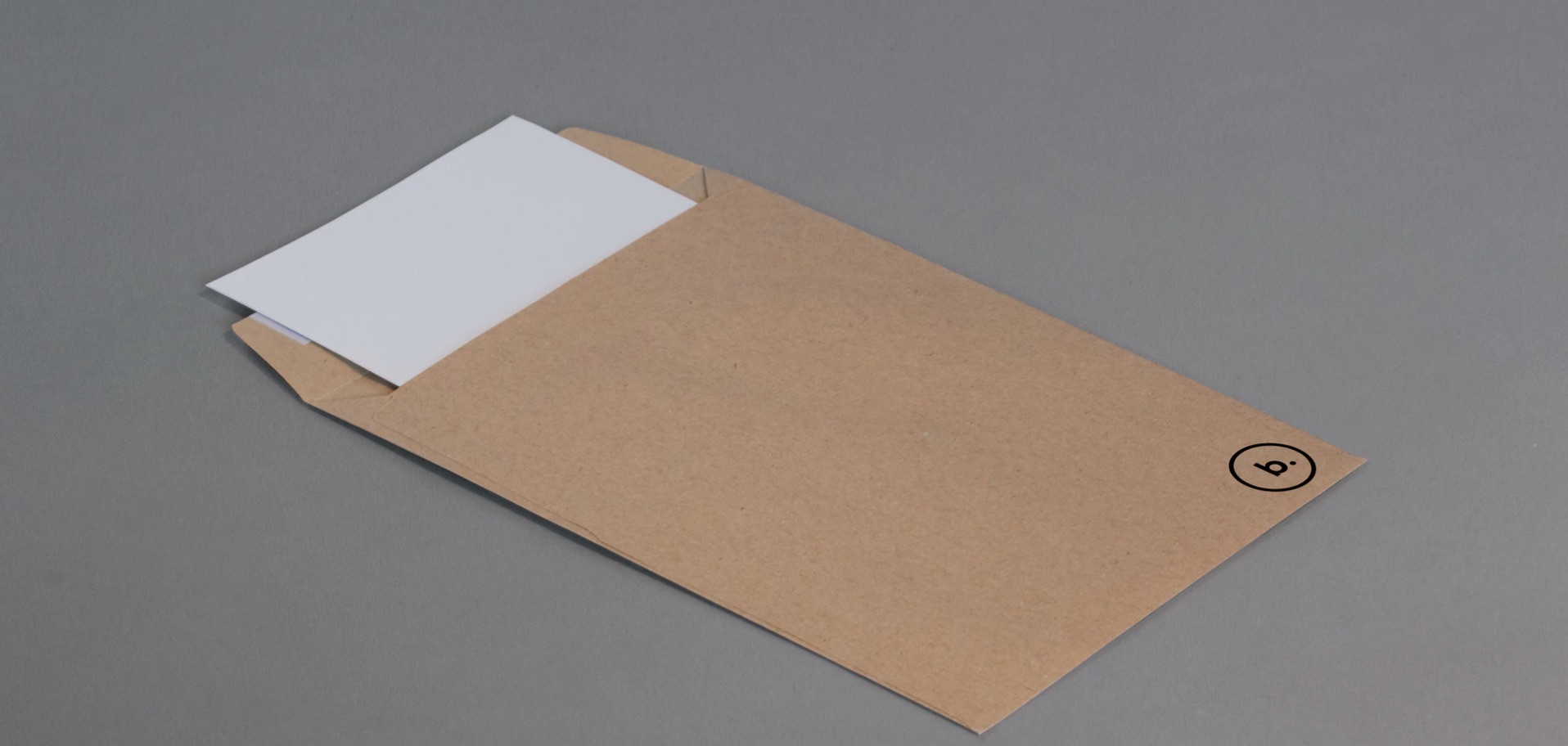 "A person's name is to that person the sweetest and most important sound in any language."-Dale Carnegie
The multi-millionaire philanthropist had no idea about how relevant his words would be when it comes to discussing promotional email newsletters. Yet, Mr. Carnegie's keen insight has special relevance for email marketers.
With the presidential sweepstakes upon us, Mr. Carnegie would applaud the candidates that send out emails, text messages, and even snail mail letters that personalize their candidacies. Think about how you feel when a candidate addresses a promotional message by using your full name.
You probably feel special (at least I do!).
This is the feeling email marketing pros want to capture when sending out digital newsletters. However, you need to do much more than simply add the names of your target audience in the subject lines of your newsletters.
Here's how personalization can increase customer happiness and boost open rates.

5 Reasons Why Email Personalization Boosts Open Rates
Let's go back to using your name example for personalization. What will motivate you to open an email newsletter more: Having a newsletter addressed to "Friend" or an email newsletter addressed to your first and last name? Using the names of customer prospects is just one reason why email personalization increases customer happiness and boost open rates.
Targeting the Right Audiences
As the greatest benefit of personalizing email newsletters, reaching the right target audience increases the likelihood that customers will open your digital content. You can target an audience based on interests or send out an email newsletter that coincides with the buying habits of a select group of customer prospects. For example, if your target audience likes to read books told from a dog's perspective (Think The Art of Racing in the Rain), then you can personalize an email newsletter by writing something catchy about dogs in the subject line. OfficeMax targets the right audience by sending personalized emails based on user locations.
Personalization Improves Your Email Newsletter Content
As an email marketer, the key to boosting your open rate is to personalize your content to stand out in a crowded field of competing business interests. One lackluster email newsletter can prompt many of your readers to hit the "Delete" key, without even looking at what is in the subject line. Personalized content that appeals to specific demographics in your target audience will boost your email newsletter's open rates.
Growing Long Lasting Relationships
You know about one of the most important business sayings: 20% of your customers generate 80% of your sales. This means the primary goal of any email marketing campaign is to produce personalized content that grows your loyal customer base. Some of the ways to integrate a more personal touch into your email newsletter is by saying thank you, wishing happy birthday, and congratulating a customer for reaching a personal or a professional milestone.
Personalization Give a Face to Your Business
When you think about a few of your favorite bands, the first person that pops into your mind are the singers that fronted the bands. In other words, you think about the faces of the bands. One of the most difficult things for business owners to do is to give their businesses a face that represents their brands. For you to implement a truly personalized email touch, you need to show the human side of your business. This can involve telling a moving story about the obstacles overcome by one of your employees or celebrating a special achievement attained by one of the members of your successful team.
Making Recommendations that Work
Your customers want to trust you enough to accept recommendations that make their lives better. Personalizing email newsletters will boost your open rates because your customers want to see if you have any recommendations on issues like the best way to use a certain product or when to use a specific service. Think about how Amazon targets its promotional messages by recommending books to read based on previous consumer reading patterns.

Collect Data for Personalization
How well you personalize email newsletters to increase customer happiness and boost open rates depends largely on how you collect and interpret user data. Whether you ask for direct feedback or send out customer surveys, the information you gather should give you a much better idea of how to improve the personalization of your email newsletters. There are several online tools available that help business operators collect and analyze email newsletter data, including more detailed reports concerning open rates.
Many email marketing gurus believe personalization is the future of digital marketing. We make the claim that the future has already arrived.
Get Notified When We Publish New Content!
Join more than 2,500 people who get our marketing automation, business marketing, and WordPress news!