How to Re-Engage Your Email Subscribers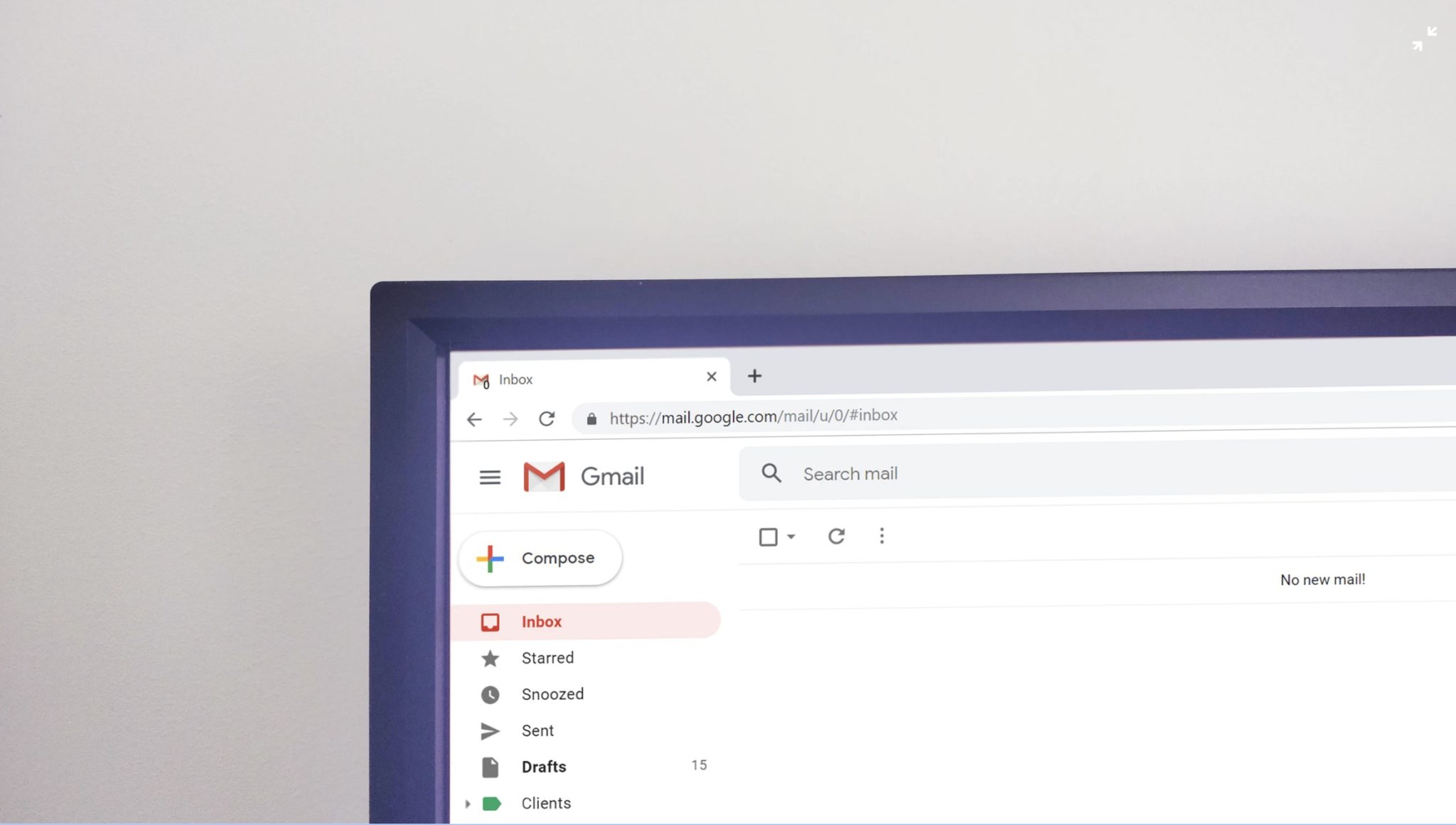 You have worked hard to retain a loyal group of customers. Why throw away all of the hard work by putting out an email newsletter that disengages your customers?
It might not sound like a big deal, but your weekly or monthly email newsletter is an important part of your digital marketing strategy. Despite the popularity of social media, email remains the most effective way for you to communicate with both loyal customers and potential customers of your business.
Yet, many email campaigns lose their appeal for a wide variety of reasons.
If you are losing email subscribers at a rapid clip, the time has come to learn about how to re-engage your email subscribers.

Find the Reason(s) for Losing Subscribers
You cannot fix a leak in the plumbing or repair a faulty electrical outlet until you discover the root of the problem. The same principle applies to finding out why you are losing email subscribers.
Here are the most common reasons why business email subscribers jump ship:
Timing of emails is off

Too much hard selling

Repetitive content

Content does not help solve problems

Sending out too many email newsletters

Outdated content

Visually unappealing design

Email address changes
Personalize Your Content
Yes, adding the names of your subscribers in the subject line of each email newsletter is an effective way to personalize your email marketing campaign. Think about the connection you feel with a business when you receive an email newsletter with your name at the front of the subject line. However, you have to do much more personalizing by presenting content that appeals to your subscribers. You want to present content that is relevant to the interests of your readership. In addition, you can use segmented email subscriber lists, which allow you to target your messages across a wide variety of demographics.

Tell Compelling Stories
When you listened to bedtime stories as a child, the stories read to you were never intended to stir your emotions. The primary goal was to tell a bedtime story that bored you to sleep. Obviously, this is not the goal of the content you present in your email newsletters. In fact, you want to deliver content that gets your target audience up on their feet and asking for more. As Cartinel Bartolomeu wrote, "We're wired for well-told narratives. Even though credibility counts for a lot, you ultimately must make an audience feel things to compel action." Making a connection with your customers via compelling email newsletter content will improve your open rate.

Moving Subject Lines
Our email inboxes are inundated with a large number of personal, professionals, and promotional email messages every day. How do we vet each email that enters our inboxes? The answer is by giving each subject line a quick glance, before deciding whether to delete the email or treat it as a present that is ready to be unwrapped to divulge the goodies inside. You cannot expect your target audience to re-engage with you if you first cannot get them to open your email newsletters. Creating attention-grabbing headlines might require spending a little time experimenting with different styles.

Timing is Everything
Of the many reasons we listed above that describe why email subscribers stop opening your electronic newsletters, poor timing sits at the head of the class. You know we are not glued to the inbox of our primary email account. Therefore, you have to decide what is the best time to send out your regularly scheduled email newsletter.
Do your customers hit the open button on their email accounts the first thing out of the gate in the morning? If so, sending automated email newsletters sometime during the night is a good idea. The type of business you run should be the primary factor for concluding when the best time is for sending out marketing emails. A restaurant owner might promote a special weekend menu by sending out an email newsletter on the Friday morning before the big event. On the other hand, a florist might reach more customers by sending out an email newsletter when a major holiday approaches.

Ask and You Shall Receive
Stop playing a guessing game and directly ask your email subscribers what they want to see in your weekly and monthly digital newsletters. Make sure to ask open-ended questions that reveal true thoughts and feelings. You can create an opinion poll that gives your subscribers several options. Keep any survey you present to your email subscribers short, or you can expect your re-engagement strategy to fall short of its primary goal: Bringing back your customers into the marketing fold. You can even offer incentives for your subscribers to re-engage with your email newsletter.

The Bottom Line
Re-engaging your customers is an important factor for boosting sales. However, customer re-engagement through email newsletters can be a challenge when you do not fully grasp what makes your customers tick. By personalizing content, developing attention-grabbing headlines, and asking your subscribers for feedback, you should be on your way to re-engaging your email subscribers.
Just remember to spend time evaluating each of the tips we have presented to ensure your re-engagement strategy remains on track.
Get Notified When We Publish New Content!
Join more than 2,500 people who get our marketing automation, business marketing, and WordPress news!