7 Ways to Engage Your Audience

You think of content, you create it, then you put it to the world and wait for results.  Repeat. Repeat. Repeat and nothing has changed. The results you wanted aren't what you thought and you look at your processes, but still have no clue on what's wrong.
Is this what you're experiencing? Well, let me tell you, you're not alone!  So many business owners have a hard time getting people to engage with the content they're putting out and having little to no success for new leads.
Maybe it's not enough followers, email sign-ups, readers, views, etc., we've all been there.
I've been doing the marketing for DigiSavvy for six months now, I know it's not a lot of time, but it's still a good amount, and I haven't gotten the results I've wanted for our social media, email sign-ups, or website traffic.  Having tools to check the analytics has helped to see the progress, and yes, there are little successes, but like anyone human, I want more! There's nothing wrong with that, and if you're saying, "Ha, I thought it was just me," you get it.
Where you get the most bang for your buck for online social engagement is something all marketers are trying to figure out.  We all know we have to be on social media, but it takes time, and time costs money.  So the question stands, how can we better our online engagement with potential customers?
Instead of rolling up in a ball, crying, asking, "Why is this happening to me?!" I decided to do some research on exactly how to best engage with your audience.
Here are the top ten tips I found to improve engagement:
1. Build Audience Involvement: Contests, Voting, Surveys, and Polls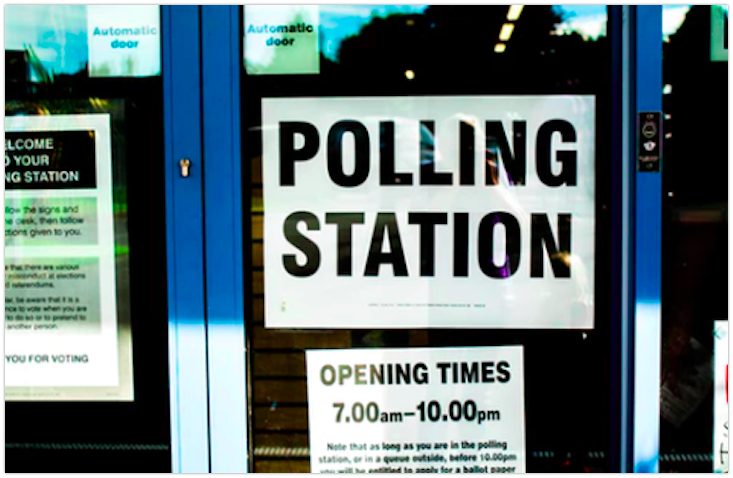 Have you ever tried a contest for your customers to join?  If not, you should test it out!  Contests are a great way to get new and old audience members involved with your company. Another way to get your audience involved is by voting.  On Twitter and Instagram there are options to vote, so why not propose a question that gets them by asking questions you want to know.  The questions can deal with your products or their interests and keep them involved with your business.
2. Tell a Story
As a business owner, you have so many so stories to share.  It can be a personal experience, what your services have done for other people, why you started in the first place… the list goes on and on. These are just a few ideas that can make the business come alive and put a face to your product/service to be more personalized.
3. Ads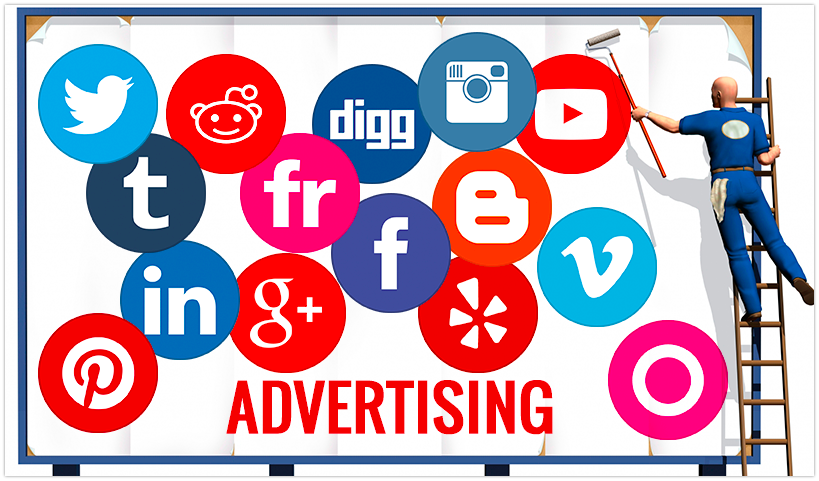 Oh, Ads. You hear about them all the time, and you might have run into this article because of an ad we posted.  To engage your audience, part of it is that you have to put some money into it and promote it on social media.  Facebook, Instagram, LinkedIn, and Twitter all have ads, and you can target people who would be interested in learning more about your business and services.  Create a strategy to be thoughtful in exactly what content you'll promote and what platform you'll use.
4. Share Other People's Content
Creating relevance on social media is essential. Right? A lot of other folks know that, too! To create separation, you must make an effort to engage with people and like, comment, and share their content. Social media can be a community that you tap into and generate leads from that you never knew were there. Building these relationships online take time, so keep in mind that it isn't an overnight solution.
5. Create a Conversation and Educate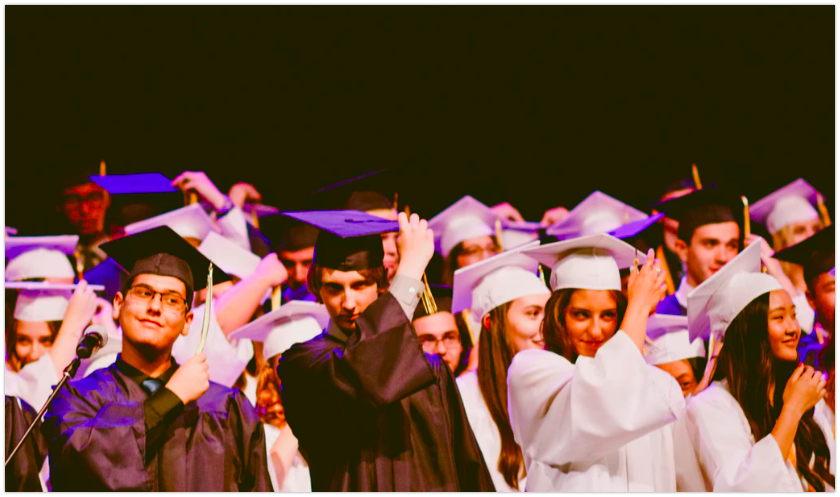 Is there a topic you're very knowledgeable about, say, even specialized in? Creating a conversation around topics that you are knowledgeable and well versed in is a great way to engage your audience by educating them.  There are millions of questions people have every day, and if you can be used as a tool and "expert" in that field, more people will want to follow you as one of the best.  People always feel good when they get the answer they've been looking for, so do your best to create a conversation with them and also answer your audience's questions.
6. Add Relevant #'s
#Hashtags #can #be #over #the #top, but used in the right way, it can be a good tool for navigating.  I'm sure you've seen posts that every other word is a hashtag, and it's just too much.  But looking past that, there is value in using hashtags.  From my experience using hashtags, I've been able to find people that are relevant in my field, and this goes back to finding out where there's a community of people with similar interests, content, and ideas to share with and learn from.
7. Call to Action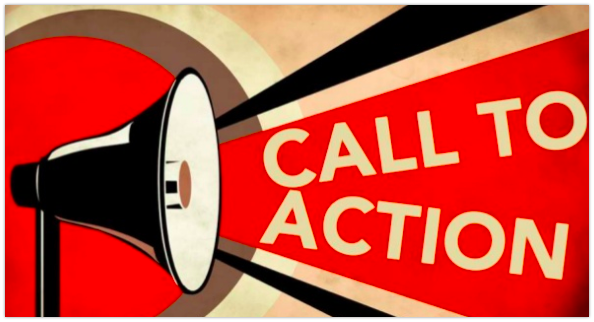 When engaging with your audience, you have to have a call to action.  What is it that you want them to take away from any conversation that you have?  For example, think about how much you engage with other people's content and how long it takes for you to disengage.  The typical time it takes someone to disengage is 15 seconds.  If you've read this far, congrats! You are not the typical reader.  Do some of your own research and compare articles on if they catch your attention or if not, then ask "why"… maybe it was because their call to action or take away wasn't clear.
I hope this helped you guys on your journey to engaging with your audience.  Take it as a process and do your best to keep learning, try something new, and have fun!
Get Notified When We Publish New Content!
Join more than 2,500 people who get our marketing automation, business marketing, and WordPress news!