2018 Online Marketing Trends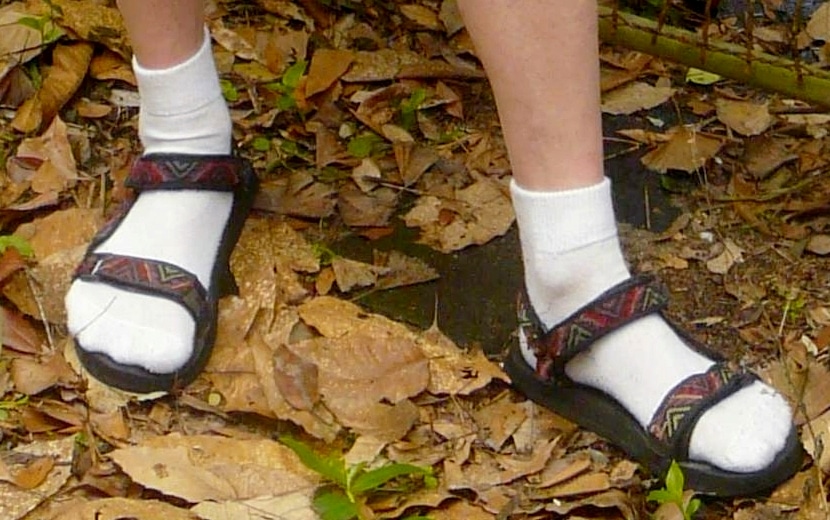 The hype of the new year has finally worn off and you're looking back at how fast this year is going. Crazy, I know. It's that time of the year to reflect and see if your business goals are aligned with what you want to do for the rest of 2018.
Here are 2018 top trends/goals that we challenge you to do to market your business this year
*Me January 1st* Whoo, it's 2018! New year, new me!
*Me today* What were my resolutions for the year again?
Camera Ready

Get reviewed

Go Mobile

Engagement

Be Yourself
Camera Ready
Ready, Set, Action! Online users love videos.  This is a trend that we have observed in 2017 that can boost your website and social media' visibility. Sharing videos about your business, who you are, what you do, etc.to gage their attention.
It sounds like a lot of work and a good chunk of change to have a video, but it really doesn't have to be. Here's an article from Animoto, an easy solution for video who also provide a pretty inexpensive video program.  In the article, they discuss a few ideas on how to shoot your video on a budget.
Honestly, the smartphones available today take amazing photos so you really don't have an excuse. Tap your network for creative photographers and ask them to help! Offer to pay/barter/trade for their services.
Get Reviewed
You know that you're awesome, I know that you're awesome, but potential customers might not know how awesome you really are; this is where getting reviews can help.  Shopping online for the right product or service can be intimidating for buyers and by having reviews you're building trust with your potential clients.
Reviews build credibility. This is especially important for adult consumers when 40% always or almost always read customer reviews before making a purchase online.
Reviews also help with increasing your business' SEO, so get reviewed on Google, Yelp, and Facebook to vamp up your visibility.
Asking for reviews shortly after a purchase really helps. We do this whenever we complete a project and it helps with our overall feedback.
Mobilization
Drake said it best, let's make that Hotline bling.  I don't think it's a surprise when research found that people spend more than 5 hours a day on their phones! Capitalizing on this trend, you should create a mobile strategy that can keep your customers in touch with your business. A mobile strategy may sound daunting but it could be as simple as making sure your website is mobile-friendly. While, alone, that isn't a strategy it's a darn good start! You don't have to be perfect you just have to start.
Google reported that "2/3 of smartphone users are more likely to purchase from companies whose mobile sites or apps customize information to their location," so get online! Make sure to use Google My Business so customers can get directions, operation hours and pictures of your business right at their fingertips.
Is your website mobile friendly or nah? If not, found out if it can be made that way. It's 2018 folks.
Engagement-
Achieving customer engagement is a process that takes time and effort like all good things.  You want your customers to identify themselves as part of your business and part of your experience.  Some ways of doing this are by creating apps, loyalty programs, personal mailing lists, raffles, something that's unique and makes them feel part of what you're doing.
Don't forget to talk to your customers, as them about how things are going, why they come to your place of business. Put yourself out there so that folks can connect with you.
Be Yourself-
What's better than being you? Nothing! Customers can read through businesses trying too hard to be something they're not and they can distinguish authentic content marketing versus sales driven.  Don't get confused, content marketing is to bring in sales in the long run, but first engage with the potential customers and let your voice and tone be heard.
After all, people don't do business with busiensses they do business with people—they connect with stories and values. Understand what those are about yourself and bring them to the forefront. One way to do that is simply to update your about page and let people know about who you are.
That's a Wrap
These trends will help you hit your marketing goals for 2018 and keep you focused for the upcoming months. You don't have to do these all at once, instead do one at a time and be patient with yourself. It's better to start little by little than not at all. Hope this helps!
Get Notified When We Publish New Content!
Join more than 2,500 people who get our marketing automation, business marketing, and WordPress news!