Upcoming WordPress Meetups in Pasadena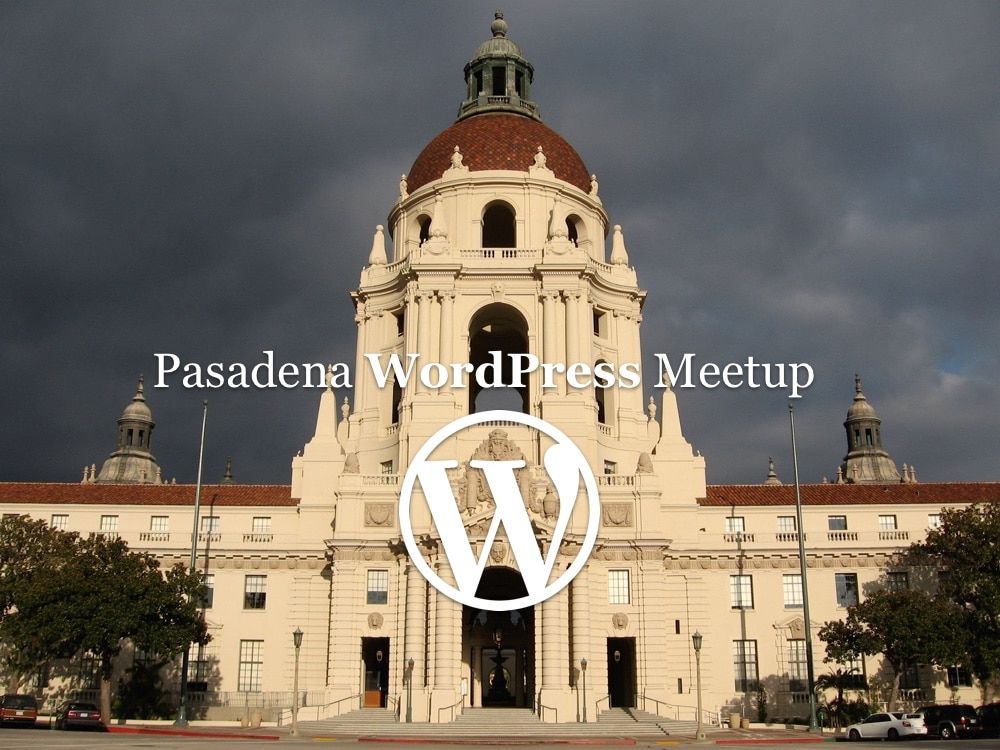 Howdy folks! We've got a couple upcoming WordPress events to tell you about coming soon!
For the experienced and brand new users of WordPress, we have a general meetup happening on May 30th. This meetup is open for all attendees and it's a great resource to learn all about WordPress! It's also a great place to connect with seasoned WordPress developers, designers, writers and more.
The format is a Q and A roundtable. Everyone is encouraged to participate in asking questions and also providing your best answers. It's all about the give and take. It's a great meetup if you're just starting out and looking for where to begin.
Meetup Link: https://www.meetup.com/wordpress-pasadena/events/239682038/
For the more advanced WordPress user, we have an advanced meetup happening on May 23rd.
This meetup isn't just for developers, though. If you're a savvy WordPressor then come on out, get your learn on. Also, be prepared to share a project you're working on or even a shiny new WordPress plugin. This group, while open to everyone, is not meant for everyone. We do deep-dives into topics. Everyone is expected to share something they're doing that's WP related. Basic questions are not answered here. Everyone's expected to at least do their "homework" before asking their questions.
Meetup Link: https://www.meetup.com/wordpress-pasadena/events/239682106/
Both meetups are hosted at the wonderful CrossCampus facility in Old Town Pasadena. Come on out, make a new friend and join us!
Get Notified When We Publish New Content!
Join more than 2,500 people who get our marketing automation, business marketing, and WordPress news!