WordPress Pasadena Meetup: August 2016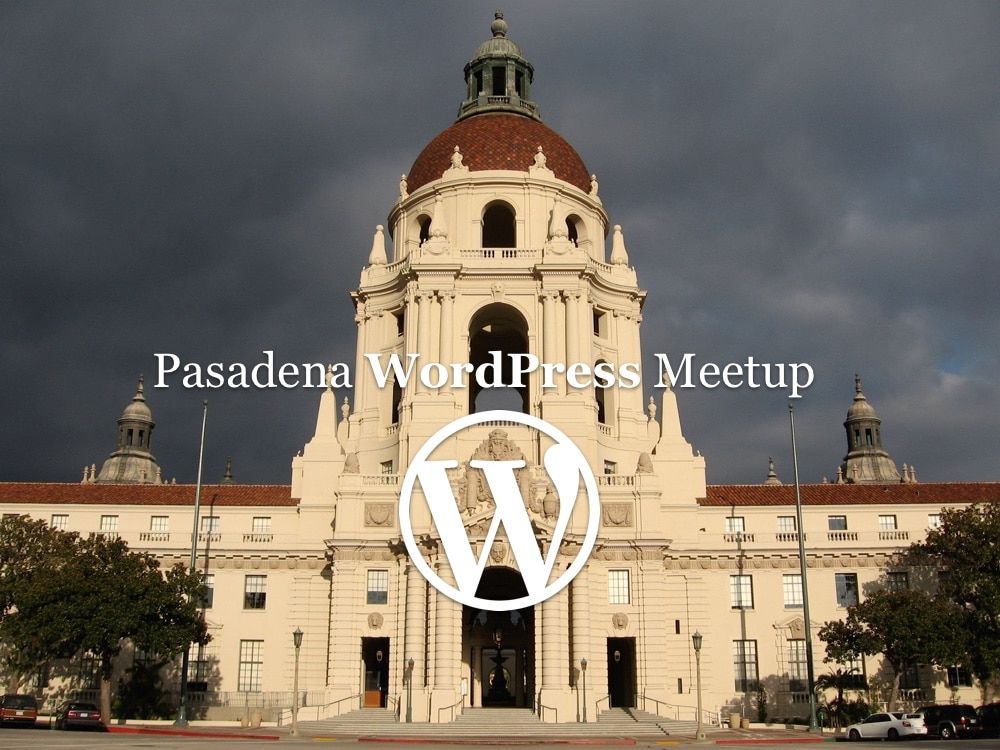 Howdy folks! I hope you all had yourselves a wonderful and explosive holiday! If you live in or near the San Gabriel Valley (SGV) and use some WordPress then have I got the thing for you!
We're going to be hosting our meetup at Epic Spaces on August 9th. Are you ready? You best be!
You can find details on our meetup page below.
http://www.meetup.com/wordpress-pasadena/events/233072053/
A few notes about the meetup and the venue
Upcoming Epic Spaces Events
• Free Co-Working on Fridays at Epic Spaces
Let's make sure we thank the awesome folks at Epic Spaces for hosting us FREE OF CHARGE by raising local awareness and talking with their awesome staff about what we all do. You can thank them in person or on Twitter @EpicSpaces1
About the Pasadena WordPress Meetup 
We've been around nearly 4 years! Yeah. Believe the hype! Your host is Alex Vasquez, a website developer who runs DigiSavvy, a boutique digital creative agency in LA.
Get Notified When We Publish New Content!
Join more than 2,500 people who get our marketing automation, business marketing, and WordPress news!