Pasadena WordPress Meetup: Advanced Topics Edition for July 2016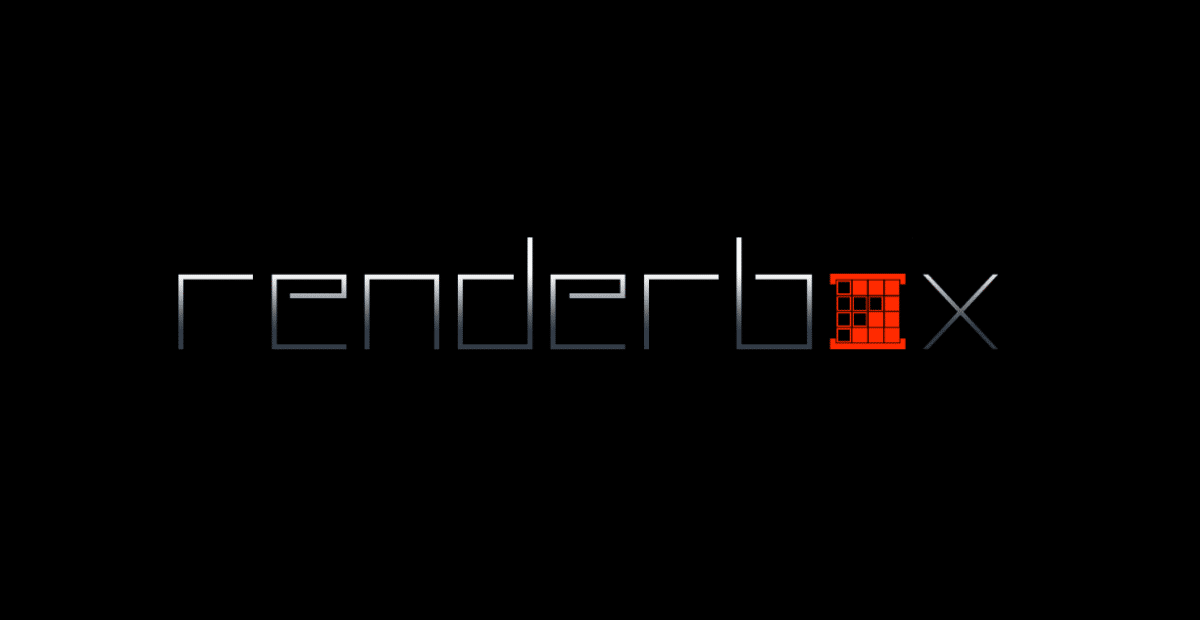 And we are back with our second Advanced WordPress meetup in Pasadena! This month we'll be throwing it down back at the Apple Store. You're welcome to come and attend regardless of your skill level.
As stated above, anyone is welcome to attend; although it's important to note what the meetup will be about.
This meetup focuses on more developer topics such as code, best practices, development setup, server config etc. While we do try to make sure people's questions get answered, it is understood that you'll have a better than a fundamental understanding of the material. You likely develop WordPress plugins or themes for yourself, at your job, or for clients for a living.
We won't cover marketing related topics, things like SEO, PPC, or content strategies etc. That's what our general WordPress meetup is for.
Meetup Details
http://www.meetup.com/wordpress-pasadena/events/232290667/
Get Notified When We Publish New Content!
Join more than 2,500 people who get our marketing automation, business marketing, and WordPress news!