WordPress Pasadena General Meetup August 2019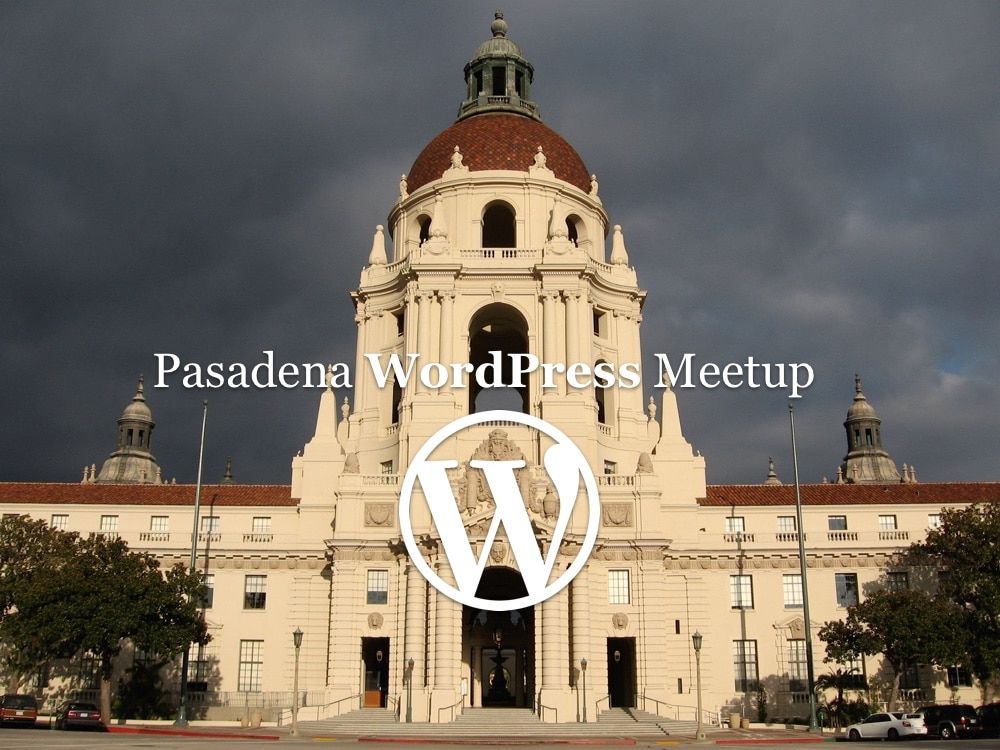 Do you live near-ish Pasadena, Ca? If so, you should definitely come and hang out with your fellow WordPressers at our general meetup!
This meetup is geared toward beginners and intermediate users (although any experience level is encouraged to attend). We feature a roundtable group discussion and we encourage everyone to speak and share.
We'll be in the beautiful CrossCampus Pasadena space for this meetup, which features A/C and cozy couches!
Come curious and prepare to share! See you on Wednesday!
https://www.meetup.com/wordpress-pasadena/events/263980498/
Get Notified When We Publish New Content!
Join more than 2,500 people who get our marketing automation, business marketing, and WordPress news!