Pasadena WordPress Meetup: March 2017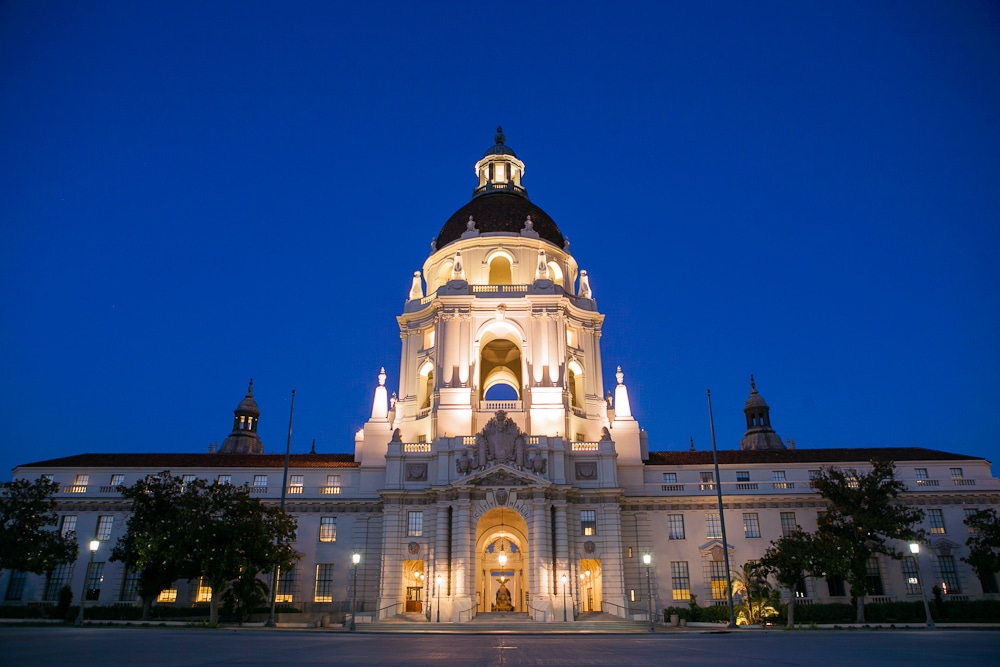 Howdy folks! If you live in the San Gabriel Valley, Pasadena, or Northeast LA and you're a WordPress user we've got a meetup just for you!
The WordPress Pasadena Meetup is back for the month of March and we're hosting at CrossCampus in Pasadena, in beautiful Old Town.
Event Details (link)
Tuesday, March 21, 2017

to

85 N. Raymond Avenue, Pasadena, CA
About CrossCampus
Is it a co-working space? Is it a community? You better believe your face, people. It's both!! CrossCampus's strongest asset is no doubt their community. In addition to being a groovy place to do biz it's a great place to network with lots of engaging events for businesses, startups, and potato lovers alike. Best of all about the Pasadena location is that it's accessible and walkable from the Metro Gold Line.
About the Pasadena WordPress Meetup 
We've been around for 4 years! Yeah. Believe the hype! Your host is Alex Vasquez, a website developer who runs DigiSavvy, a boutique digital creative agency in LA.
Who can attend?
We welcome attendees from all backgrounds and experiences to come and participate. If you want to learn about WordPress and have questions; please attend. If you know all there is to know about WordPress you are welcome to attend because you are cooler than cool!
Format 
For the first hour we do a roundtable format of Q and A about WordPress, so please bring your questions. This is also a great opportunity to share your knowledge with others. Everyone that attends is expected to ask a question or answer a question. You're taking time to show up, so please, please, please get involved!!! I mean that! Your participation keeps this community going and growing.
The second hour we network and it's also a time to help one another with in-depth help regarding questions they may have. Exchange numbers and emails; meet someone you don't know!
FAQs
• Is this a place to talk about my services and products I sell?
No. There are networking groups specifically for that. We're not one of them.
• Is there a charge to attend?
NO! The only thing we ask is that you participate and be welcoming toward one another. It's a safe space to learn from one another.
• Will there be food and/or drink?
No. Make sure you eat and hydrate yourself. Do you know how hard it is to learn on an empty stomach?
• Is this group right for me?
Personally, I think this group is for everyone. Some people feel overwhelmed by the sometimes (and sometimes often) technical/advanced nature of the questions posed. That's okay. There's a lot of that. But everyone of any skill level is encouraged to ask a question, no matter how "beginner" the question may seem.Don't be discouraged if you don't know the material discussed. Feel free to ask questions. The group is meant to empower and encourage.
• What if I know the answers to all the questions? Can I answer all of them?
There are a lot of smart people in this group who show up ready to help and answer beginner and advanced topics alike. Please encourage and allow everyone to lend their voice to the conversation, too.
Get Notified When We Publish New Content!
Join more than 2,500 people who get our marketing automation, business marketing, and WordPress news!