Pasadena WordPress Meetup April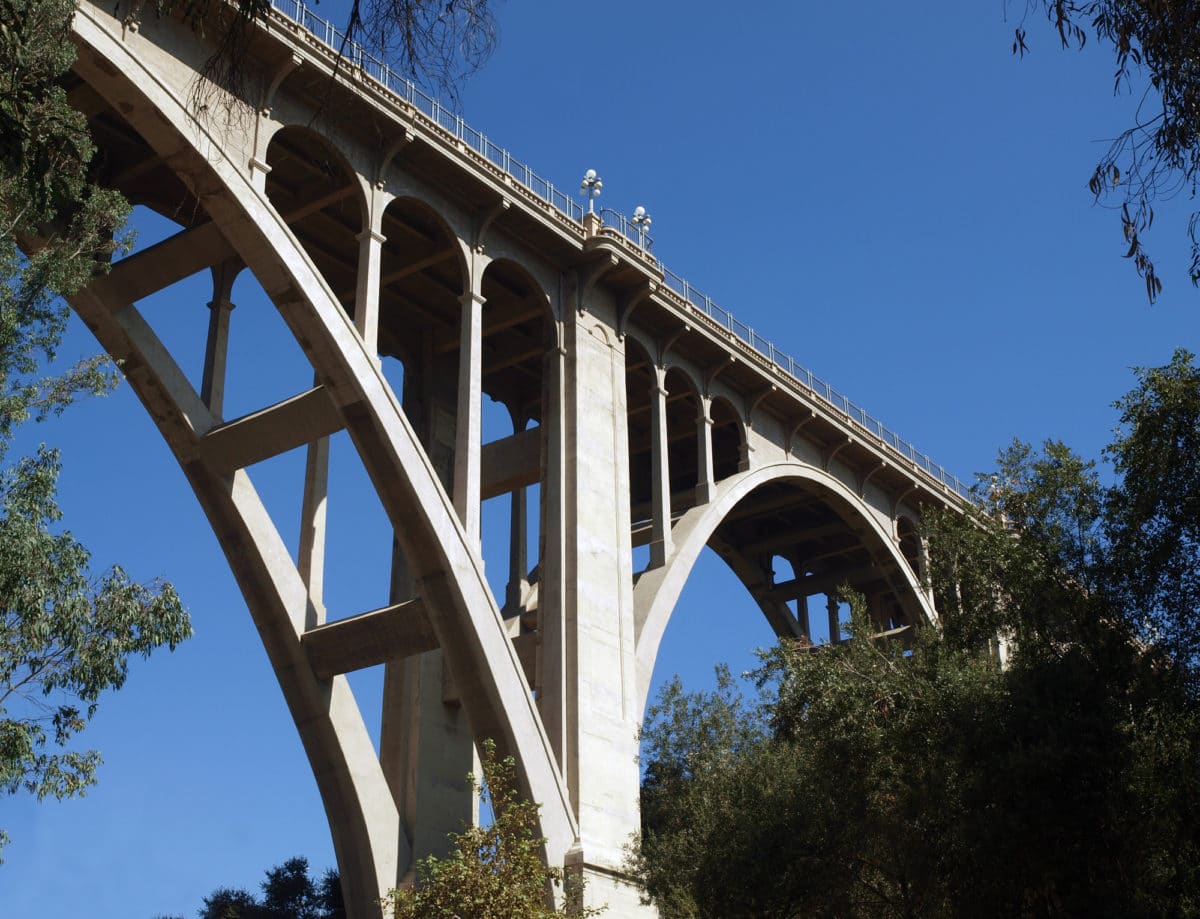 No showers, no flowers, just the hot, hot heat folks! It's April and it's time for yet another WordPress meetup!
If you're in Pasadena and you like your meetups full of hot air and rapid-fire discussion have we got the goods for you. No, really, we do!
April, we're having our meetup on the 19th. We'll be meeting at the Apple store in Old Pasadena. The event details are below. Please be sure you RSVP as space is limited.
http://www.meetup.com/wordpress-pasadena/events/230001030/
Get Notified When We Publish New Content!
Join more than 2,500 people who get our marketing automation, business marketing, and WordPress news!