DigiSavvy Attends Cal State Fullerton Marketing Honors Networking Luncheon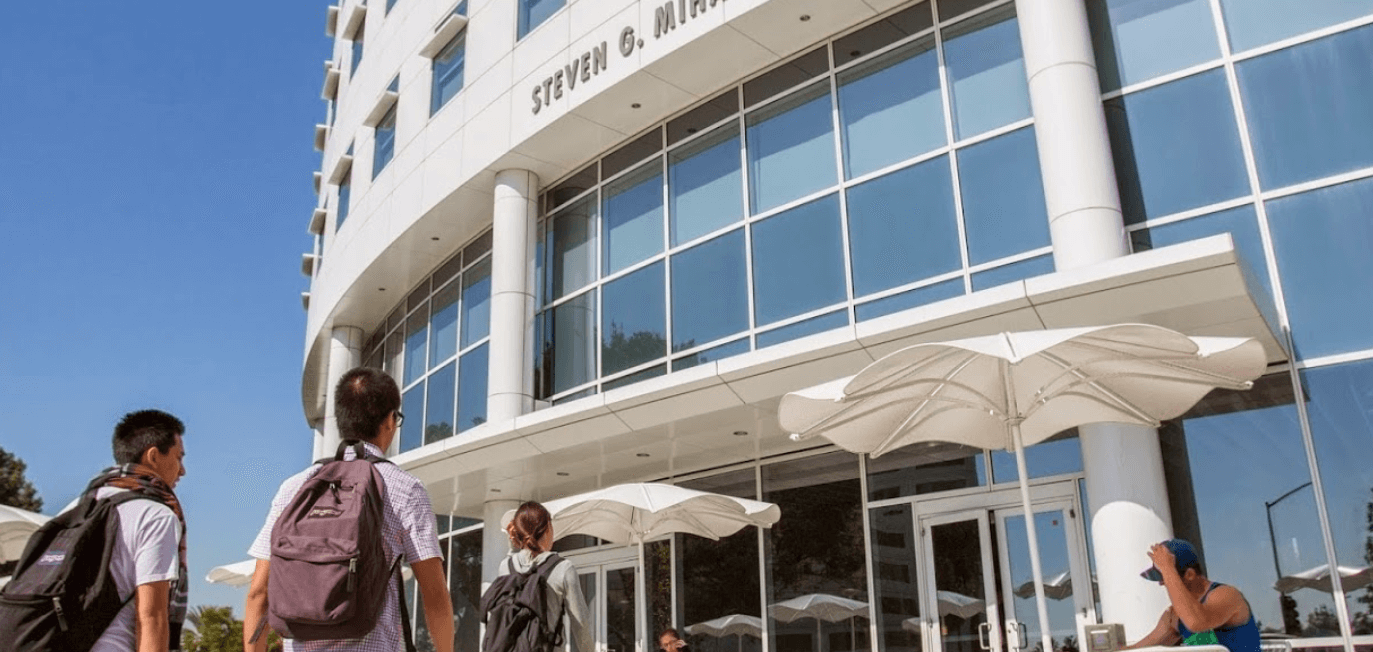 DigiSavvy was fortunate to get an invite to Cal State Fullerton's Marketing Honors Networking Luncheon for Marketing Students. It's a pretty awesome event where the best students are able to connect with a variety of companies ranging from ADP, Walgreens and RDA Advertising.
While DigiSavvy isn't as big as those companies, we're still looking to expand our operations and need a few bright minds to help! After all many hands make light work for all.
We were fortunate to have met a number of bright minds at the luncheon and to say we were impressed would be an understatement. The students I spoke with were all very candid in what they wanted and where they wanted to go. That sort of drive is inspiring. I also appreciated that they did their research on our company, too. Although, some of them did note the questionable title of this blog post. I clearly need discipline. =)
We're big believers in being a part of the community and we feel that being a participant in the Marketing Honors Networking Program is a great way to do that! The program gives businesses like ours access to some of the brightest minds on campus. It's a big win for everyone.
From the students we spoke with we'll be selecting DigiSavvy's first interns and put them to work on a few different projects to get them up-to-speed with how we do things on the marketing side of things. Chris and I are both excited! Again, an understatement!
Get Notified When We Publish New Content!
Join more than 2,500 people who get our marketing automation, business marketing, and WordPress news!