What We Sell to YOU, the Client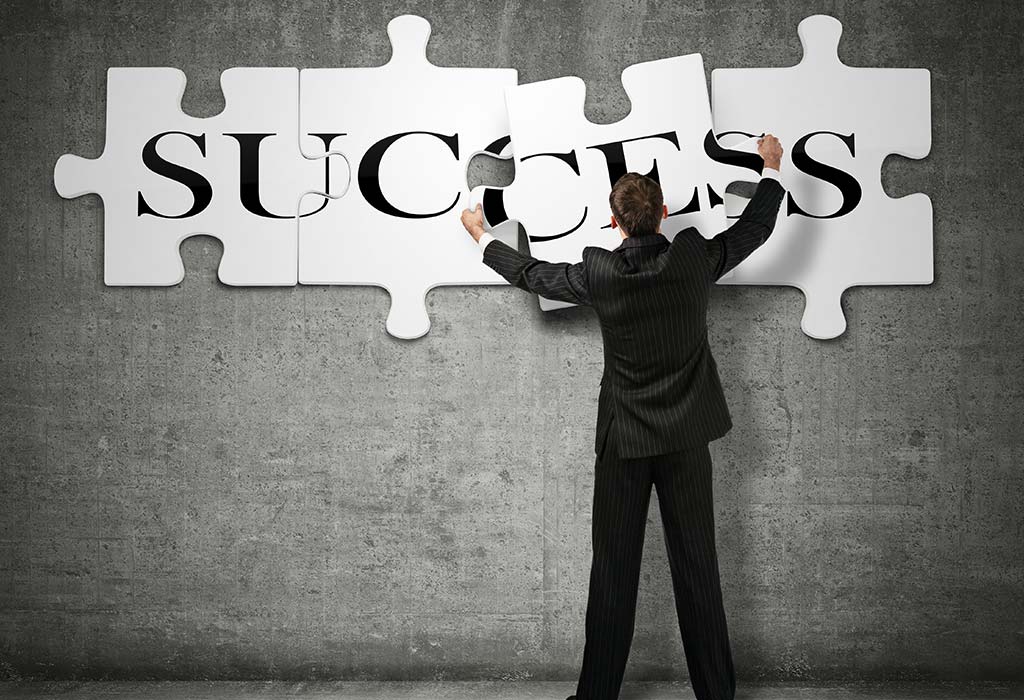 We do a number of things well. At DigiSavvy, we can deliver a well-coded site that works for your business. We can provide expert PPC campaign management and consulting. We can help you craft a content strategy and advise you on how to build an audience. We've experts in those areas. But you know what? We're not alone.
Yes, you probably know more than a handful of people who can build you a website; you probably know internet marketing geniuses and folks that can do the work you need done for pennies on the dollar. Yeah, I get it. DigiSavvy is not the only player in town.
So what can we sell YOU on that's different from the competition? While it may not be a lot, what we do we do really stinkin' well!
We've been at this a while now. Personally, I've been at this for about 15 years developing web solutions for business and enterprise. Chris graduated with a degree in marketing and eats statistical figures for breakfast. So we have the skills. But what do those skills actually mean?
We deliver successful projects. Period.
We won't run out on you. We won't give you a cut-rate either. We don't want ALL of your money. In fact, our feeling has always been that we want to do good work, reasonably priced, that won't break your budget. After you get your project launched you should have money to spend promoting it and building a successful business. A snazzy launch party isn't a bad idea either.
Experience comes in a variety of forms. We've made mistakes; we've failed and we've learned some hard lessons. Most of them only once and a couple of them twice. These experiences inform our approach. We want to build something that you will actually use and something that will help you grow your business.
I'll admit, we're not the best in the industry at what we do, but we're really damn great and we love what we do and we succeed in all that we do.
So what do we actually sell you? We sell you success. That's it. Success. We know how to deliver low-risk projects that get completed.
Let's talk sometime and see what you're doing and we can help.
Get Notified When We Publish New Content!
Join more than 2,500 people who get our marketing automation, business marketing, and WordPress news!