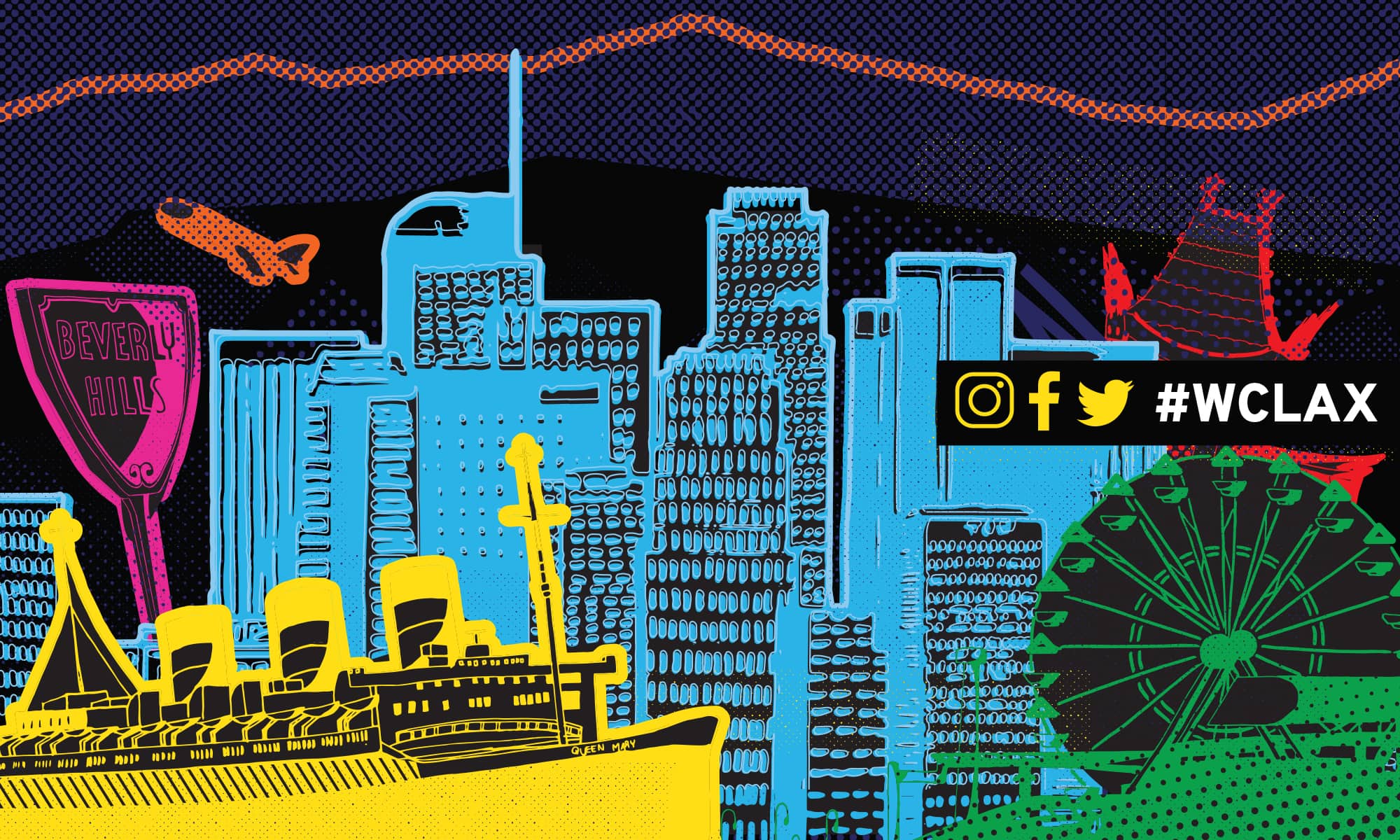 Still on a high after helping successfully organize WordCamp LA, I've been in a reflective mood. I was asked the other day: "What's the coolest thing you've done on a project." I had to think about it. But there's one project that pops into my mind when someone asks this.
As part of the Website Weekend LA project, I was able to work with a pair of amazing designers, the talented Chris Ford and Megan Gray. They are amazing at what they do and their thought processes exist on another level. I loved each and every moment working with them and interacting with our client.
Website Weekend LA provides a "pop up agency" for a non-profit and puts them all to work for a 48hr period. During that time, the assembled teams are to build and deliver a project for the non-profit. In our case, we delivered a completely rebranded website. It did take us longer than 48hrs to deliver, but when we did, we were all happy with the work we'd done.
I got on the phone with Jonathan Skurnik, of the Youth and Gender Media Project and we went over the site with him, when it was finished. We discussed his questions, training plan going forward and other details. I could hear him clicking through the other parts of the site. And he was mumbling; his voice cracked slightly as he said: "You know, ahem, I think I'm, um, just gonna click through this site and look at it…" His voice trailed off and he got off the phone. Now, it's entirely possible he was distracted. I get that. But I truly felt he was moved by what our team had delivered. To this day, it remains one of my favorite moments in the line of work I do. Getting to work with amazing designers and affecting positive change and helping a great non-profit was a great, great experience.
So, yeah, that was pretty cool!
Get Notified When We Publish New Content!
Join more than 2,500 people who get our marketing automation, business marketing, and WordPress news!