Responsive Table With Divs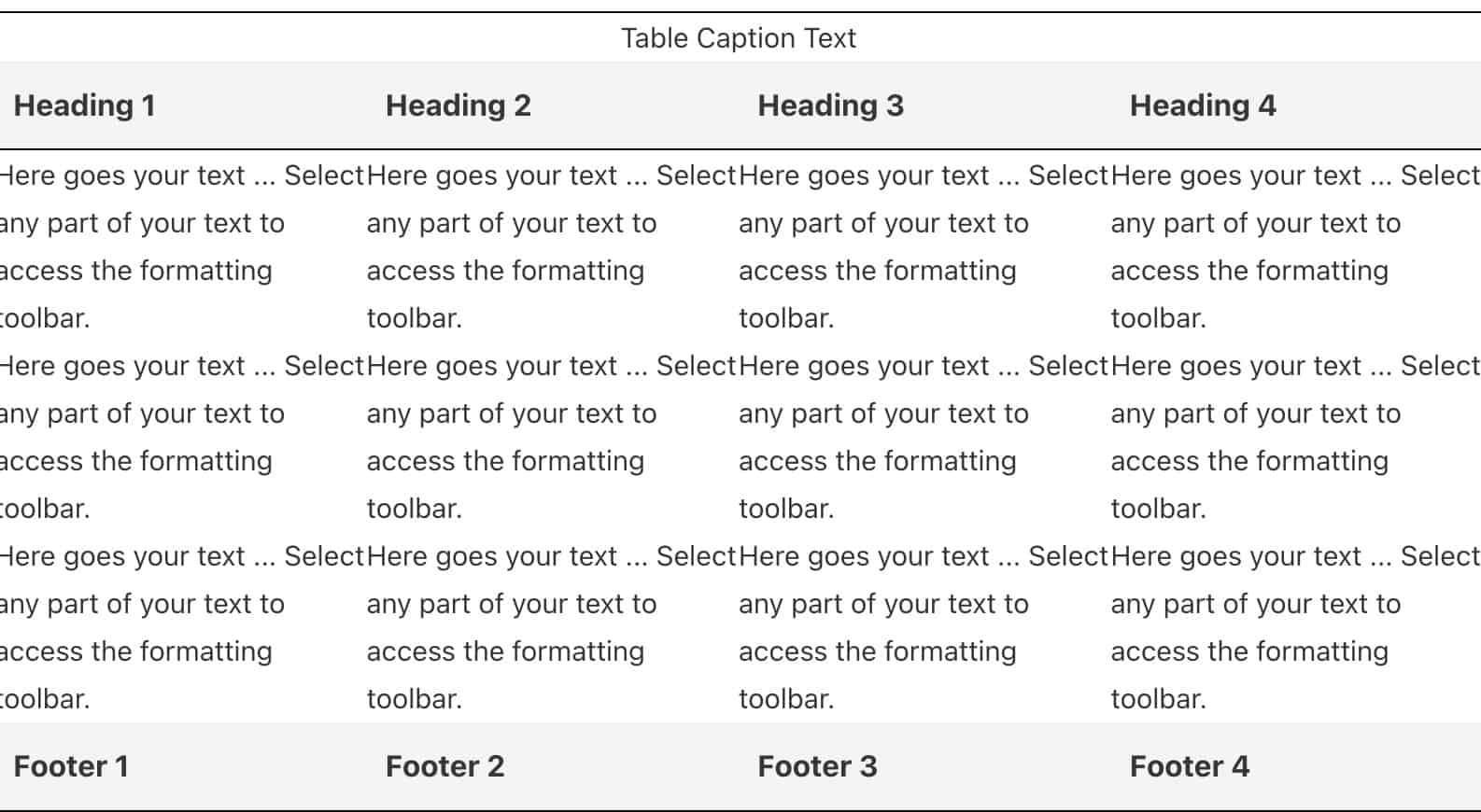 We try to post marketing-related content here. But today, we're changing it up slightly with an article on responsive HTML tables but without the table/cell/table rows and headers markup.
Responsive HTML Tables Without the Table and Cell Markup
I needed to produce data tables for a recent project and came across this article from the folks at Wisdm Labs. For whatever reason, they didn't produce a gist for the markup, so I went and did the work for you and wrote the markup, and created a gist just for you! Gosh, I'm cool and you're welcome. =)
Table Markup Github Gist
Here's the direct link
Get Notified When We Publish New Content!
Join more than 2,500 people who get our marketing automation, business marketing, and WordPress news!